All throughout life we have been fighting for freedom in different areas of life, & 1 fight that we thought that we had won was aginst Slavery. But sadly enough, this Phenomenon still exists with upto date with over 27 million people still enslaved & 1.4 million of them as sex-slaves. Astonishing is that now in the 21st century, there are more slaves than ever before and that is because of the fact that Human trafficking has become one of the most booming businesses generating over 32 Billion Dollars per year.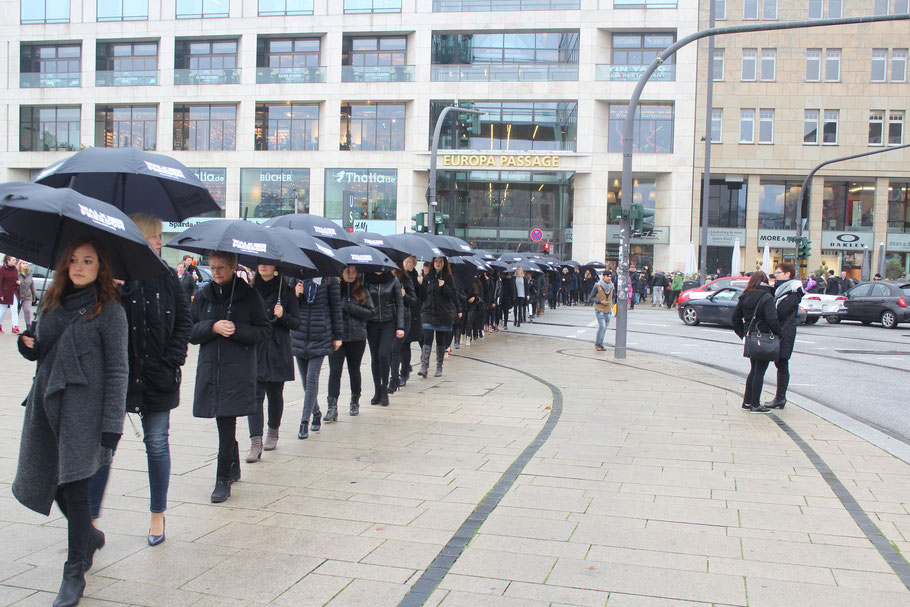 A story is told of a young woman who went out on a Blind date set up by friends. She chose an outfit, made herelf look even more pretty hoping to have a good time on her date. But the man drugged her by putting something in her drink as she was in the restroom, carried her, put her in the trunk of his car and drove of with her towards the Greek border. There, he bribed the border Patrol to let him pass without checking his car before bringing her to some abandoned house. For day, she lay there chained without food or water & her captors beat her up & raped her continously. After they saw that they had broken her physically & emotionally, she was sold as a sex-slave. 800,000 girls & women are trafficked over borders yearly & this young woman is just one of them.Unfortunately, only 1% of these victims are ever rescued & only 1 in 100,000 Traffickers are convicted. This young lady was fortunate enough to be rescued & her Trafficker was found , convicted & sentenced to 15 years in Jail.
We simply can't turn a blind eye & a deaf year to the millions of victims who need our Help. A21.org is a non-profit organisation that aims to Rescue, Restore & Rebuild the lives of these broken lives by providing safehouses, full medical care, life skills & job training so that the victims can regain back their Dignity, freedom, Hope & a brand new life. They also provide Lawyers who help with their cases. 
This is the reason why I decided to take part in this Campaign because it was my way of trying to make a difference.So, dressed in all black , Heels & carrying our A21.org Umbrellas, we defied the rain & walked through Hamburg City for one hour. The walk was a success, we were able to bring attention to this issue by also giving out Leaflets with information about this campaign. This is something that I was very proud to be able to take part in & hope to do so in the years to come.