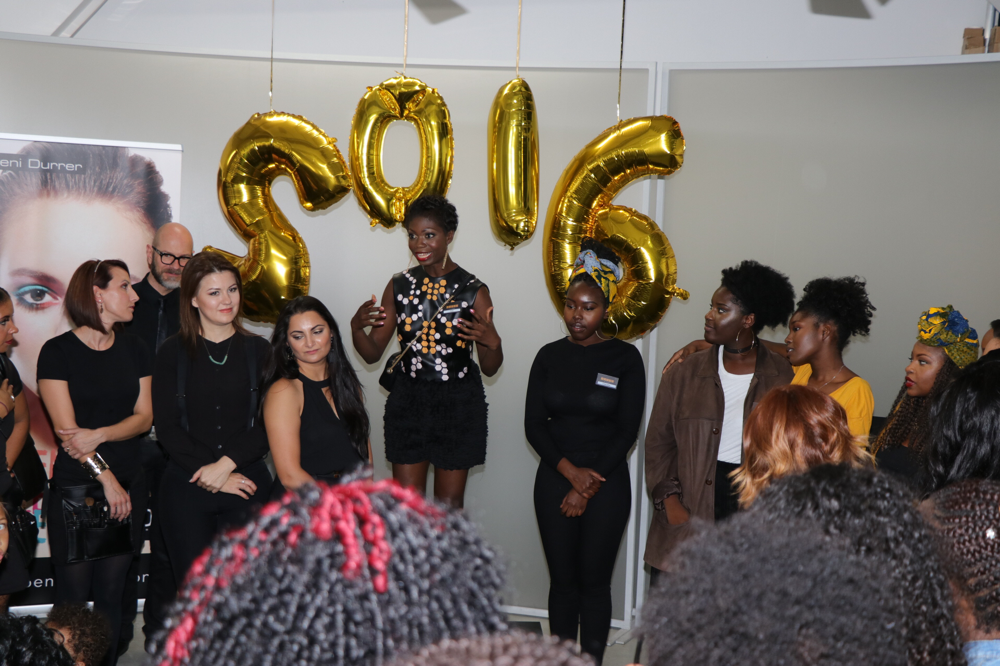 'Anytime women come together with a collective intention, it's a powerful thing.'
O-Shun
One of the seven African Powers. The Goddess of love and abundance. The power of desire is hers and she often uses this power to transfer. She is beauty, laughter & generosity. The erotic is her sacrament. She is often compared to Aphrodite and is identified with the portrayal of our lady of Caridad. O-Shun likes to heal hurt with love and plants seeds of change in people.
This basically defines what the O-Shun Event in Berlin entailed. This amazing Event that brought together over 200 beautiful women of colour from all over Germany was hosted at the Beni Durrer Make-up School, Pohlstrasse 58. Am no make-up enthusiast but the venue was like 'make-up heaven', with different make up stations and essentials for all skin colours.
Beni Durrer started his company with experience gathered for over 20 years of working with renowned make-up companies like MAC and Yves Saint Laurent. What started small has grown into a successful brand that offfers luxury products to women of all colours and shades, and also it's own Make-up school where those interested can sharpen their skills in make-up application.
O-Shun is targeting women with roots outside Europe to offer them opportunities to embrace and celebrate their unique beauty with a wide range of beauty- and styling products, soon to be available
here
.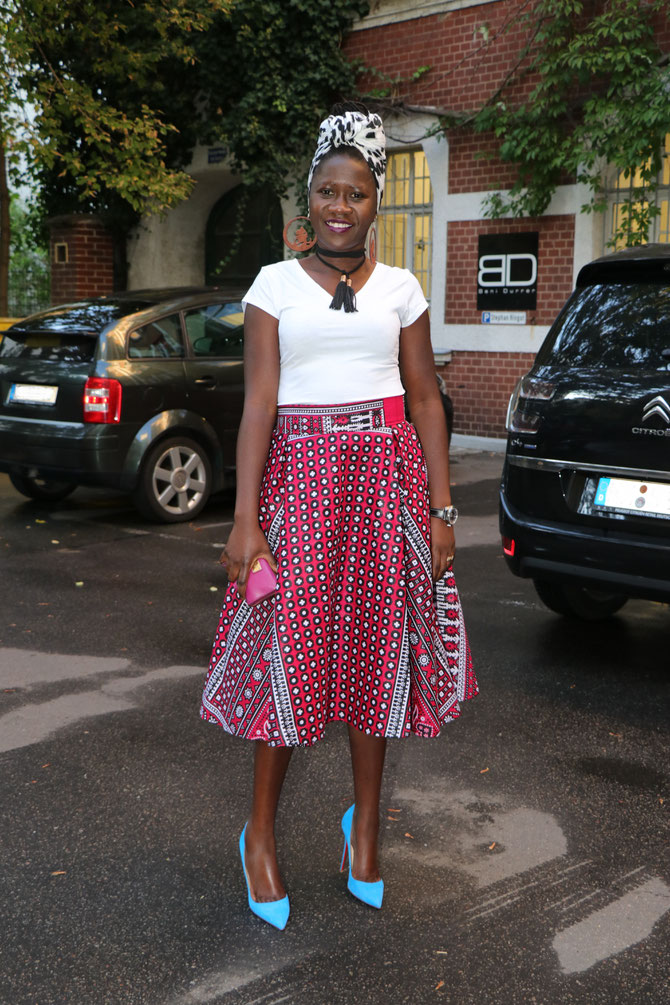 We mingled, networked, laughed, got our make up done by professional make up artists, Headwraps tied (they were also available for sale), ate some tasty finger foods, enjoyed some drinks and danced to AfroBeats, Neo Soul, RnB and Hip Hop beats from the talented DJ Pam Bam and just enjoyed the positive vibe that filled up the room. And I got an opportunity to meet & talk to so many wonderful people.
Truly, when powerful women come together, magic happens. Thank you so much O-Shun Team for organizing this fantastic event & I can't wait to attend the next one (hopefully in Hamburg😜).