So Band tshirts were originally sold at specific Band concerts as part of their merchandise and were worn by their fans to show off a shared idealogy with the band or movement. But in the recent years, it has gained much popularity to a point that now it is being worn for how it looks than for the music.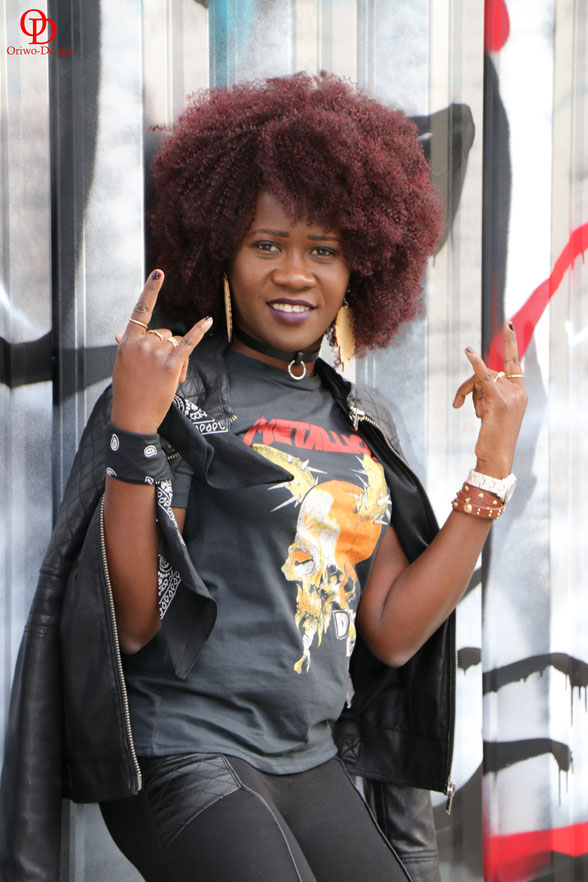 I find them pretty cool because because they add a certain 'Edge' to a whole look. I am definately not a big fan of Rock Music or Heavy metal  even though my Hubby is. That's actually why I decided to get myself one, (& also because I've seen lots of girls rocking it). When we first met, the only 'Rock bands' that I knew were Evanesense, Linkin Park and Nickelback (which he calls soft Rock, for girls). Now, you will find me nodding my head to tunes by Metallica, Motorhead and I even know who Kurt Cobain(Nirvana) is.
This was the outfit that I went for when we attended the Visual Leader 2016, a Photos Exhibition here in Hamburg where the best Photos featured in Advertisements, Magazines, Newspapers & Websites were displayed. About 280 impressive works of Art were on display and we all quite enjoyed the Exhibition.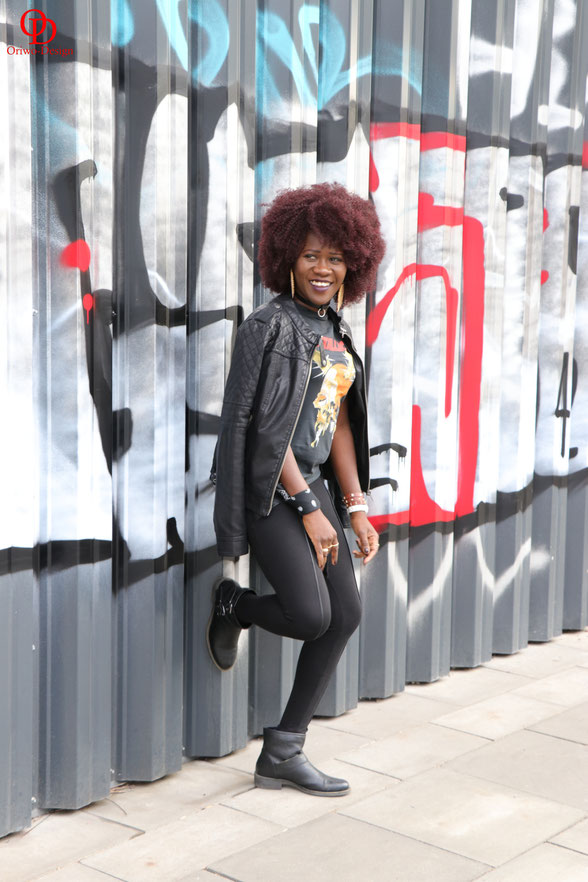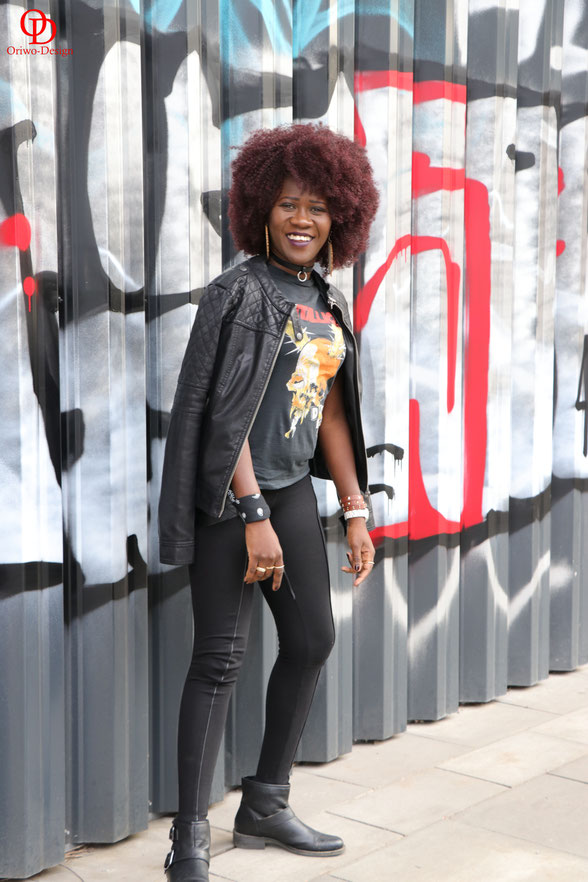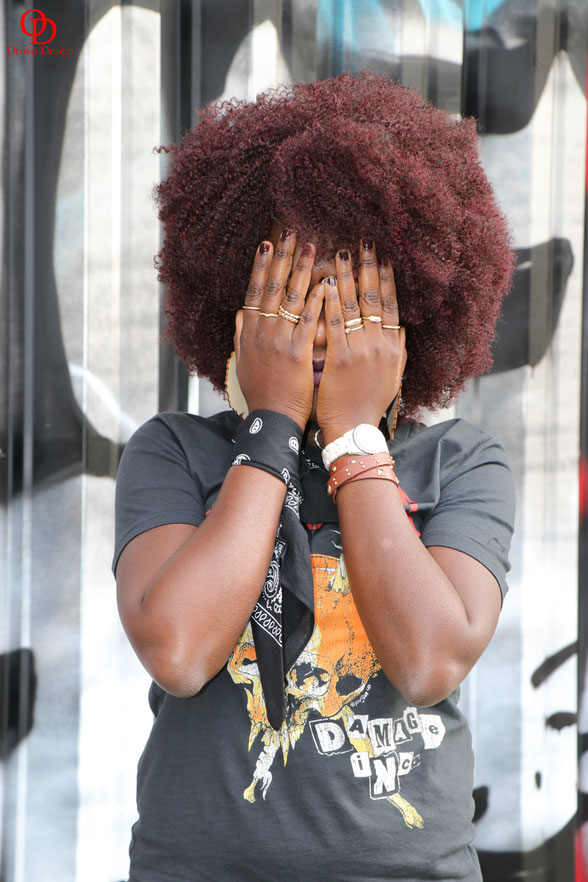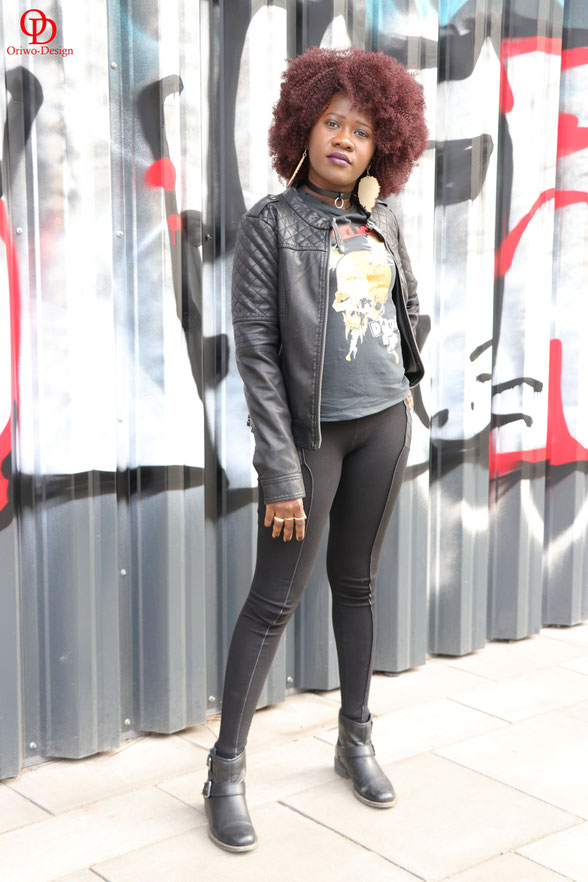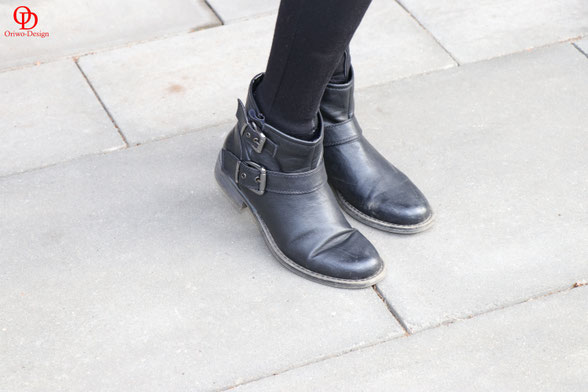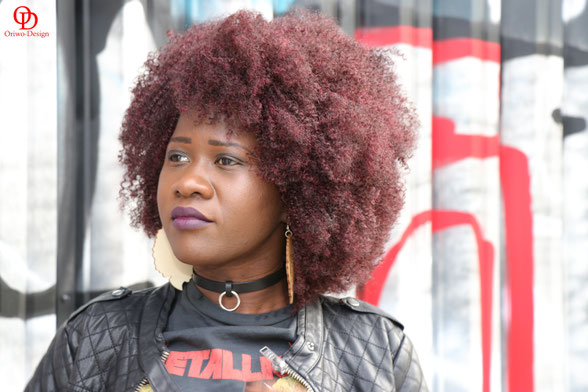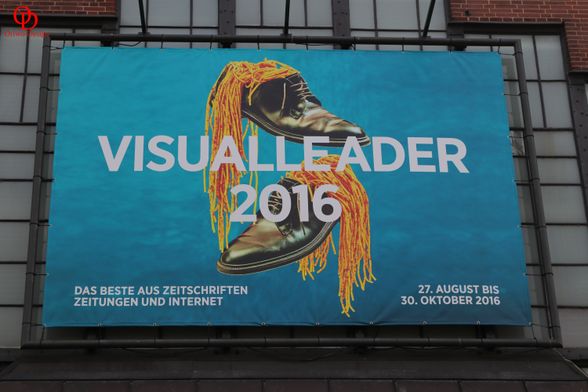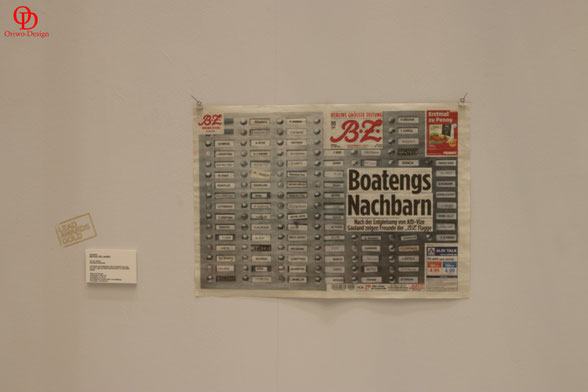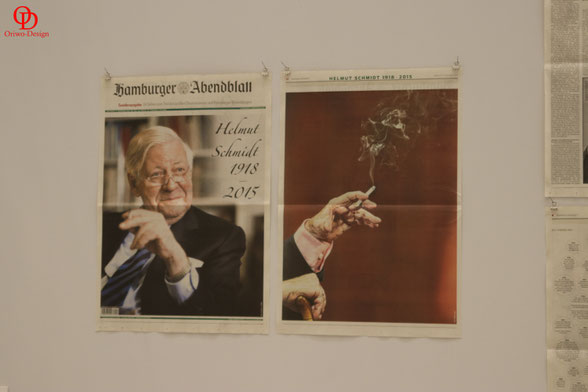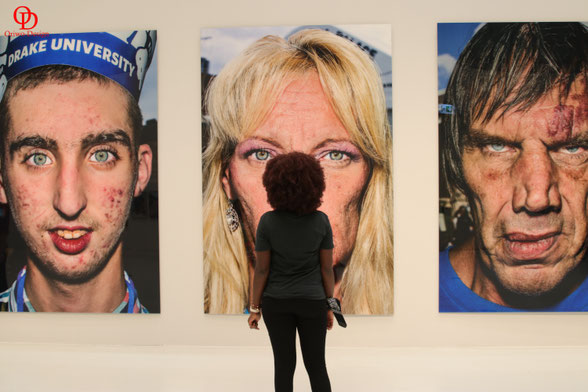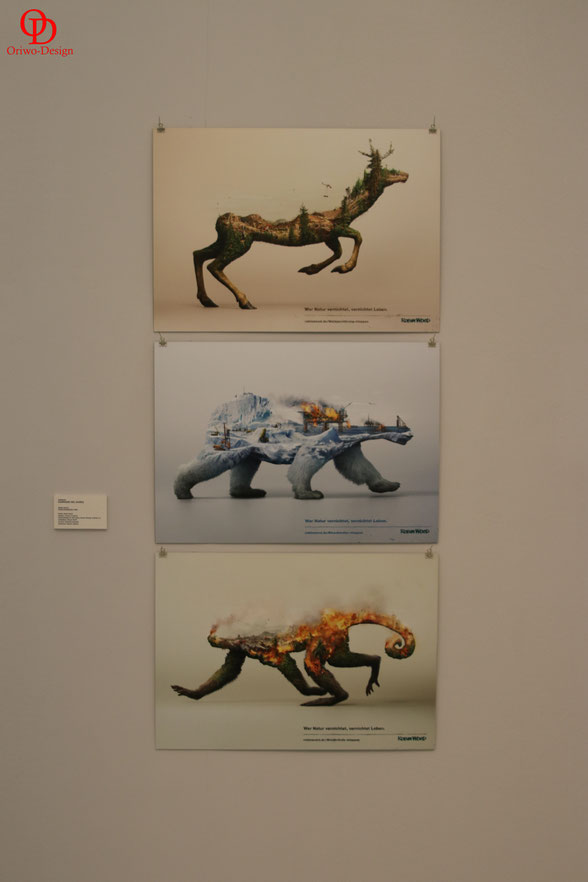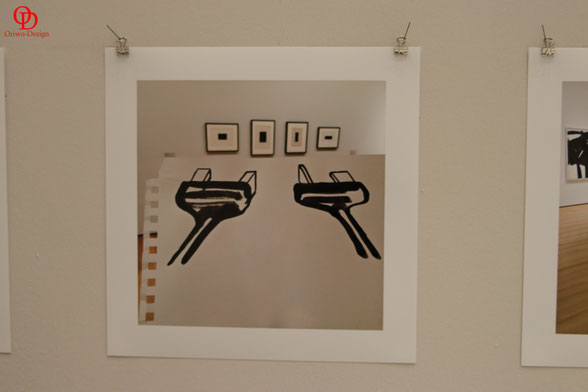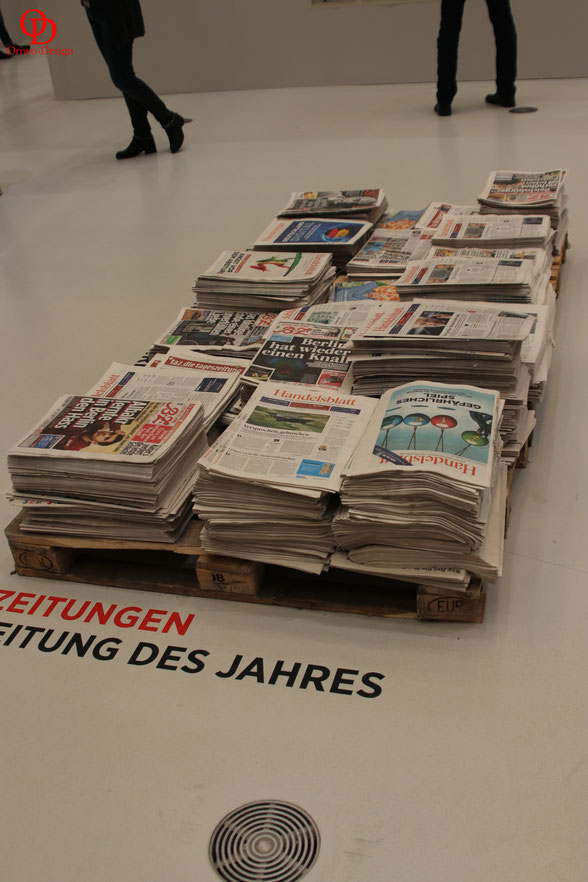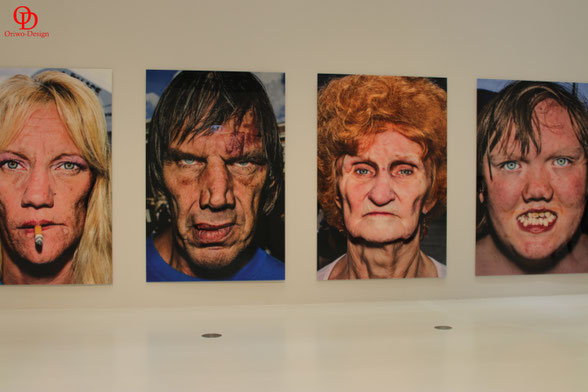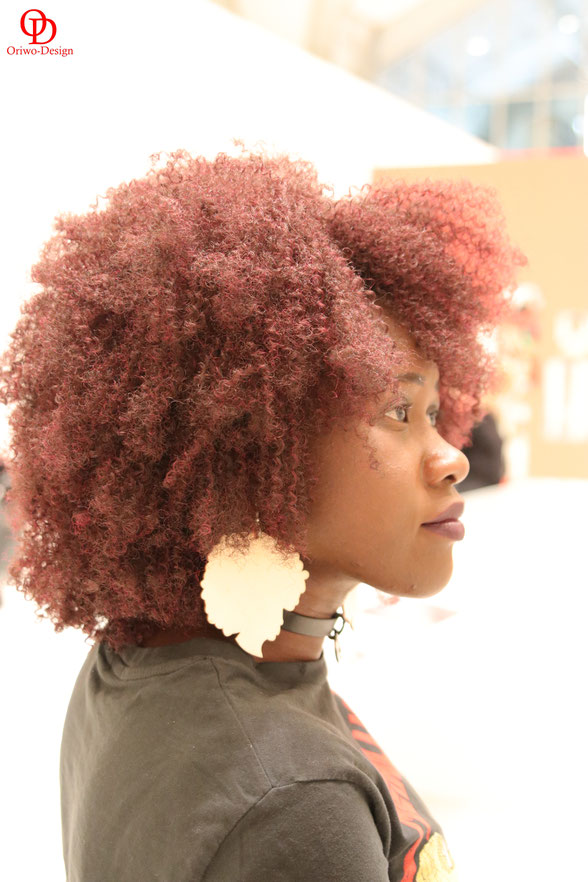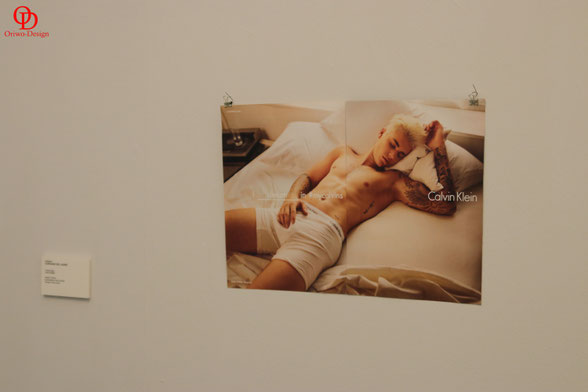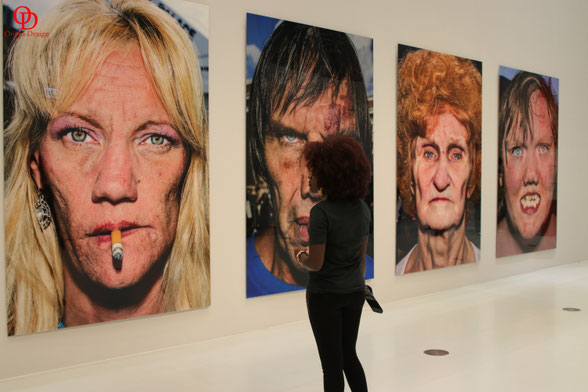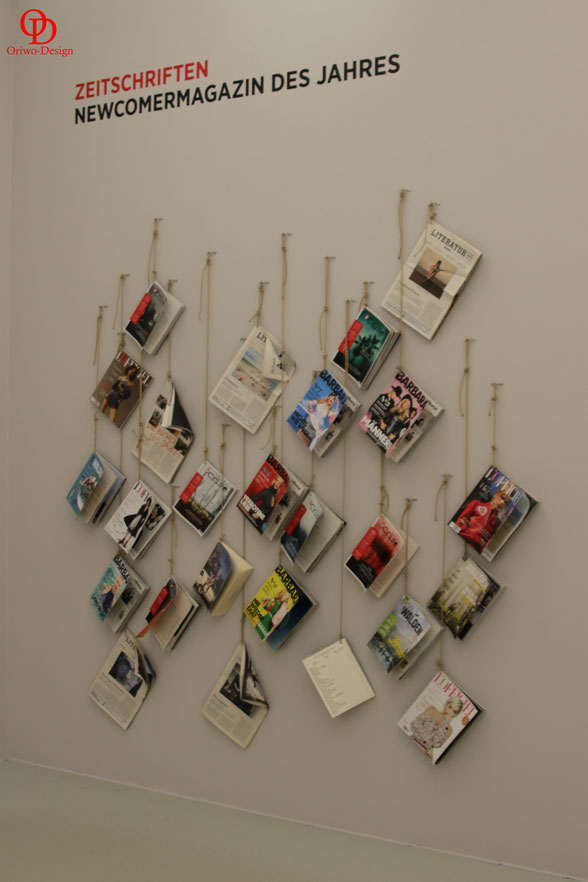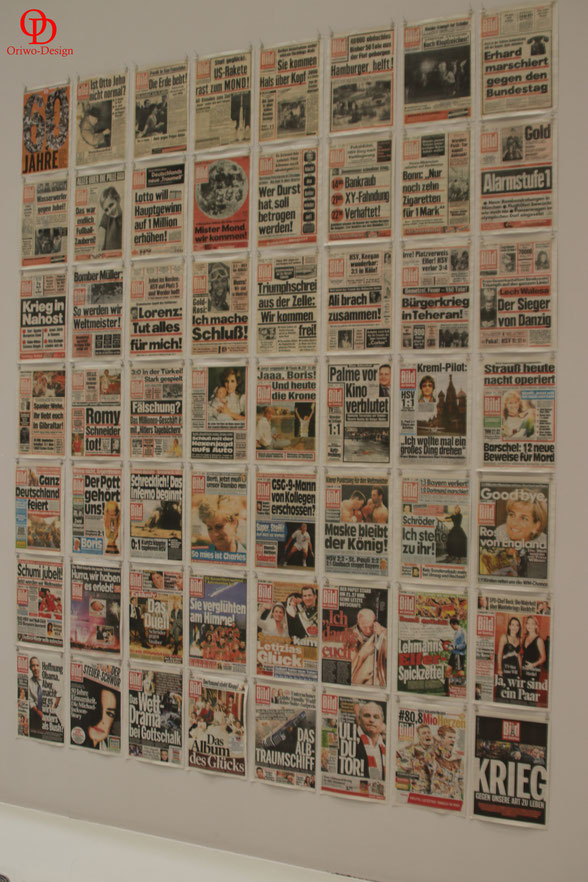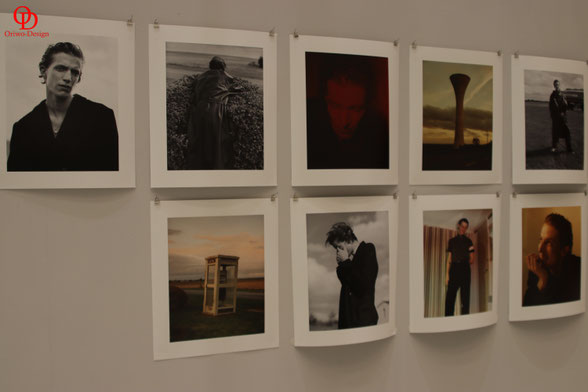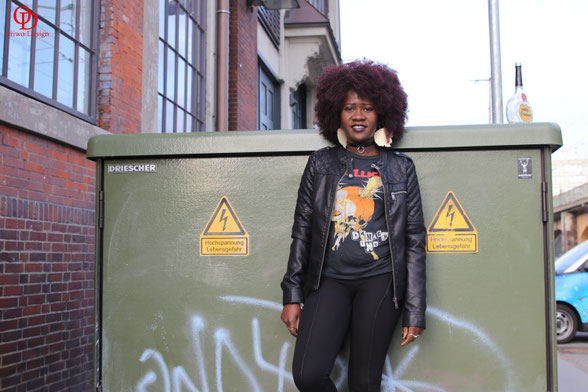 Leather Jacket                                New Yorker, love this here
'Natural hair' Earrings                    Available here on my website
Biker boots                                     (Old) Deichmann, similar here
Set of Rings                                    H&M, also available here
Bandana                                          New Yorker, also available here