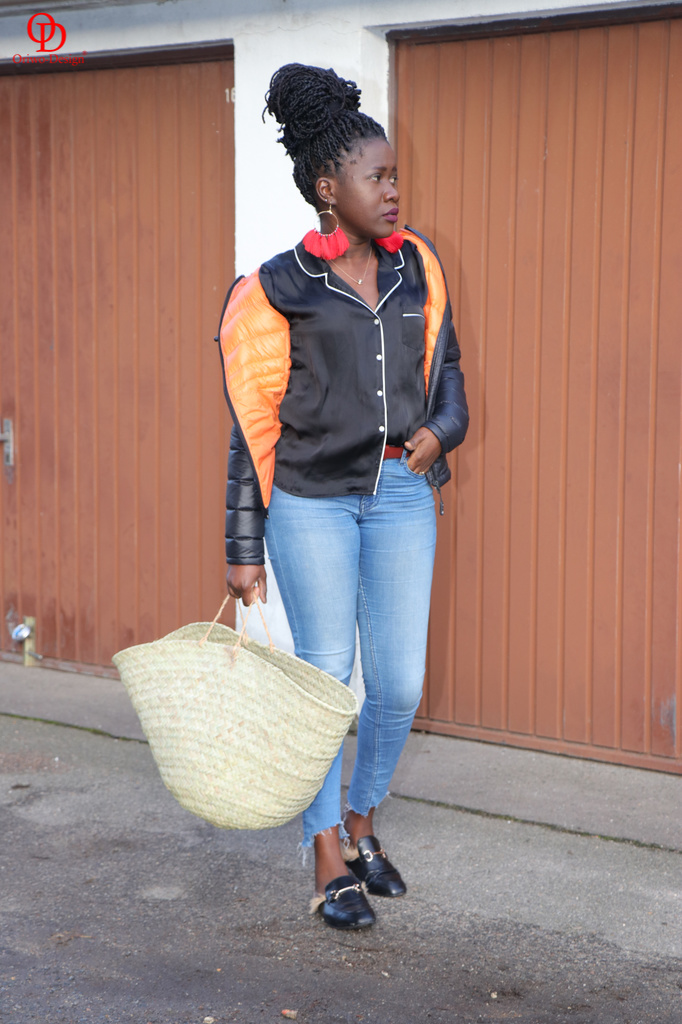 ''Are you sure that you are dressed to go out?'' That's what Hubby asked me as I stood at the door ready to leave the house. ''Why?'',I replied, pretending not to know what he meant. He went along to 'enlighten' me on the fact that I had on a Pyjama shirt & in his words, ''House slippers'' on🤦🏾‍♀️.
Oh well, I actually do love my 'well-thought out' Outfit, otherwise I wouldn't be sharing it with you guys & putting myself in a ridiculing position, would I.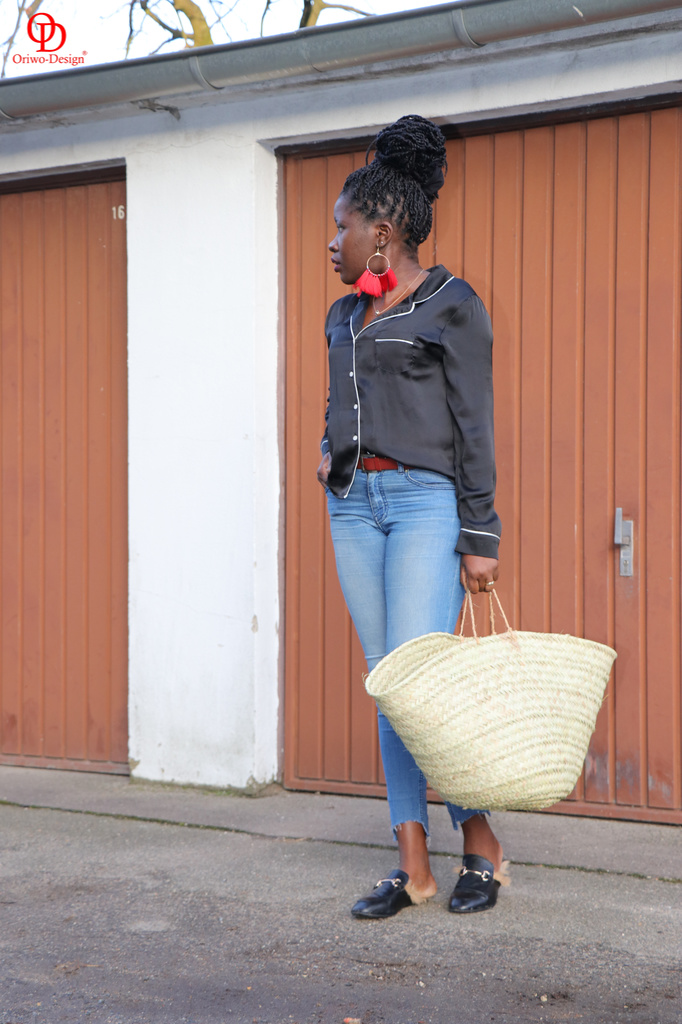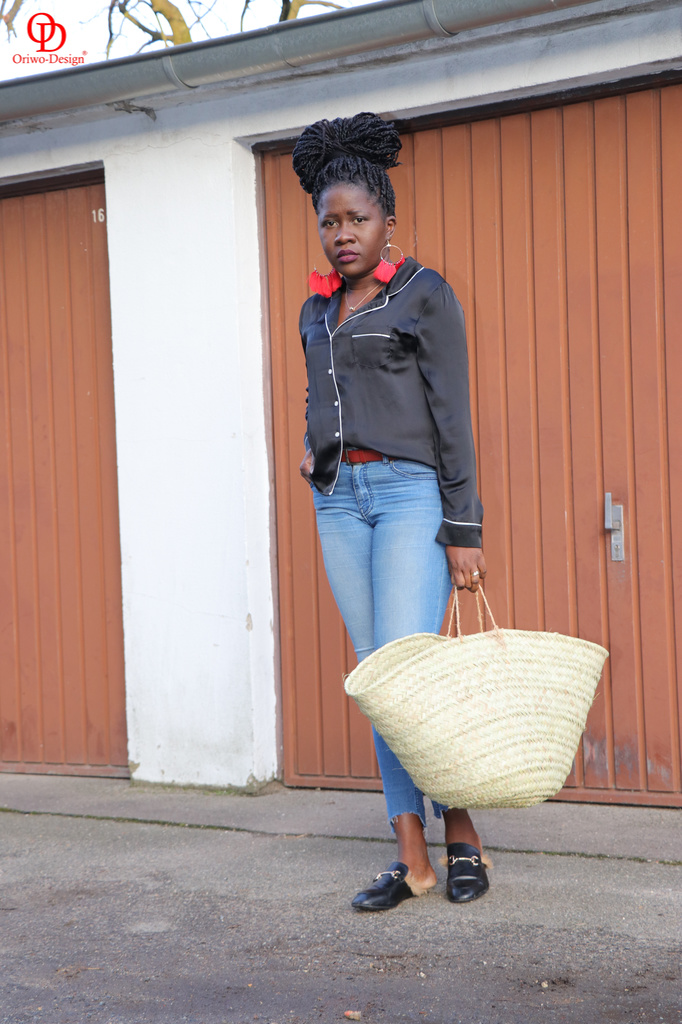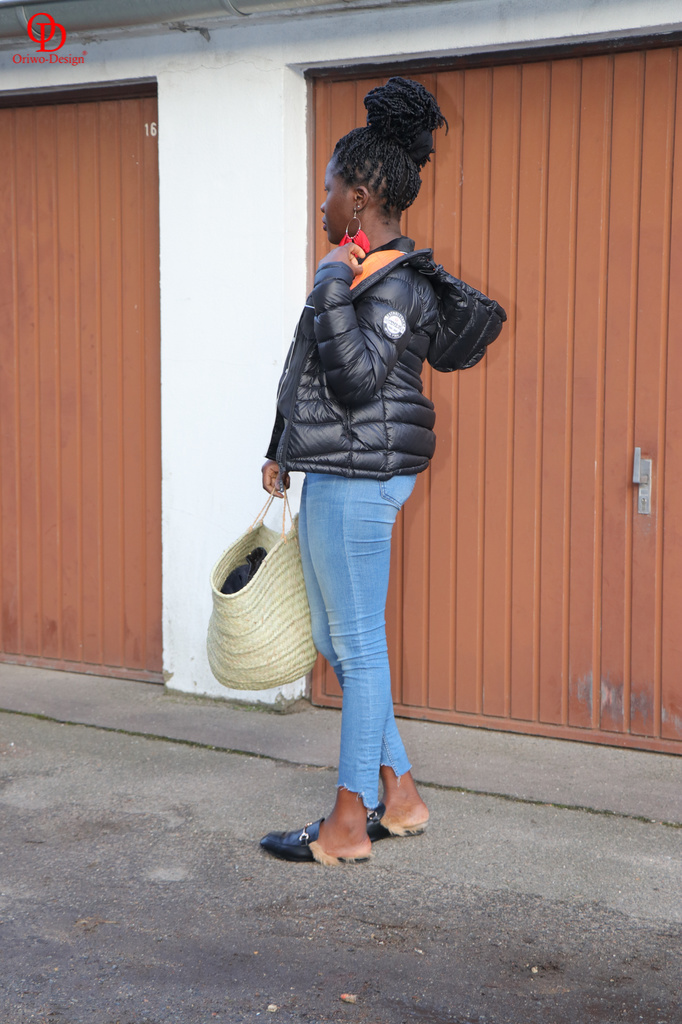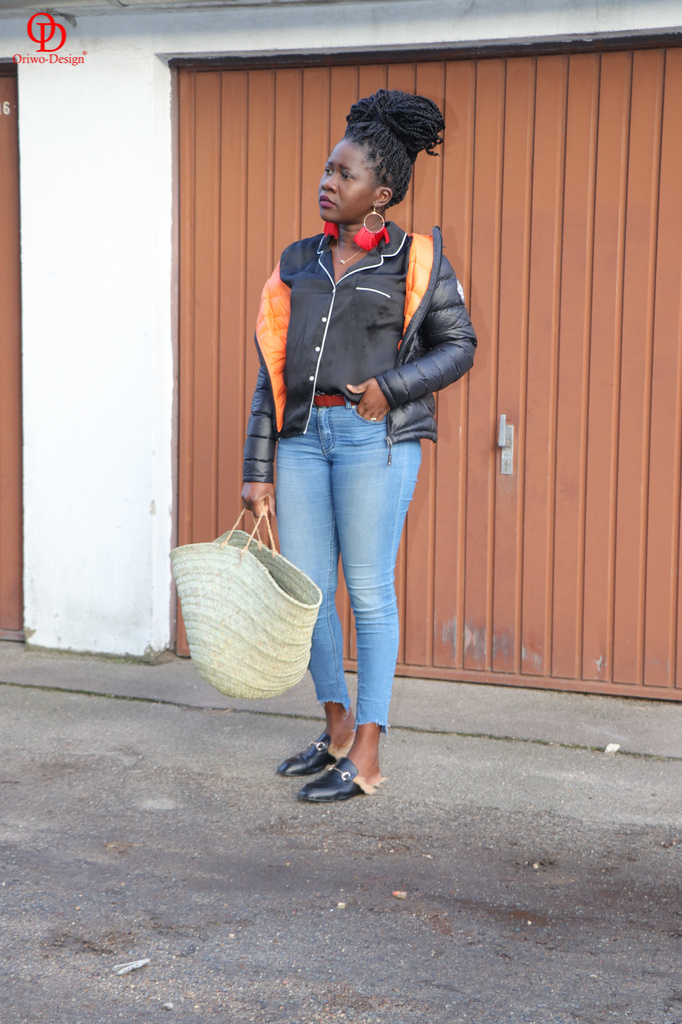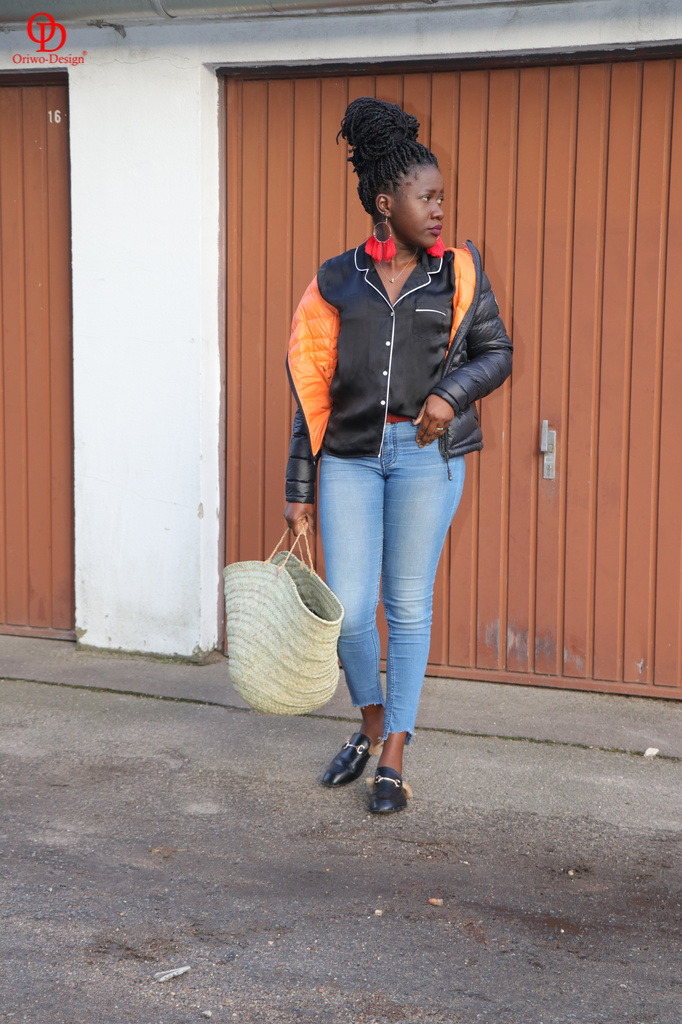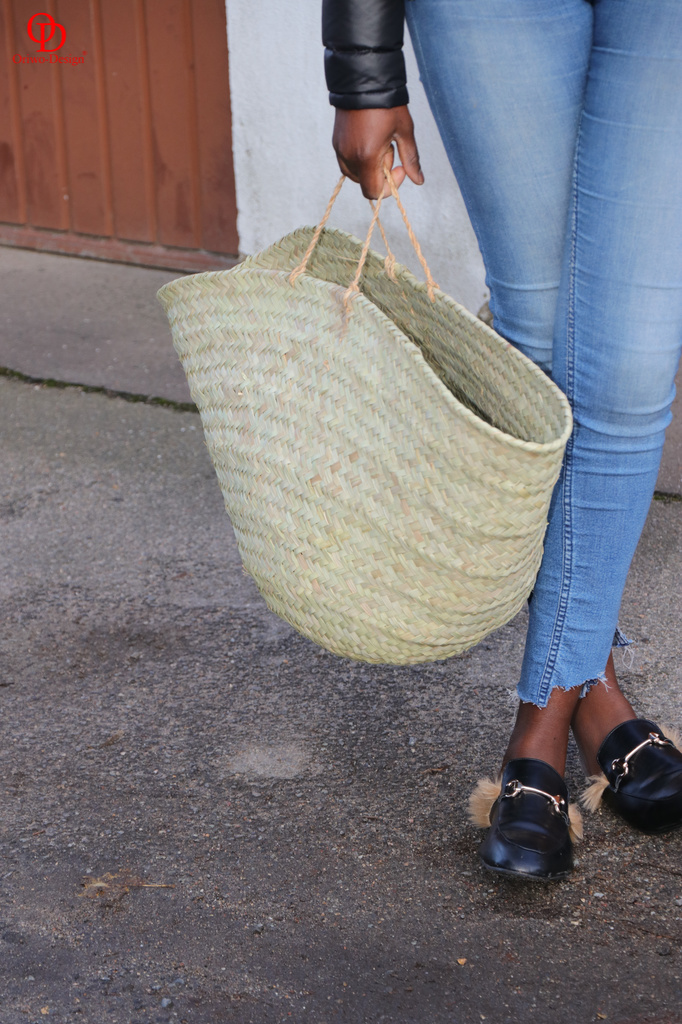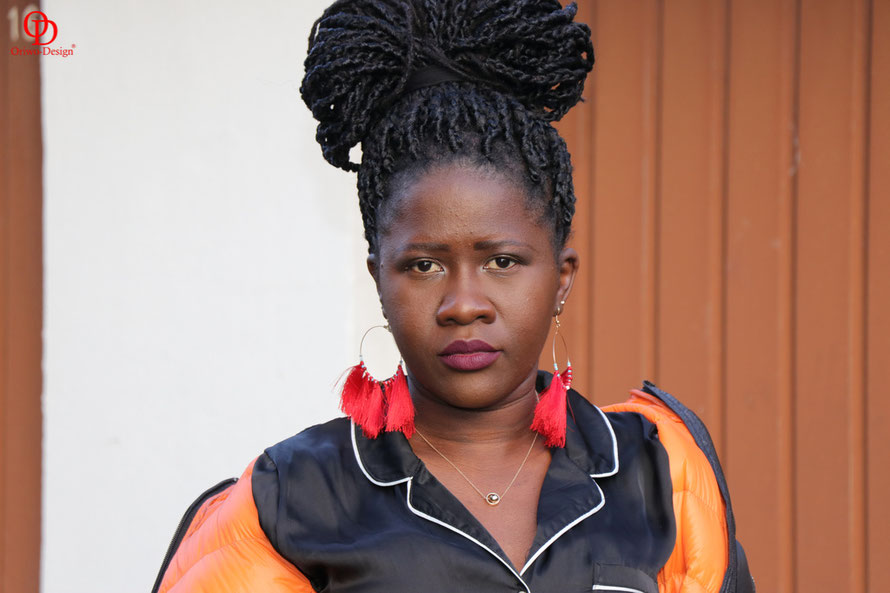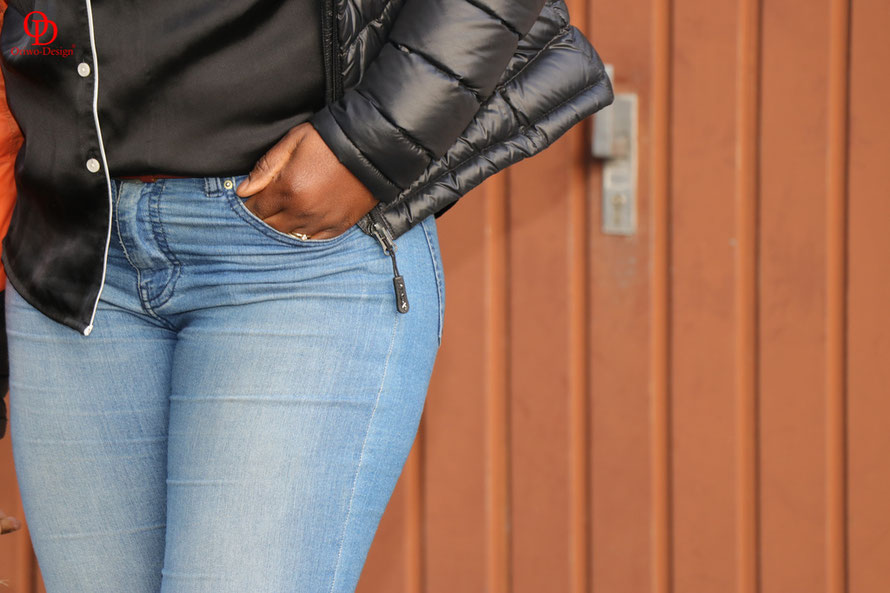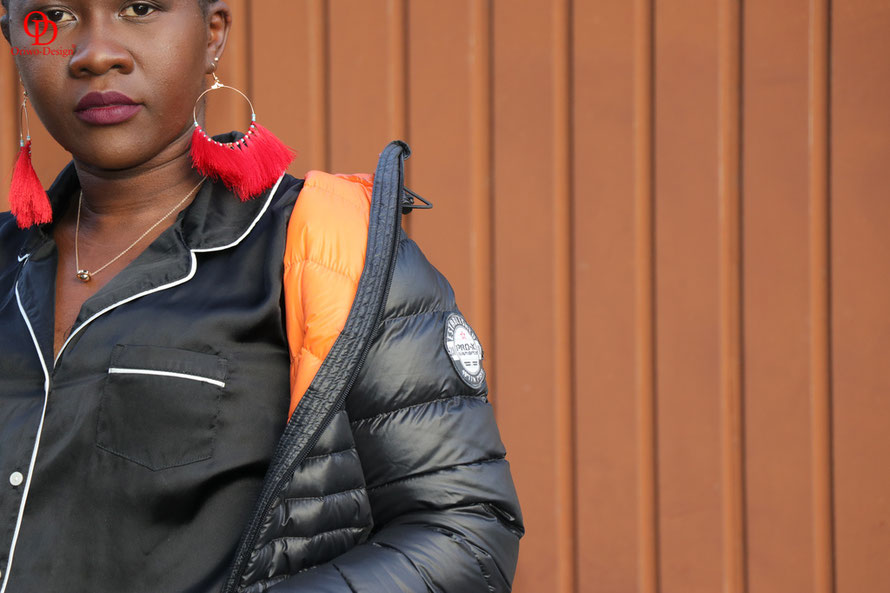 Thanking you so much for taking time to visit my Blog.