Posts tagged with "Africanfashiondesigner"
---
30. January 2019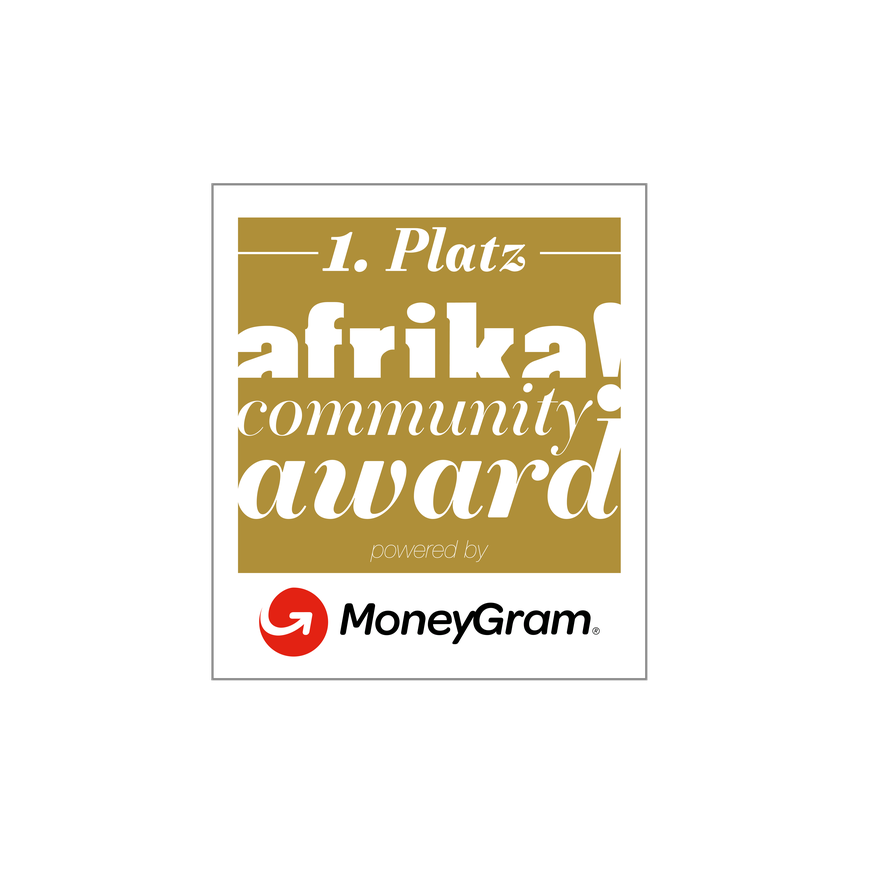 Somebody pinch me! Ok, that's the feeling that I've been having ever since I received a phone call to let me know that I had won the 'afrika!Community Award in the 'Business Category' late last year. This is not the first award that I have won but this is special because it came at a time when I was dealing with some self-doubt as a business owner, which I wrote about here.
17. October 2017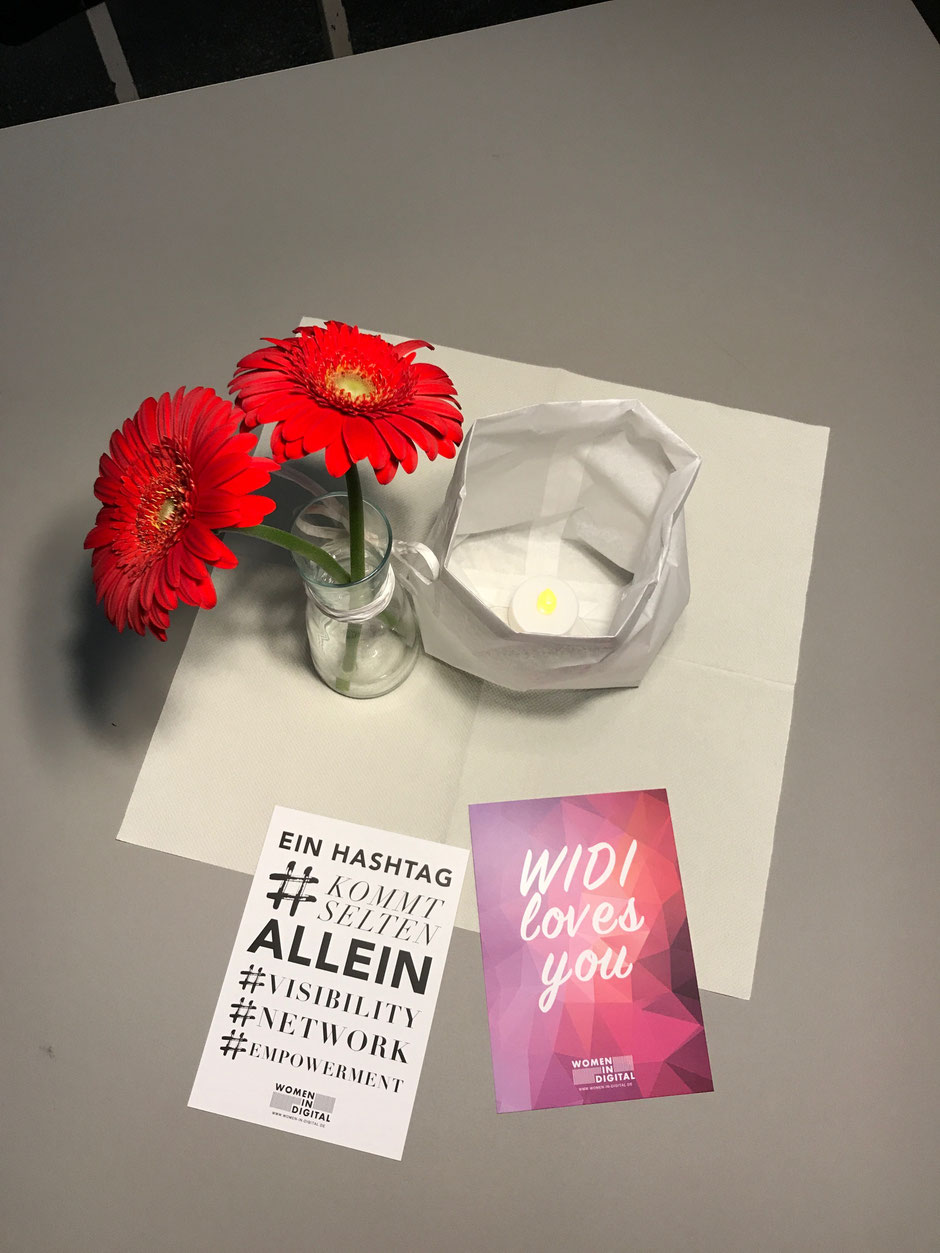 My friend invited me to tag along to the WIDI (Women in Digital e.V) Event that was hosted by the 'Otto Group' here in Hamburg. What an amazing event it was where we got the opportunity not only to take part in a panel discussion but we were also able to mingle & interact with other empowered women. It was nice to find out that I am not the only woman trying to balance motherhood & entrepreneurship on her own, as these women in top positions at their consecutive Organizations also...