Posts tagged with "Africanwaxprintbag"
---
09. September 2016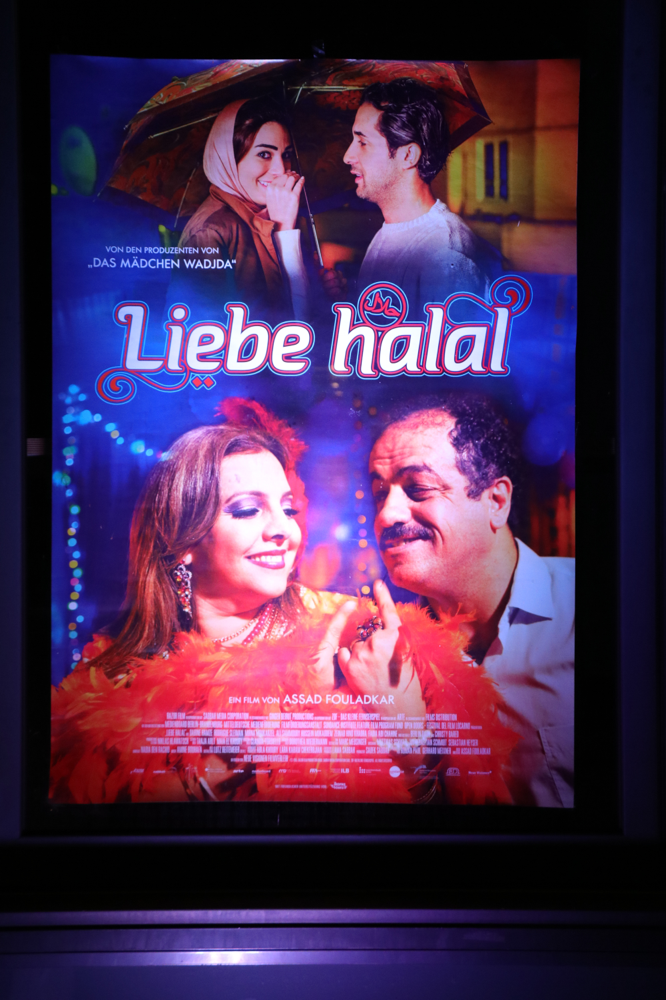 Growing up in Kisumu (my Home City), we always had Open Air Cinemas in our neighbourhood where Films would be shown once a month (if i remember correctly). And my Mum categorically forbade usto ever attend them, claiming that lots of brawls occurred there and it was totally unsafe for us Kids. The only time we were ever allowed to attend them was during Easter when a 'Jesus Film' would be screened.
27. July 2016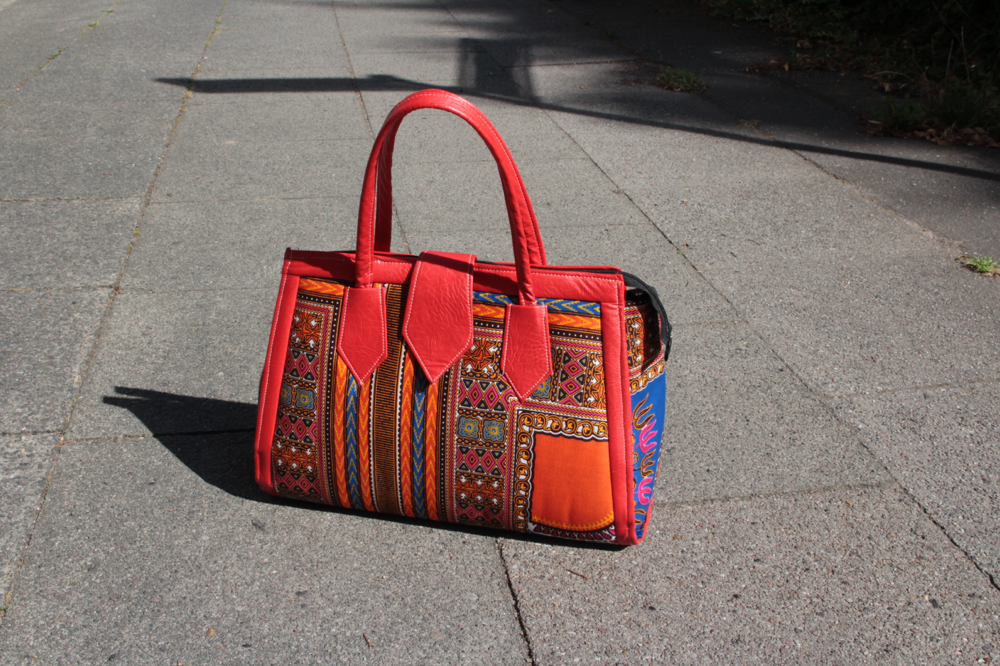 It's said that you can tell a lot about a Woman's character by just taking a look at the contents of her bag. Well, in my case, that can be quite challenging because i carry almost everything in my bag. I love big bags in which i can just throw in everything that i need (which is a lot most of the time). So, when i find a nice big bag, i carry it every single day. And at the moment, am loving my new Dashiki Print Handbag, which will soon be available for sale here on our Website, & in...