Posts tagged with "Ankaraprint"
---
11. October 2017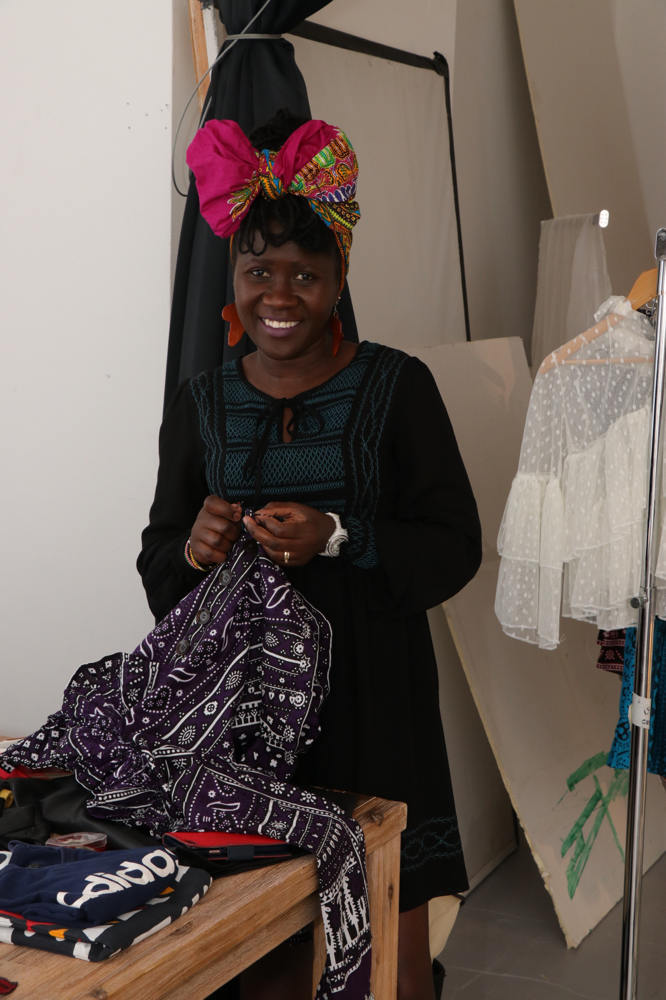 Nothing makes me happier than seeing my client looking amazing in a custom outfit that I've made for them. But what most people don't understand is the amount of time & work that is invested in doing just one outfit of their own design . Right from the beginning from making the appointment, taking measurements, studying the design that they want (usually a photo of an outfit that they've seen on the internet), creating a specific sewing pattern, fabric choice, purchasing of all the...
07. May 2017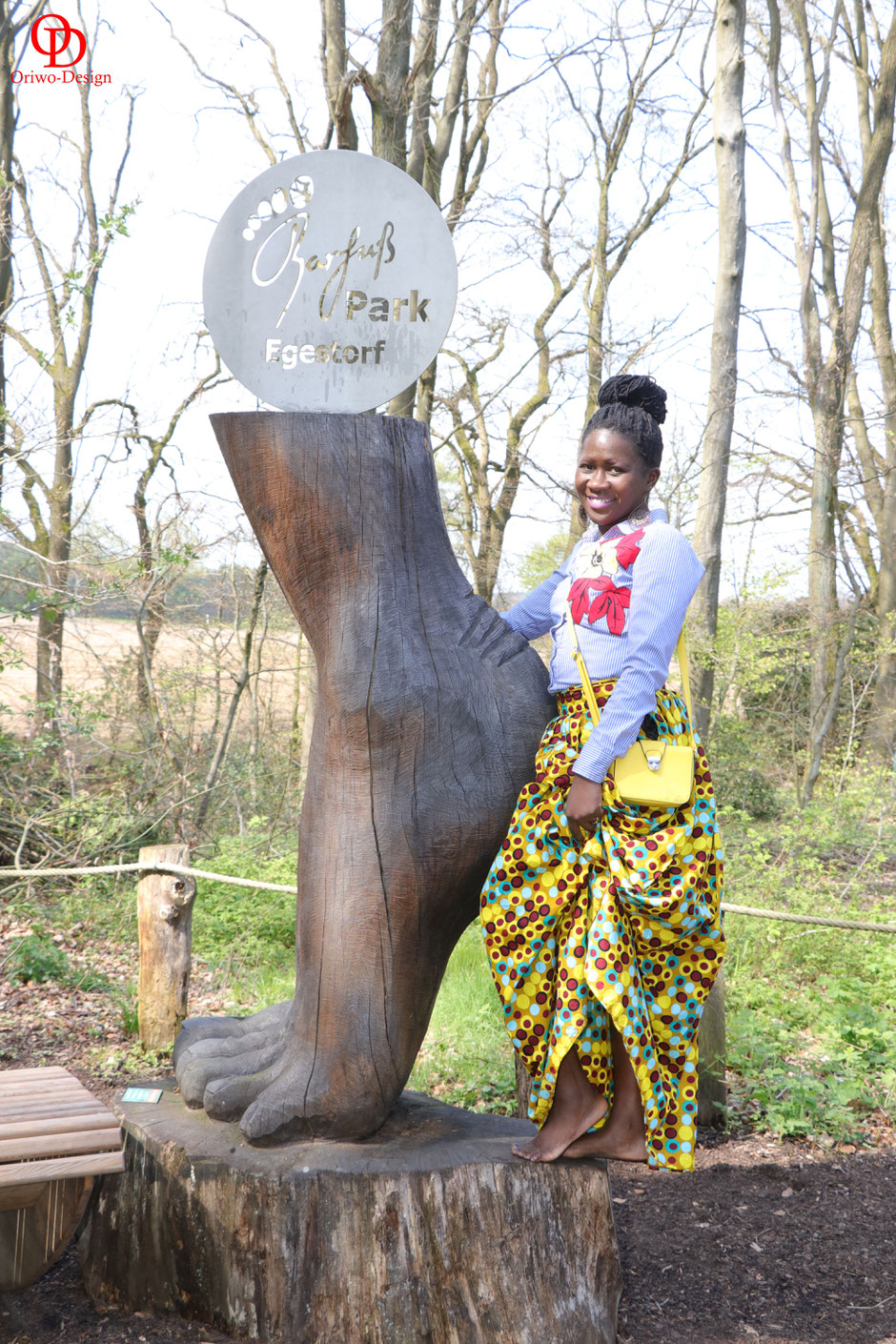 For someone who spent most of her childhood running around barefoot, my experience at the 'Barfüßpark Egestorf' was quite painful but lots of fun too. It's an outdoor park measuring 14 hectares which is situated inside the 'Lünebuger Heide' nature reserve. A 2.7kg path made up different natural substances such as glasses, acorns, salt, twings, mud makes for a very interesting barefoot walk through the park. The park also has a small cafeteria & lots of nice spots where one can picnick...