Posts tagged with "Blackblogger"
---
21. November 2018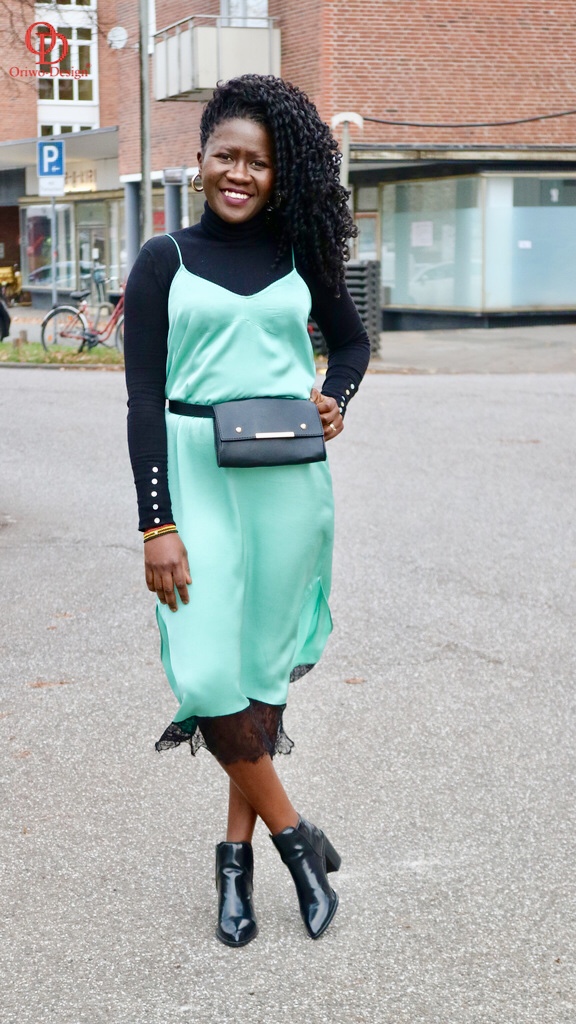 If there's a dress that should be hanging in every woman's wardrobe, then it should the 'Slip dress'. Actually, this dress hangs already in most women's wardrobes but is mainly worn as an undergarment or in some cases as a 'Negligée'. One of the many reasons why I own several slip dresses, as evident here, is because it can styled in several ways. How you style it depends on which look you are going for (casual or elegant) & also where you are going to (work or out for drinks with friends).
03. October 2018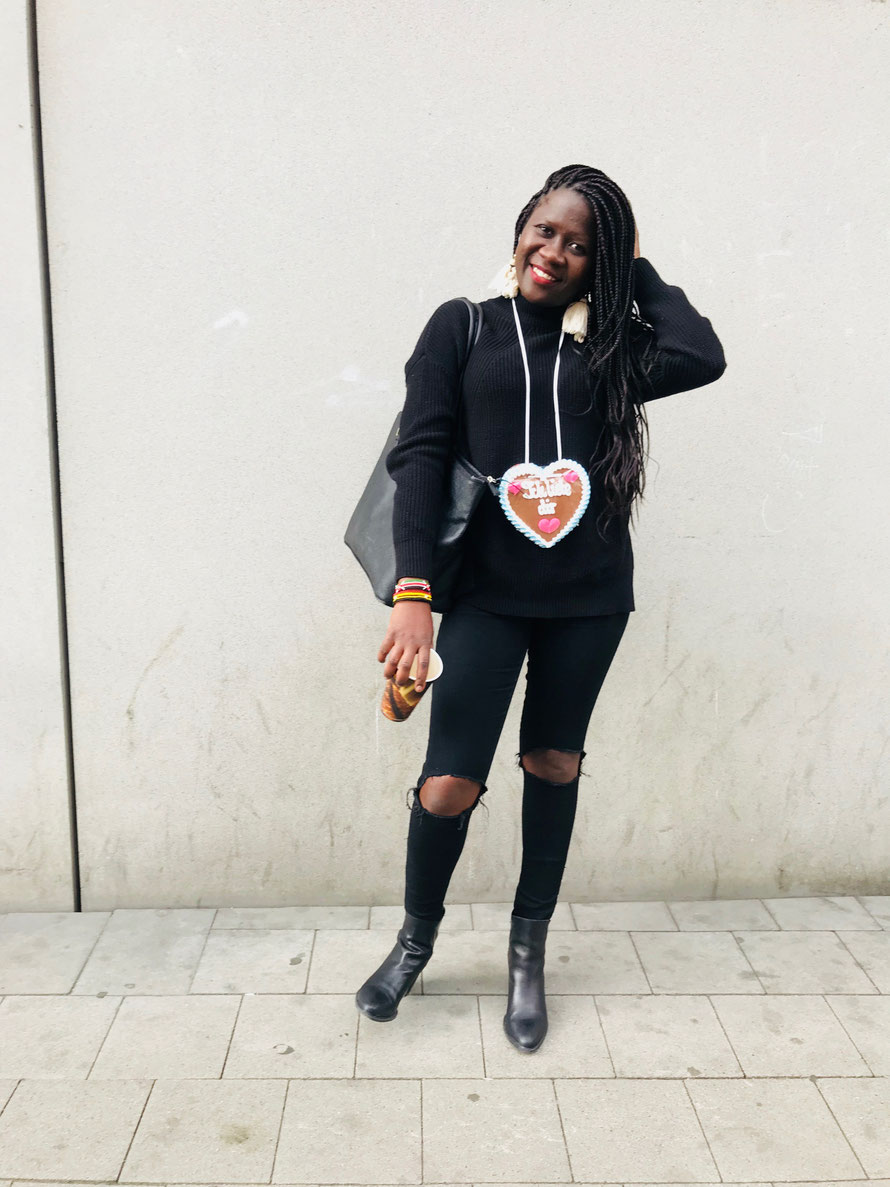 This blog title doesn't really make sense at first does it...But let me try & explain it, October is here, am in an 'all black everything' outfit & currently at a happy place in my life. Just got back from a long weekend trip that was amazing, I feel fully recharged and ready to take on the last quarter of the year & all that it has to bring.