Posts tagged with "Blazer"
---
13. November 2016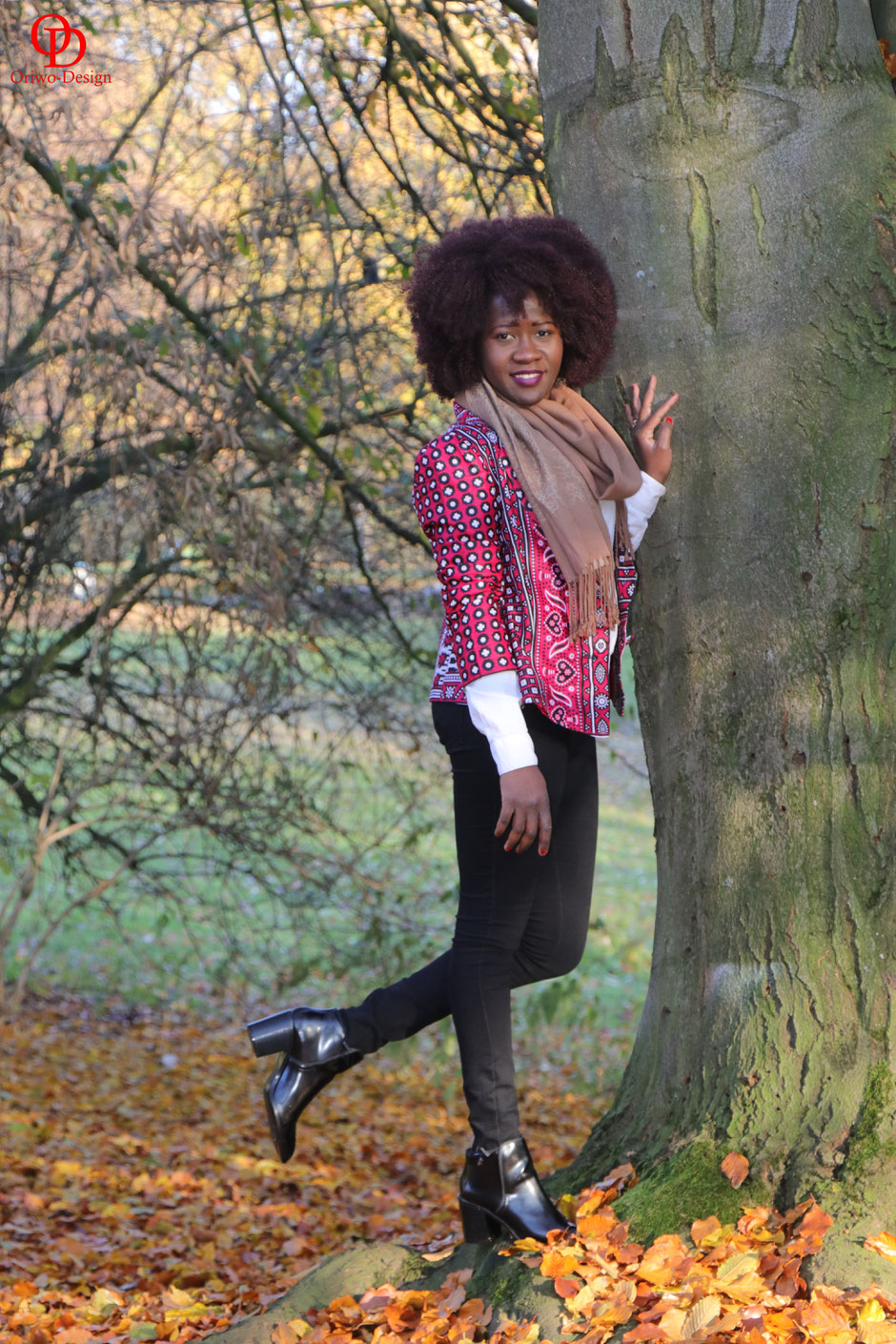 There's something formal about Blazers that has a way of pulling together an outfit which makes it a must-have in any woman's wardrobe. And an Ankara Blazer is even better because it gives an outfit that serious look without being too plain or boring. This would be the perfect work outfit for anyone working in a creative field, an event, casual dinner, church or to a party.
13. July 2015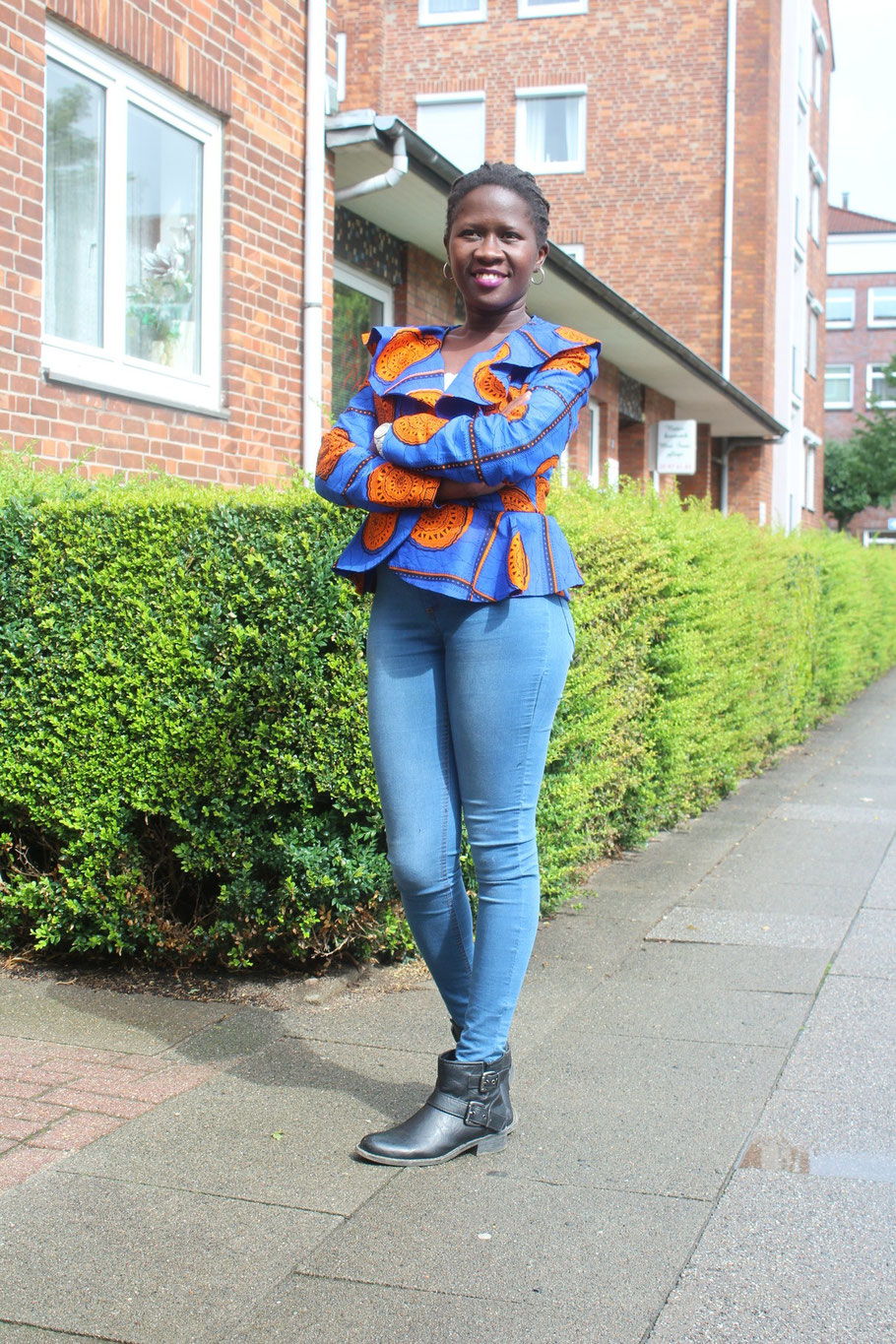 Hamburg's weather can be pretty moody and Summer is the time to really experience that. After enjoying some really nice wram & sunny days, it's suddenly started raining and getting cooler everyday. Hubby says that it's good for the Plants but I miss the warmth & sun & am grumpy.