Posts tagged with "Braidlife"
---
21. December 2017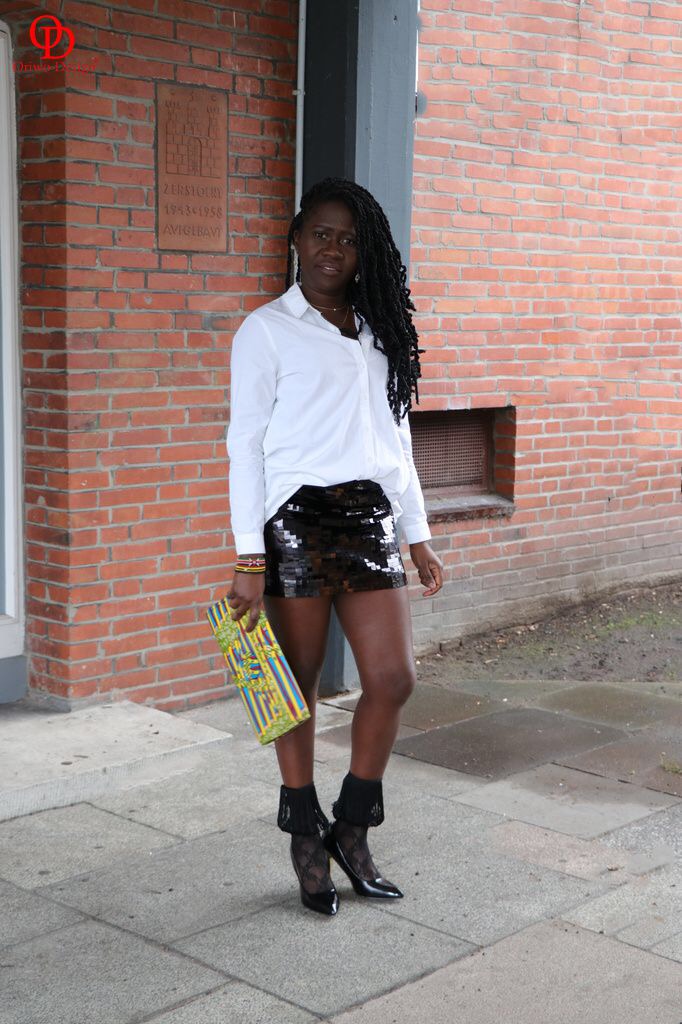 It's officially sequin season so let's get our favourite pieces out. This sequin skirt is an old purchase which I usually pull out on rare party occasions. But am always very particular about how I style because it is clearly short & sparkly & that is one combination that can come off a bit 'riskay'. So, to tone things down, I wore it with an oversize white button down shirt which adds a 'polite' touch to the outfit with it's crispyness.
28. November 2017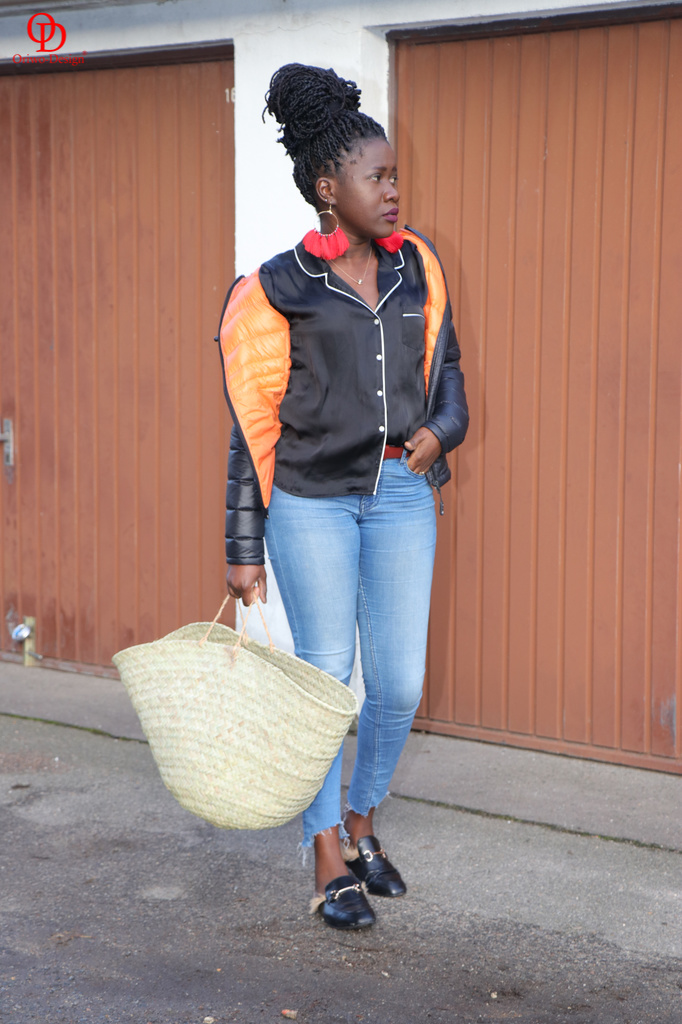 ''Are you sure that you are dressed to go out?'' That's what Hubby asked me as I stood at the door ready to leave the house. ''Why?'',I replied, pretending not to know what he meant. He went along to 'enlighten' me on the fact that I had on a Pyjama shirt & in his words, ''House slippers'' on🤦🏾‍♀️. Oh well, I actually do love my 'well-thought out' Outfit, otherwise I wouldn't be sharing it with you guys & putting myself in a ridiculing position, would I.