Posts tagged with "Christmassparty"
---
26. December 2019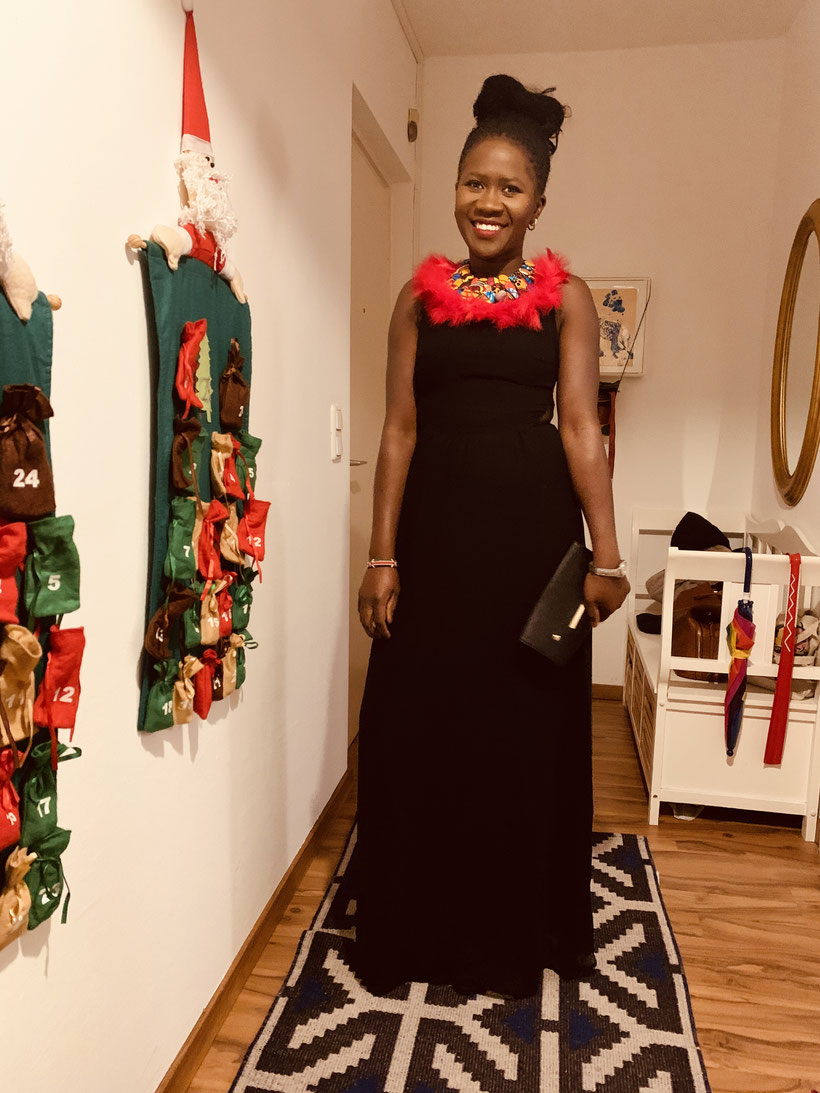 Merry Christmass to you all! I hope that you are doing well doing this festive season, enjoying the break & peace with your loved ones during this special season. Just wanted to share with you this outfit that I wore to the only Christmass party that I attended this year which was held an acquintance's house. I decided to go for a very simple look with this pre-loved black Zara dress that I had thrifted back in summer & spruced it up a bit with one of my favourite neckpieces, a gift...
07. December 2015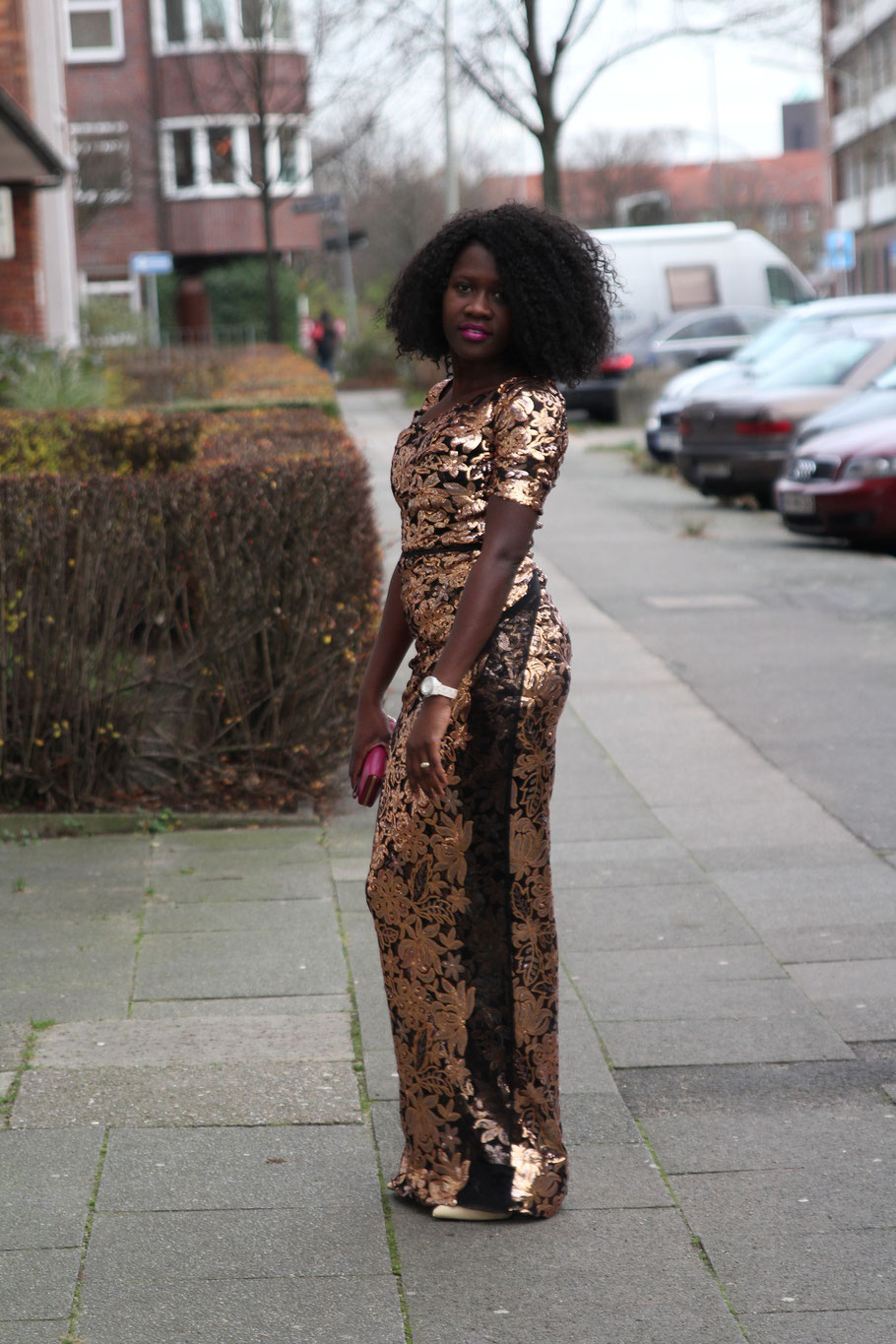 'Iro & Buba' is a traditional outfit generally worn by Yoruba women but which has recently gained popularity by women of all ages & from all over the world. I fell in love with it when I first saw one of my favourite Fashion Bloggers, Sylvia Njoki of 'Style by Sylvia' rocking it.