Posts tagged with "DIYskirt"
---
10. April 2017
Embroidery or appliques on pieces are very on trend at the moment & as always for me, I like to test such trends first on DIYs before investing in them. This striped shirt has been in my closet for almost 5 years & i thought a little embroidery on it would give it a 'new lease of life'. So, i cut out some flowers from a floral Ankara print that i had left over & embroidered these on the shirt, & I really love how different the shirt looks now. I styled it with this DIY leather...
19. March 2017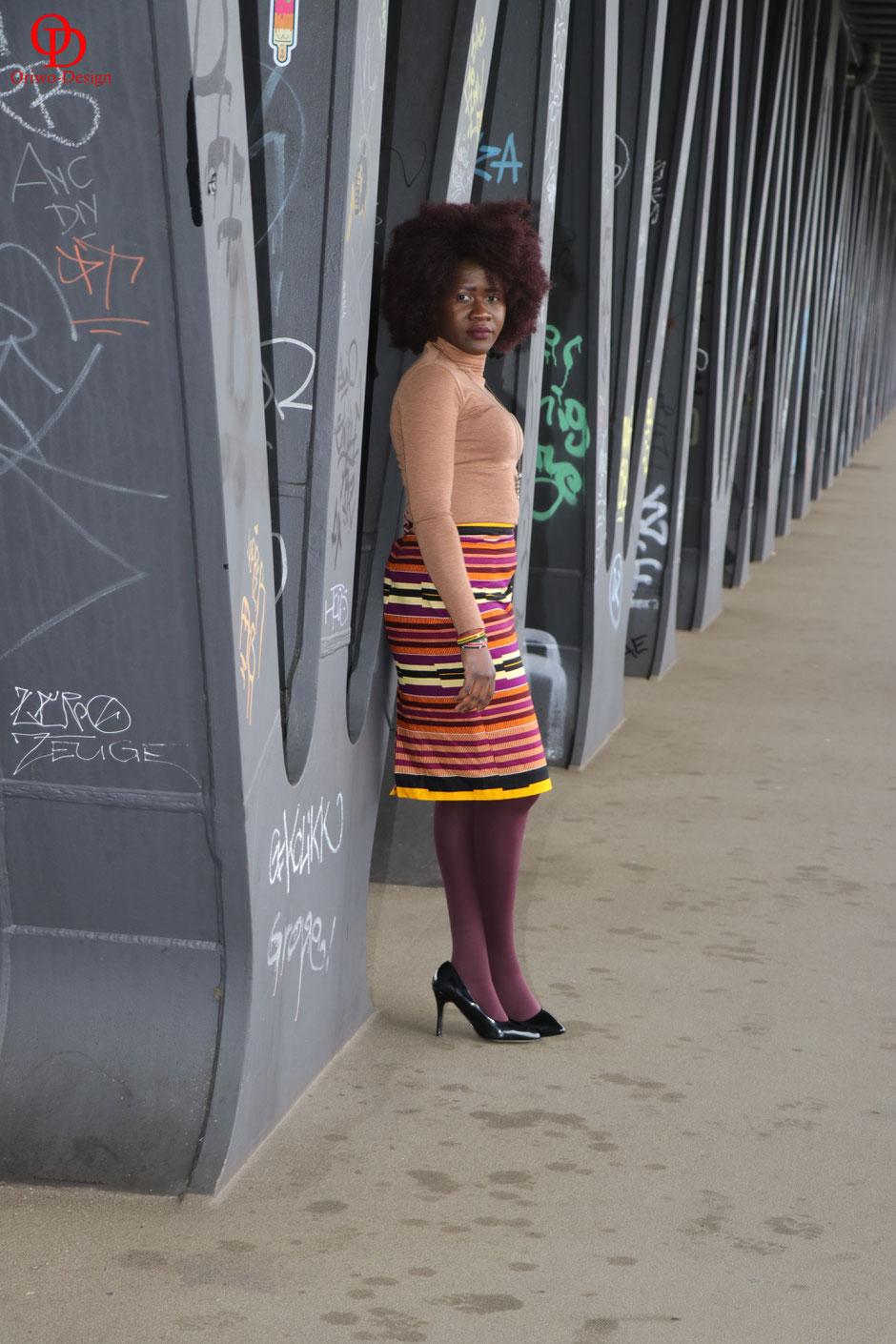 Who among us doesn't start a new week full of motivation, plans & goals that they have set to achieve. Just like at the beginning of a new year, we all make resolutions, whether it is to eat a bit healthier, drink more water, reply Emails on time, clear what's on your work plan for the week, exercise a little, go to bed a bit earlier, spend less time on social media, read the Bible a bit more or simply to set out your outfit the previous day instead of in the morning when you are already...