Posts tagged with "Dashikiprint"
---
12. January 2018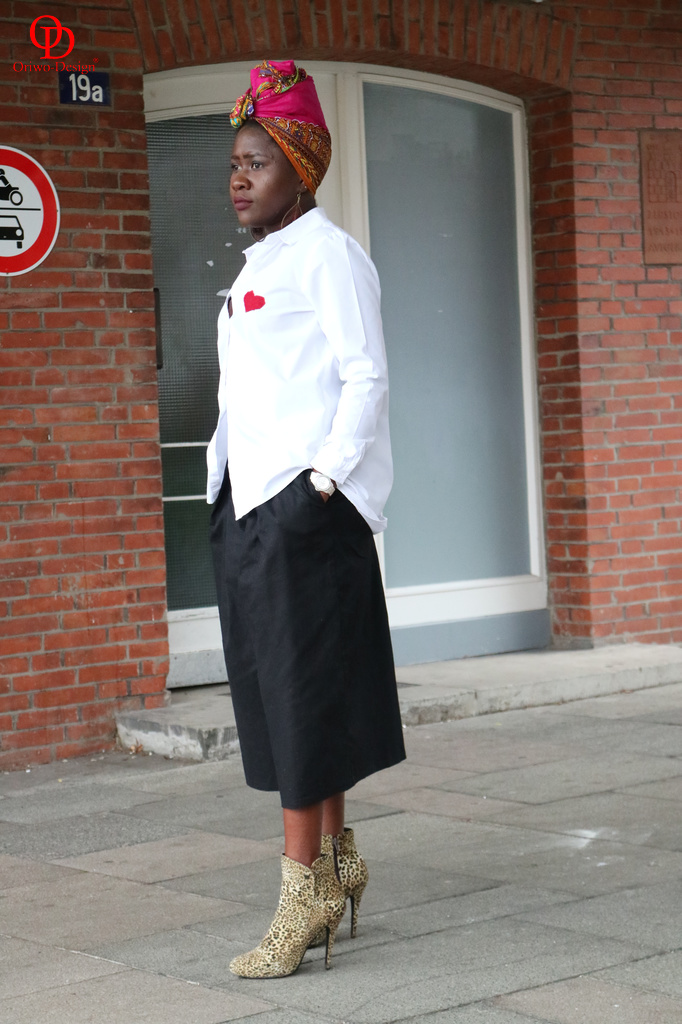 Another black & white combination that I like but with some pops of color to inspire you to pull out your classic white shirt for the day or even night out. The leopard print boots edged everything out while the 'dashiki' print headwrap ties the whole look together (notice what I did there :-))
27. July 2016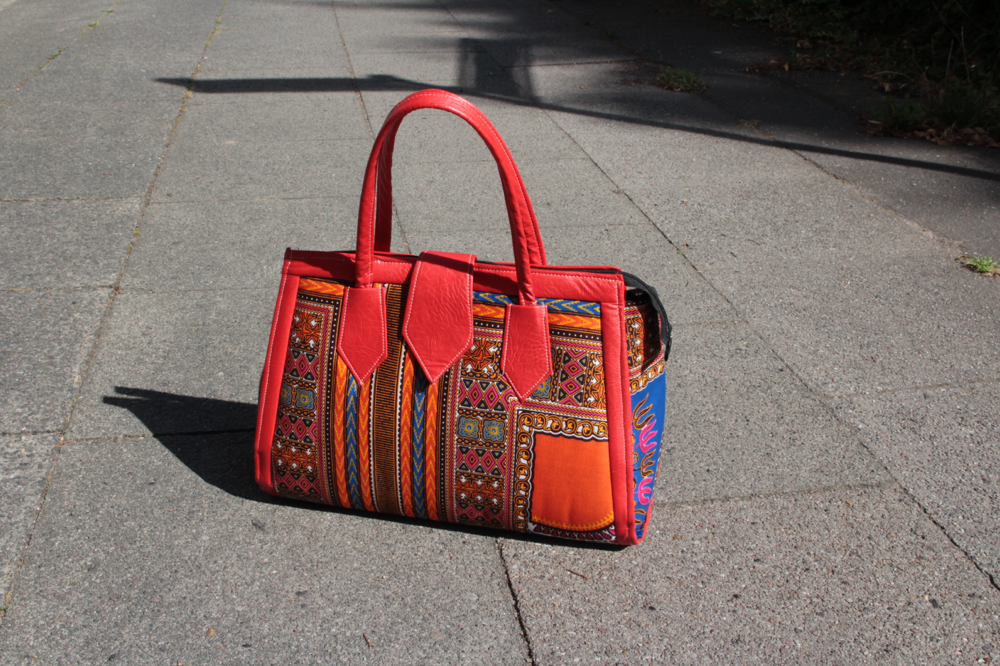 It's said that you can tell a lot about a Woman's character by just taking a look at the contents of her bag. Well, in my case, that can be quite challenging because i carry almost everything in my bag. I love big bags in which i can just throw in everything that i need (which is a lot most of the time). So, when i find a nice big bag, i carry it every single day. And at the moment, am loving my new Dashiki Print Handbag, which will soon be available for sale here on our Website, & in...