Posts tagged with "Deninondenim"
---
29. November 2016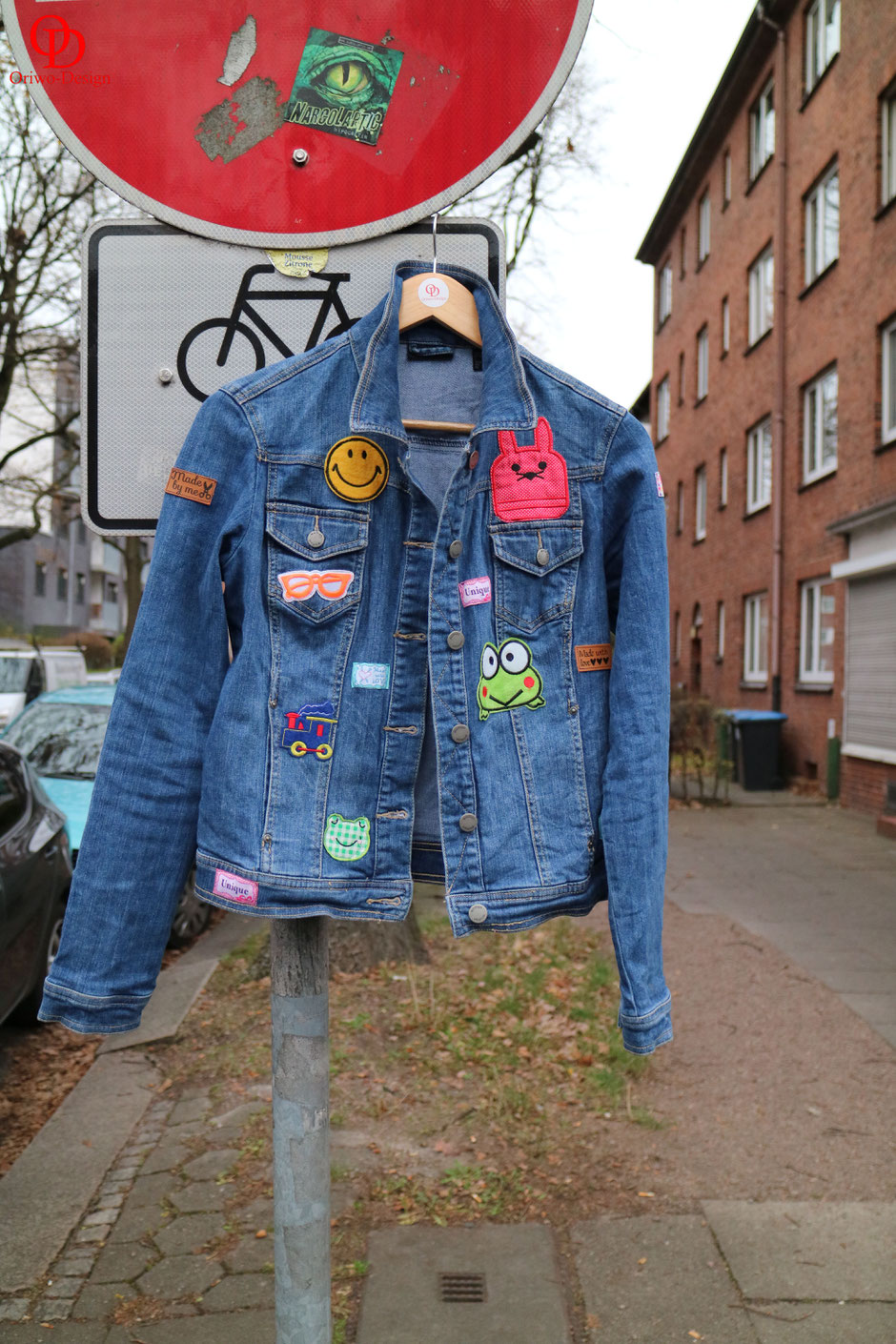 Denim jackets are currently all over runways, Fashion magazines & on social media, but with embellishments such as embroidery & interesting patches. I have been, as any fashion lover been consumed with the desire to own one, but the reality is that they come at a price, a very high one most of the time. And so I began my search for patches & the perfect denim jacket (which i got off Ebay). All sorts of patches can be found on Ebay, Amazon & Etsy, but because i didn't have much...
21. November 2016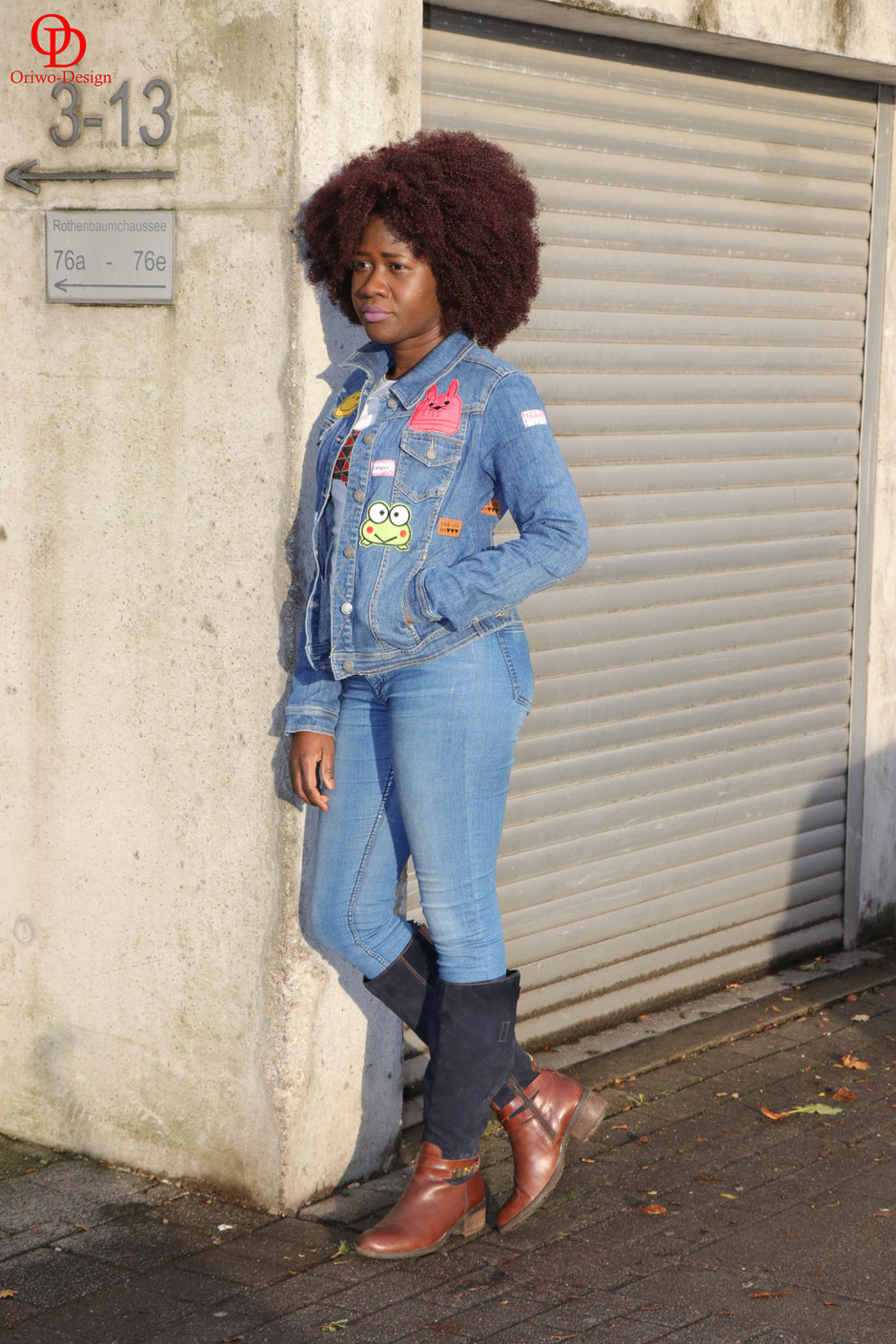 What's not to like about this classic 'Denim on Denim' look which no matter how many times it has been done, it just keeps getting more interesting. I've always owned a denim jacket most of my adult life, but somehow last summer when the trend became popular again, I realised that I had none. So, I started looking for one, but somehow considering how full my workload is during the warmer months, i never got the time to find one. Fastforward to a month ago when i decided to make a DIY Patch...