Posts tagged with "Elbphilarmonie"
---
09. December 2018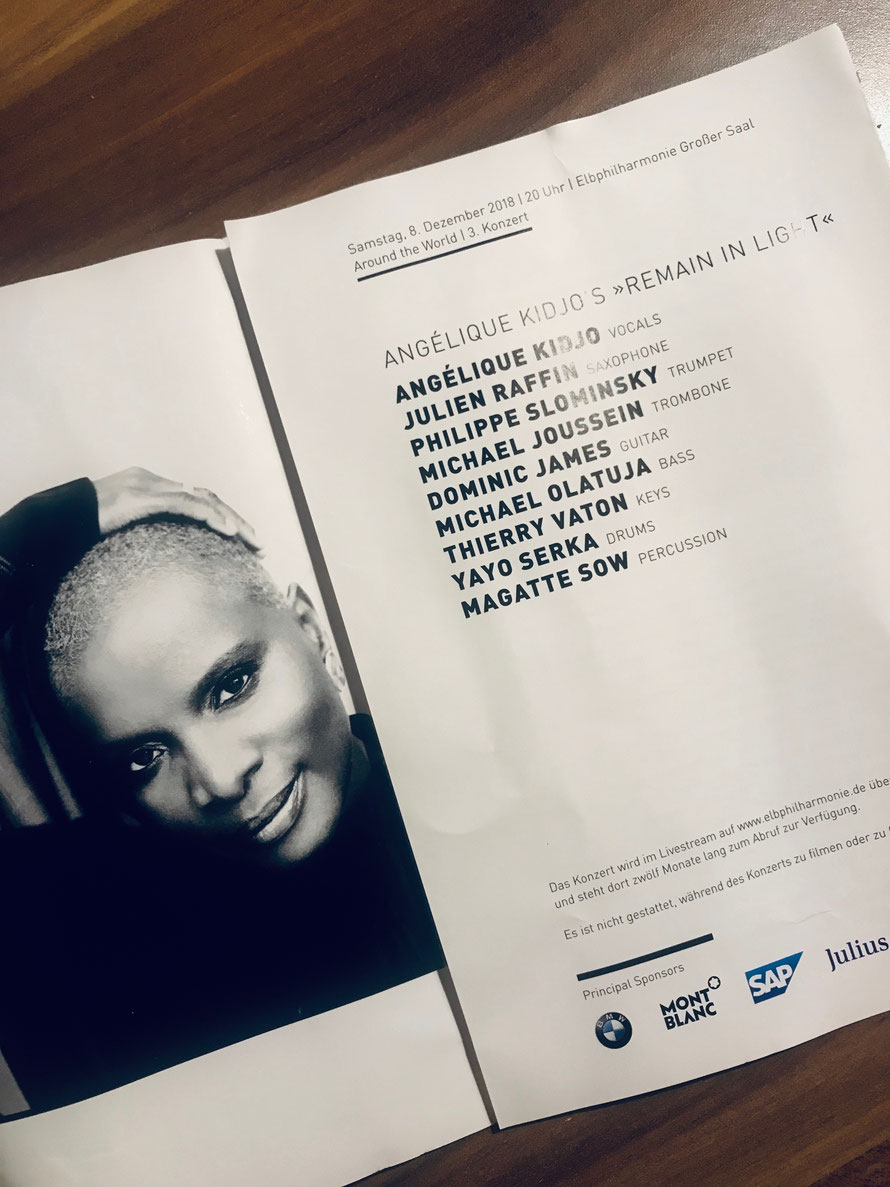 'Remain in Light' is originally an album by the American Rock Band 'Talking Heads' which has been covered by 'Angélique Kidjo'. I had the opportunity to sample a bit of the amazing tunes at her live performance in the Elbphilarmonie in Hamburg. In her own words, 'it's not cultural appropriation but cultural diversification' as she channels the original beats in her own way by using Afrobeat & a choir to transform the fearful texture of the songs into a soulful warmth. She additionally...
06. November 2016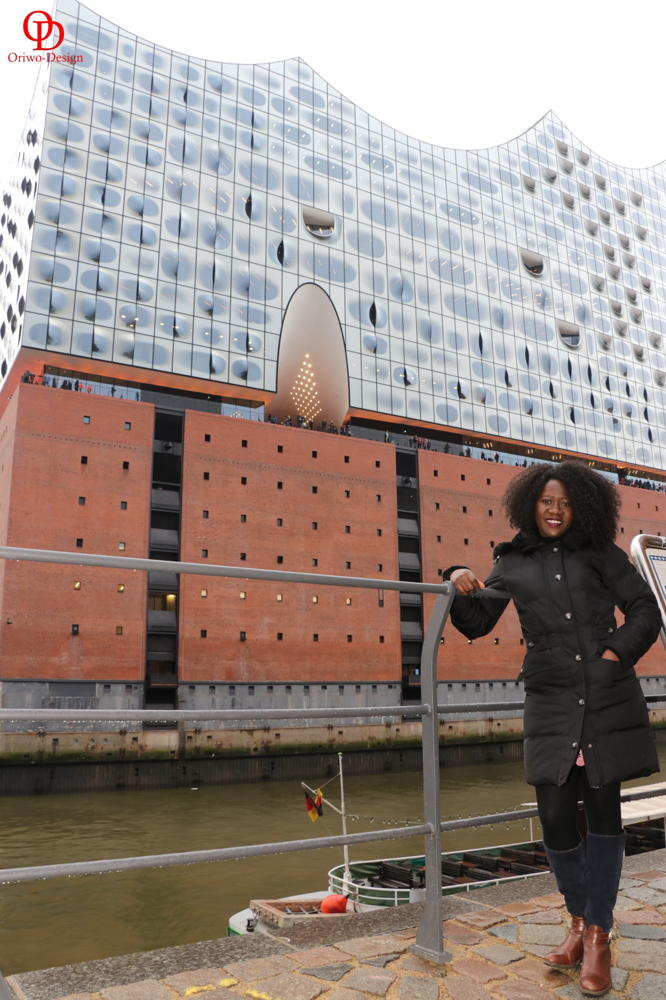 Almost 10years & €789 millions later, the Elbphilarmonie was officially opened to the public by Hamburg's Mayor, Olaf Scholz. So of course there was no way we were going to wait any longer to see it & all I can say is that the wait was well worth it. It is such an amazing building which has a 82metre long Escalator that takes one through the Concert building. The Plaza, which is the absolute highlight of the building is on the 8th floor & opens up to a round spectacular view of...