Posts tagged with "Fabric"
---
23. February 2017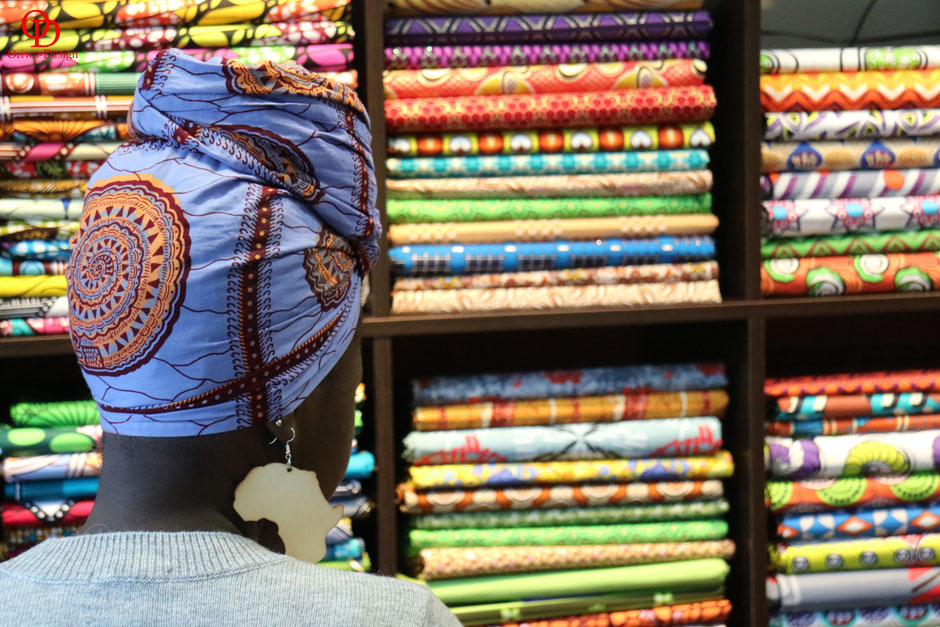 At my favourite Fabric shop 'Pick & Style' Fuhlsbüttler Strasse 460 22309 Hamburg
06. December 2016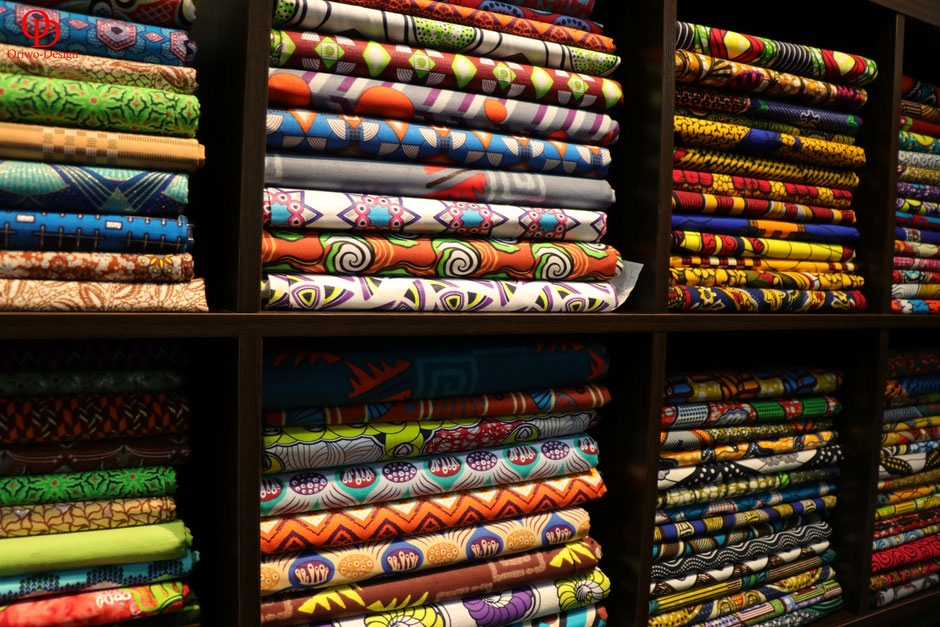 For any Ankara/African wax print lover, this shop is the true defination of Fabric heaven. Situated on Fuhlsbüttler straße 460 here in Hamburg is a charming little Fabric shop filled with the most amazing Ankara fabrics which are either made in Africa or from the Vlisco brand in Holland. The Fabrics are of high quality & is the reason why i often buy my fabrics from there. The lovely couple that owns the shop are always very helpful for first-time visitors on which print to choose or how...