Posts tagged with "Lüneburg"
---
03. September 2019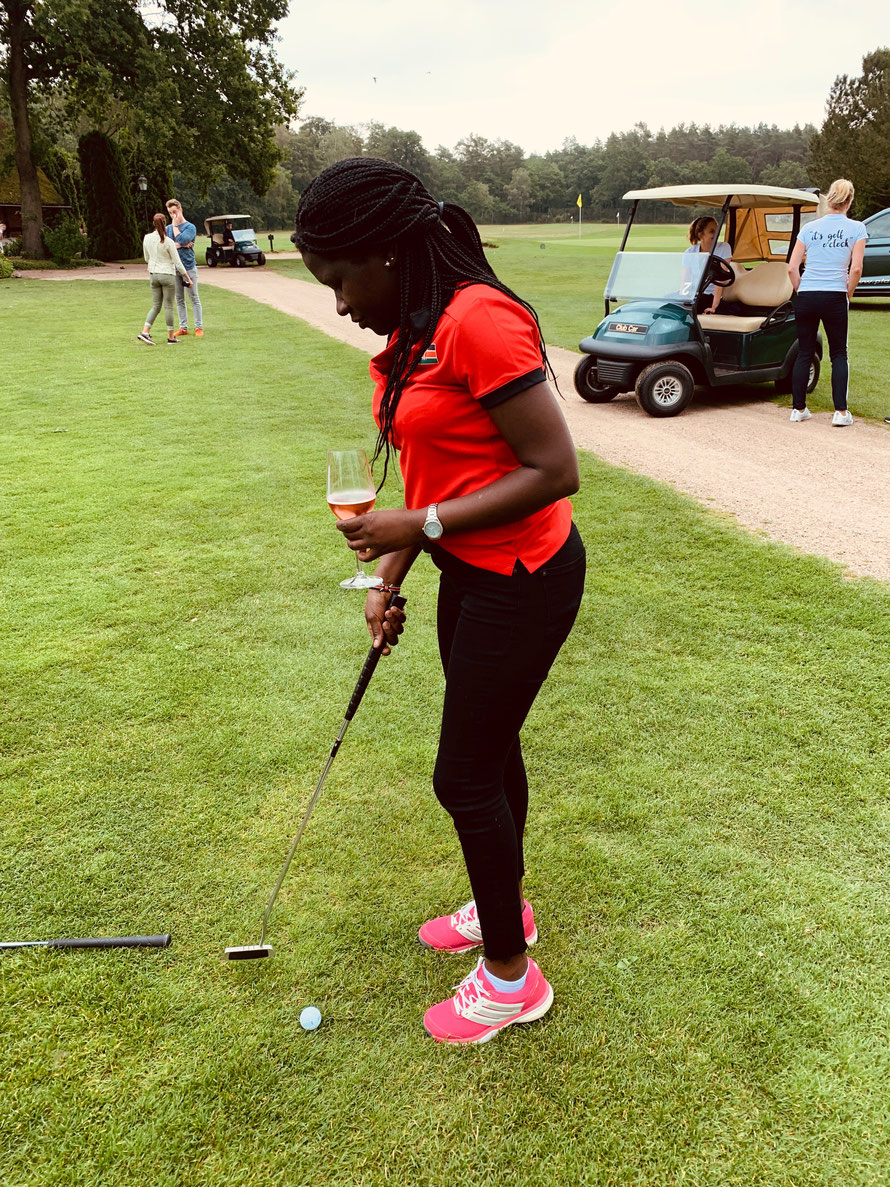 What have you done recently that was out of your comfort zone, or simply something new? I went golfing with a friend...yes, you read it right, Golfing! The 'PWGT 2019', is an annual golfing event organized by 'Provinzperle', an event location & organiser based in Lüneburg for a good cause. It takes place at the the posh St. Dionyser Golf Club. I have never been to a Golf Club before, I mean in Kenya there is one in almost every city but unless you belong to a certain 'class' in the...
18. August 2019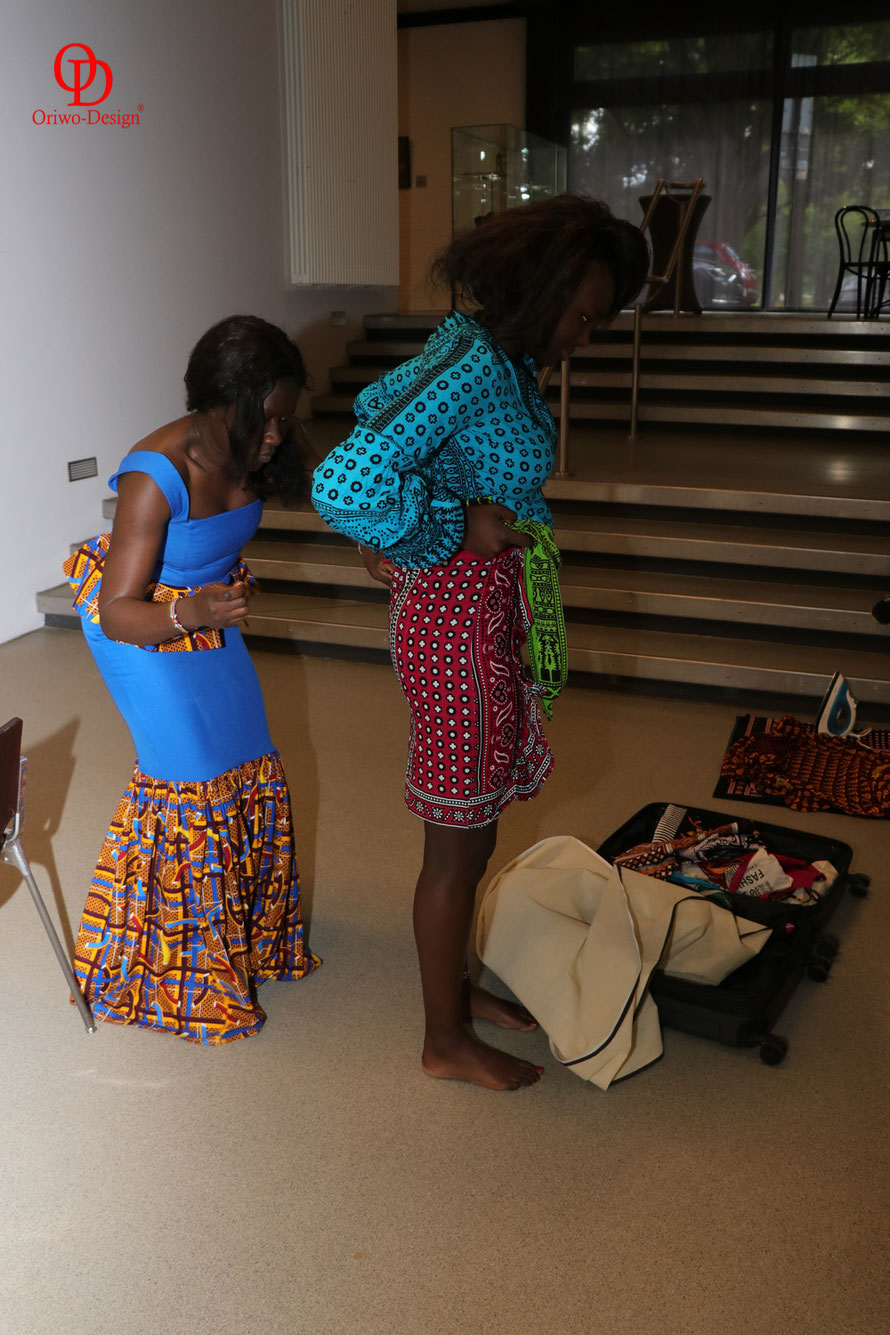 'If at first you dont succeed, dust yourself off & try again, you can dust it off & try again' The quote isn't from me but from a song from the late 'Aaliyah' that I have been singing most of my adult life but failed to apply to my life when needed. I mean, how many times has life dealt you a wrong hand & you simply decided to give up on whatever it was that wasn't working, relationship, job, business...? Am guilty as charged & even though there are some instances when that...