Posts tagged with "Layering"
---
21. November 2018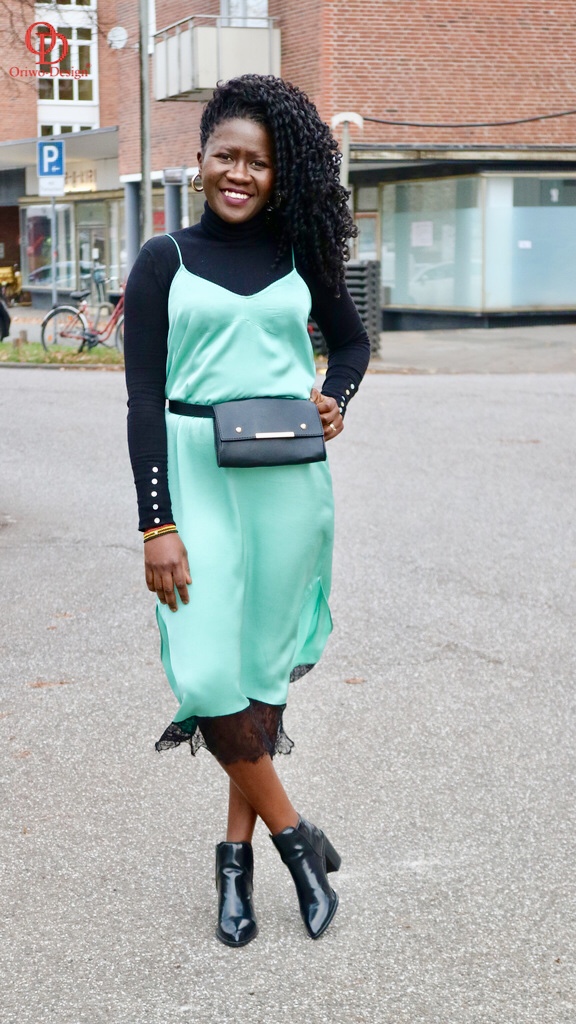 If there's a dress that should be hanging in every woman's wardrobe, then it should the 'Slip dress'. Actually, this dress hangs already in most women's wardrobes but is mainly worn as an undergarment or in some cases as a 'Negligée'. One of the many reasons why I own several slip dresses, as evident here, is because it can styled in several ways. How you style it depends on which look you are going for (casual or elegant) & also where you are going to (work or out for drinks with friends).
06. November 2016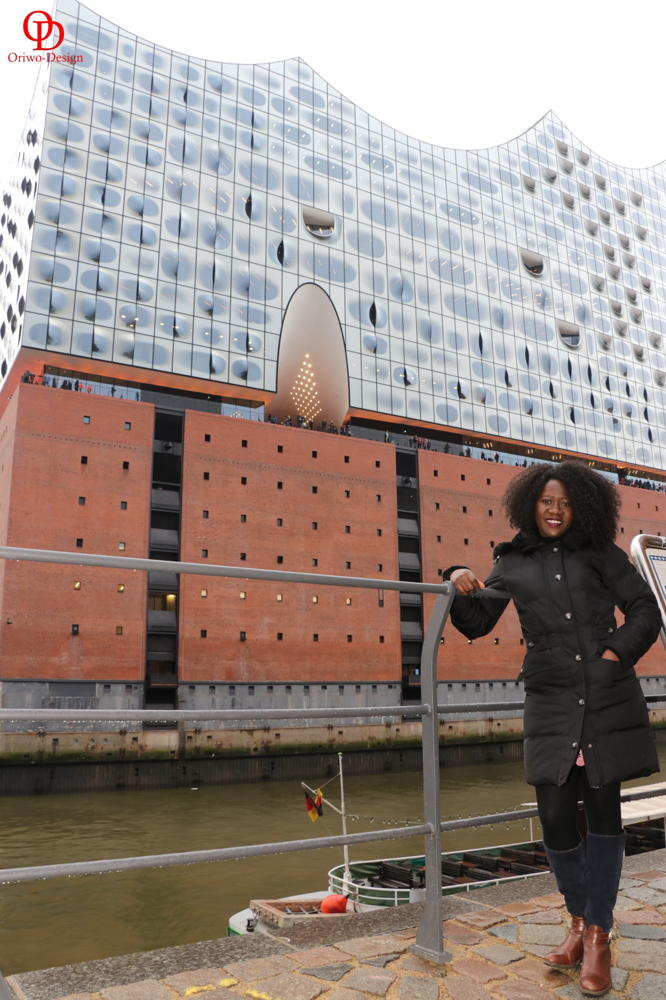 Almost 10years & €789 millions later, the Elbphilarmonie was officially opened to the public by Hamburg's Mayor, Olaf Scholz. So of course there was no way we were going to wait any longer to see it & all I can say is that the wait was well worth it. It is such an amazing building which has a 82metre long Escalator that takes one through the Concert building. The Plaza, which is the absolute highlight of the building is on the 8th floor & opens up to a round spectacular view of...