Posts tagged with "Melanin"
---
11. October 2017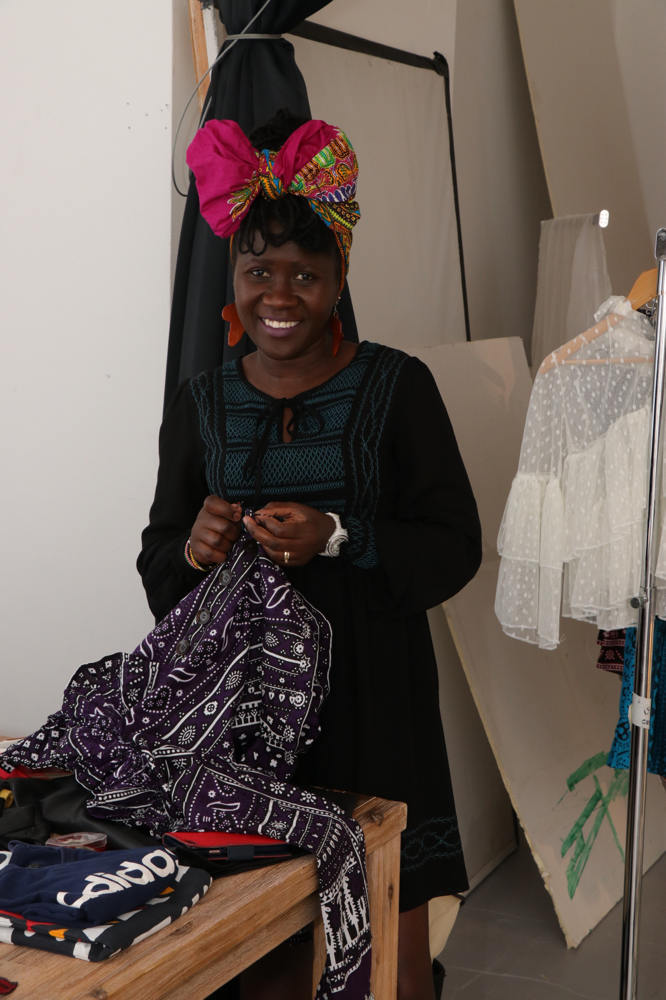 Nothing makes me happier than seeing my client looking amazing in a custom outfit that I've made for them. But what most people don't understand is the amount of time & work that is invested in doing just one outfit of their own design . Right from the beginning from making the appointment, taking measurements, studying the design that they want (usually a photo of an outfit that they've seen on the internet), creating a specific sewing pattern, fabric choice, purchasing of all the...
05. October 2016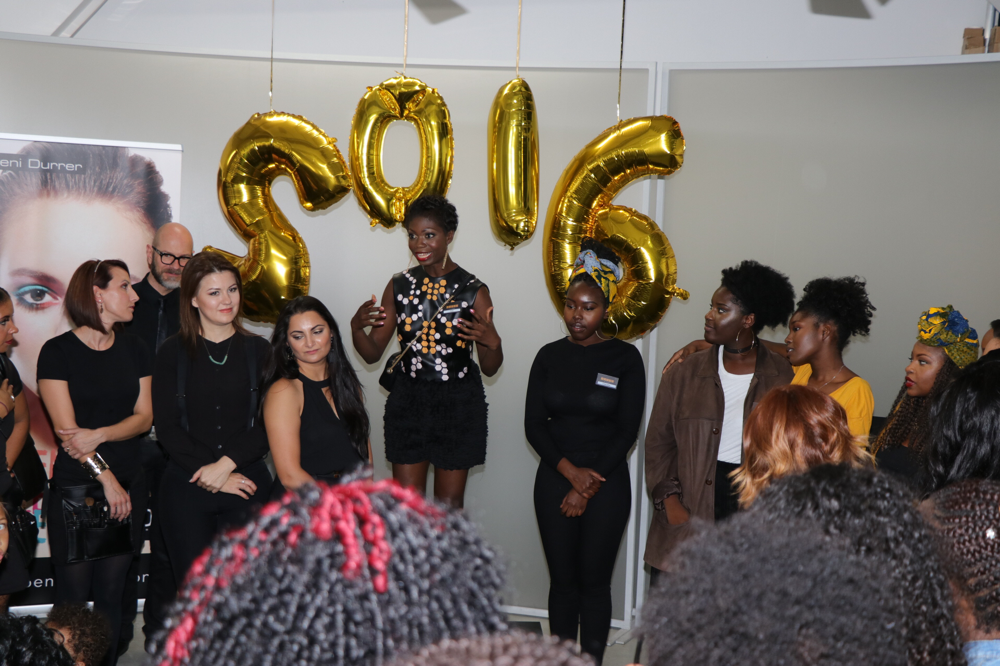 'Anytime women come together with a collective intention, it's a powerful thing.' O-Shun One of the seven African Powers. The Goddess of love and abundance. The power of desire is hers and she often uses this power to transfer. She is beauty, laughter & generosity. The erotic is her sacrament. She is often compared to Aphrodite and is identified with the portrayal of our lady of Caridad. O-Shun likes to heal hurt with love and plants seeds of change in people.