Posts tagged with "Pantssuit"
---
06. February 2019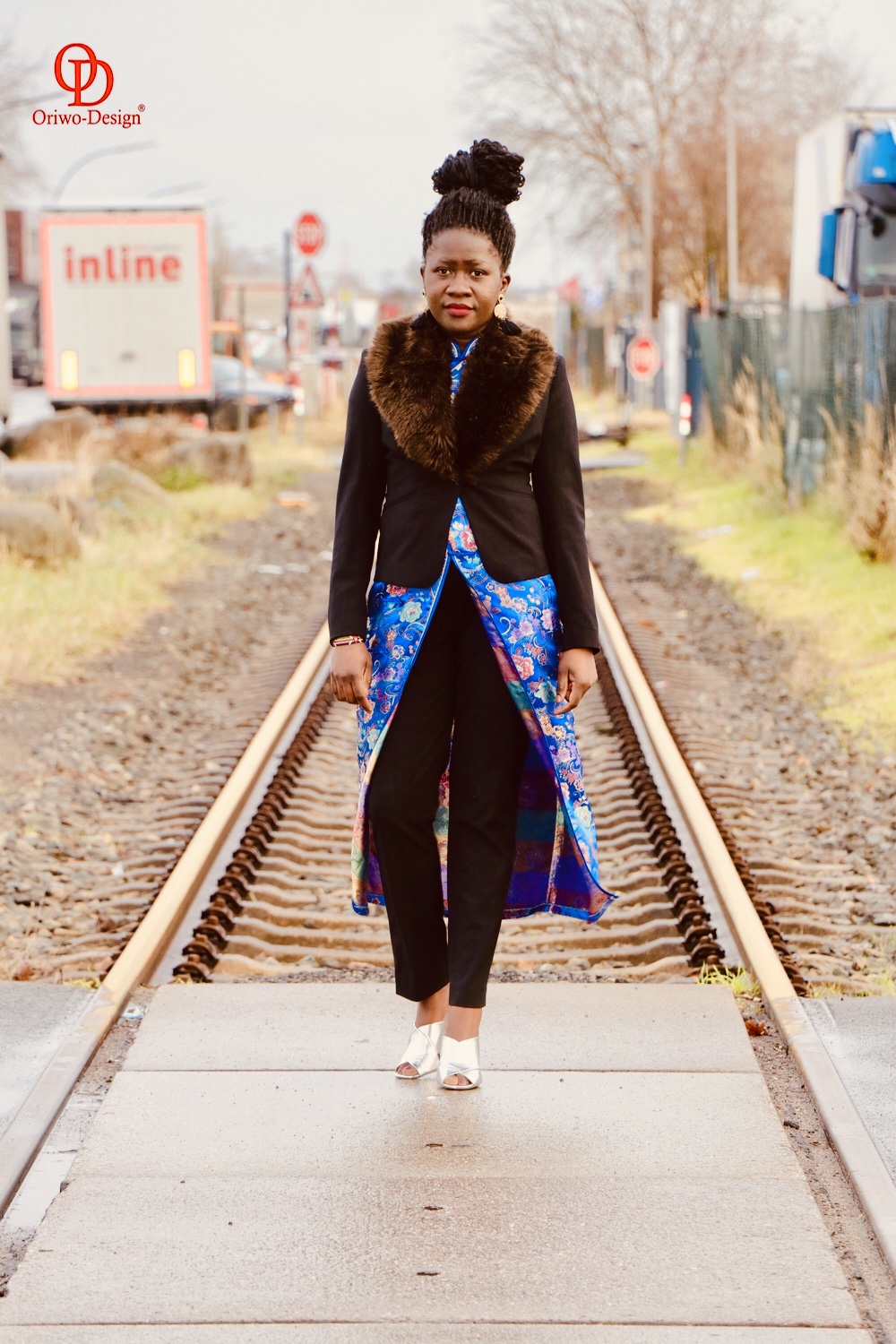 3 guesses what the blog title is about....Hint Hint (Far East Asia & East Africa)! One of the fashion trends in the last seasons has been 'Asian Inspired' & it doesn't seem to be going anywhere. Such pieces are characterized by their ornate detailing with today's designers adding their own contemporary spin to it. The runways & stores were full with Chinese-inspired silhouettes in colorful florals adorned with embroidery, feathering, mandarin collars, contrasting binding & silk...
11. December 2018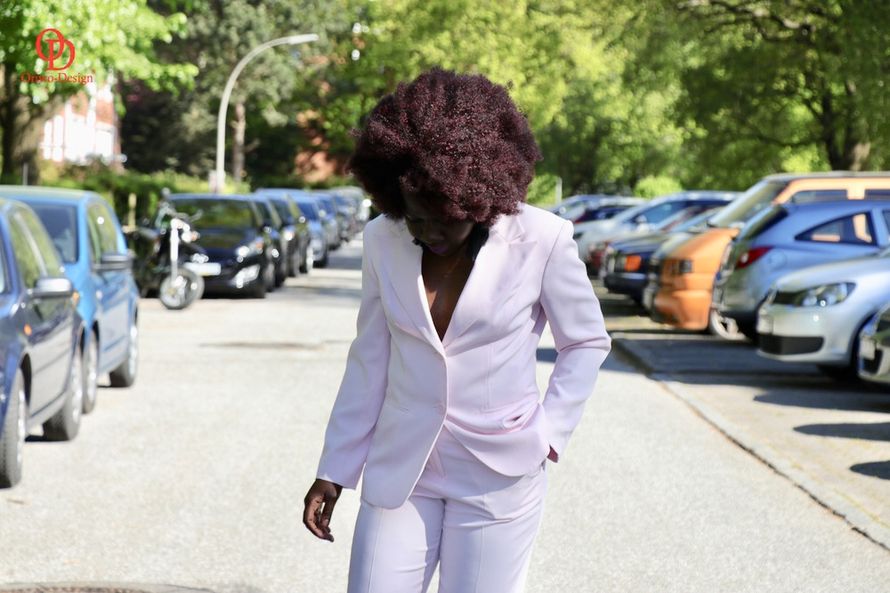 This is me heading out to my Work's Christmas Party. Only that there's no 'Work Christmas Party' because I work alone & that is not my real hair:-). But if there was ever such a party, this is how I would show up because this outfit sums up my personality (mixing business with pleasure), always ready for business but also full of fun & energy.