Posts tagged with "Peplumtop"
---
05. September 2016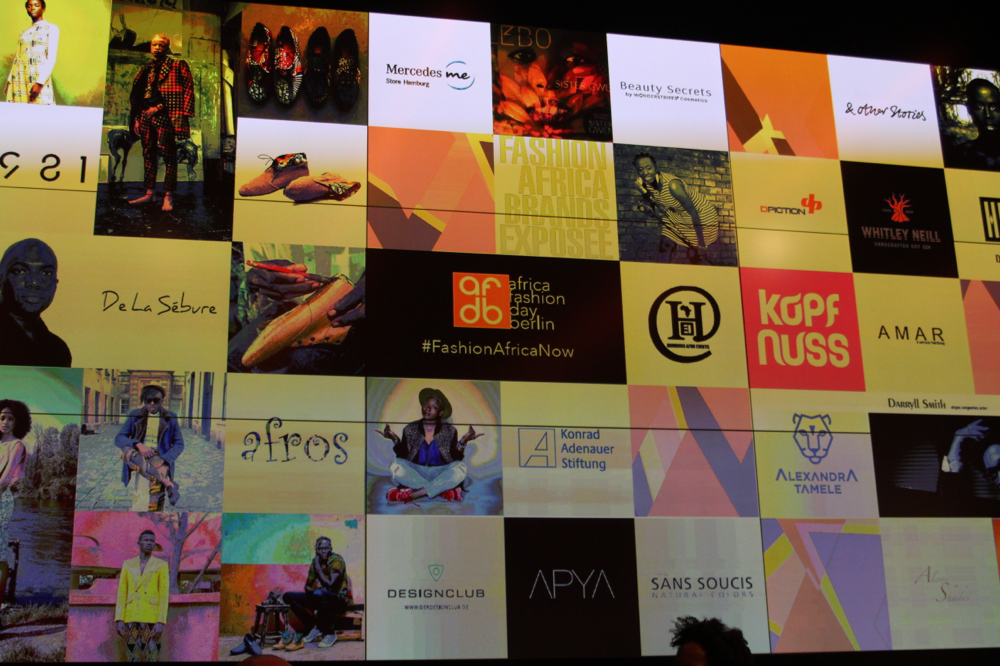 It reaches a point in every small scale Business' or Entreprenuer's existence where there is a need to have an increased level in Sales. When you start any Business, every single order that you receive is a milestone that is greatly appreciated. But for any Business to succeed, there needs to be a constant flow of such orders to ensure a continuity in production which in turn means a continued existence for the ´Business.
03. December 2015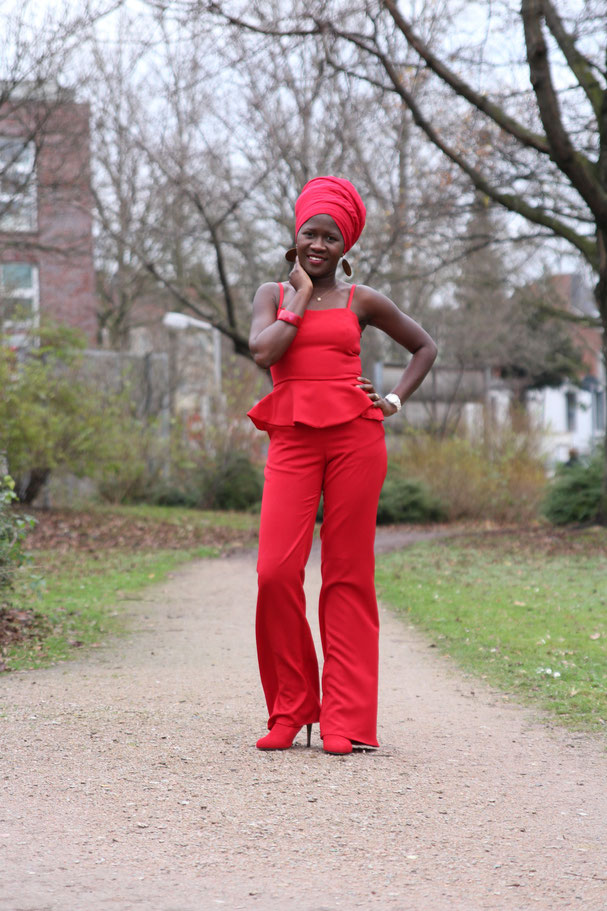 When you are invited for an Event or you have a special ocassion to attend, do you immediately have an idea in your head of the outfit that you are going to wear or do you wait until the last minute to get yourself that perfect Outfit? In my case, I am somehow always prepared with several outfit ideas in my head, it's actually the lack of opportunities & ocassions to wear them to that fails me. This outfit is one of those ideas that I have always had & finally found time to make for a...