Posts tagged with "Printtrenchcoat"
---
07. April 2017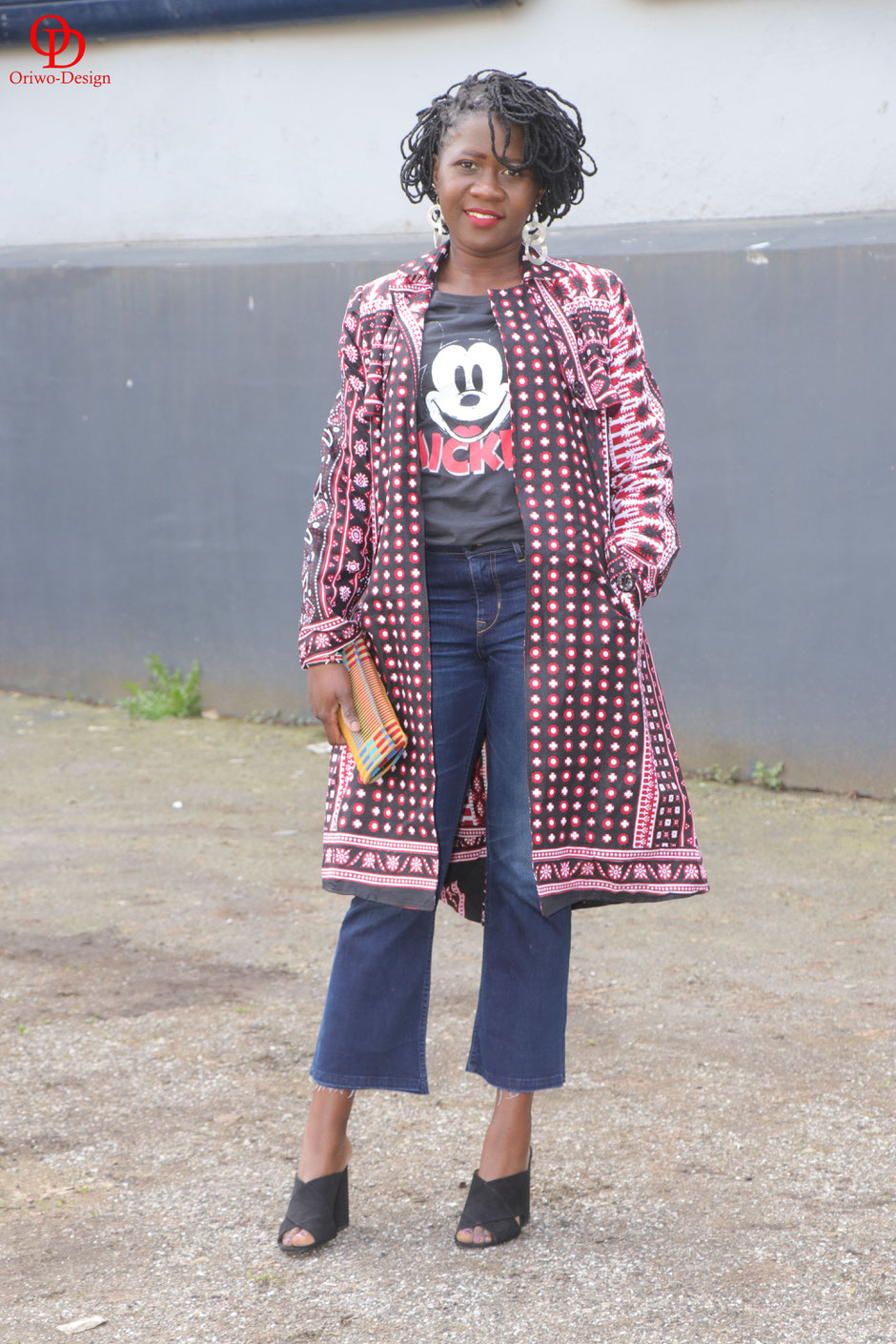 I must admit that it has taken me quite some time to develop a liking for Cropped Kick flare jeans. Flare pants just don't look flattering on me because i have short legs so wearing them make me look my legs look even shorter. So, this cropped version somehow adds legnth to my frame & they are also perfect as the weather gets warmer.
30. November 2016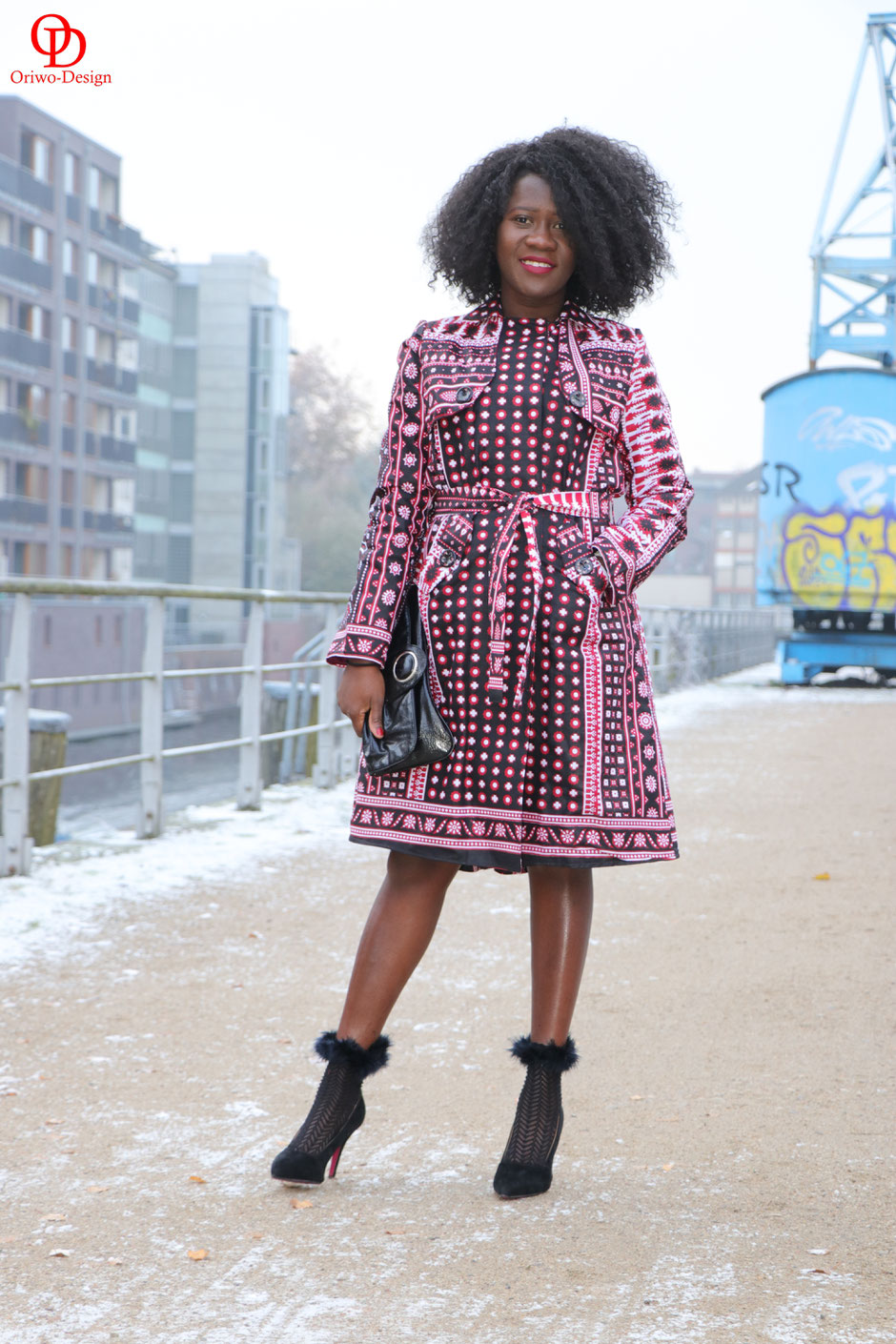 The trench coat is one of Fall's must-have piece of outerwear that is not only a timeless classic but also never really goes out of style. It can be found in many styles & colours & there is definately a coat for everyone's taste. Black, camel & grey are the most common colour choices but why not make a statement with a printed trench coat, like this Khanga one from our latest Collection. And when you find a nice one like this, why not make it work double duty & wear it as a...