Posts tagged with "Redshoes"
---
01. February 2017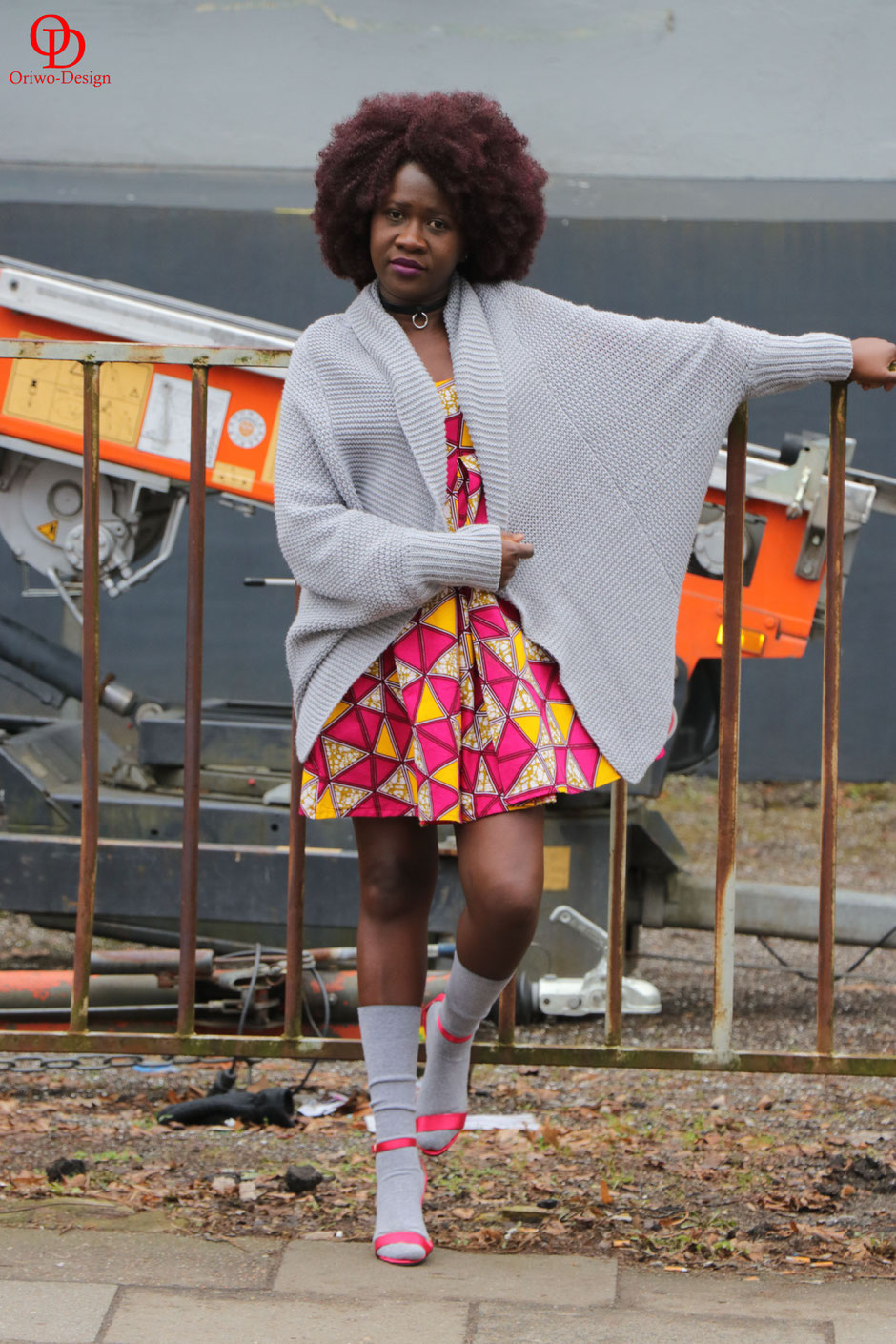 With Valentine's Day just around the corner, you will notice a lot of 'Red' popping up everywhere (outfits, decorations, recipes, gift ideas, flowers), so I thought to myself, why not do a 'Valentine's Day' inspired outfit. I brought out my minimal red heels & one of my favourite Ankara Print dresses which has some red prints on it. But because the 'Red phase' is not yet officially here yet, I decided to tone things down a little by adding a grey chunky knit cardigan & grey socks (...
05. September 2016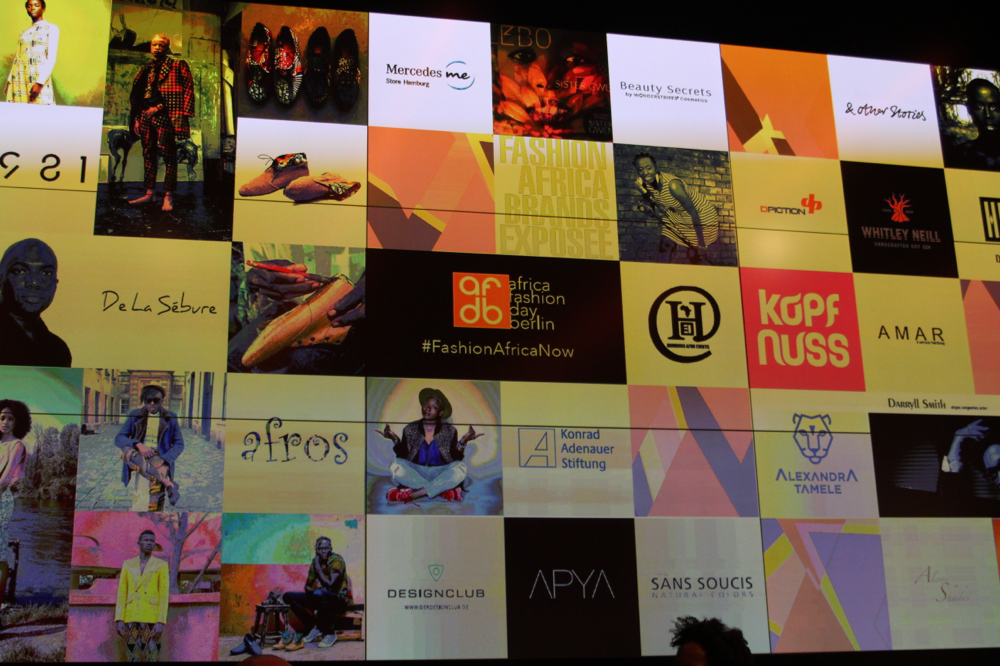 It reaches a point in every small scale Business' or Entreprenuer's existence where there is a need to have an increased level in Sales. When you start any Business, every single order that you receive is a milestone that is greatly appreciated. But for any Business to succeed, there needs to be a constant flow of such orders to ensure a continuity in production which in turn means a continued existence for the ´Business.