Posts tagged with "Rendsburg"
---
01. November 2016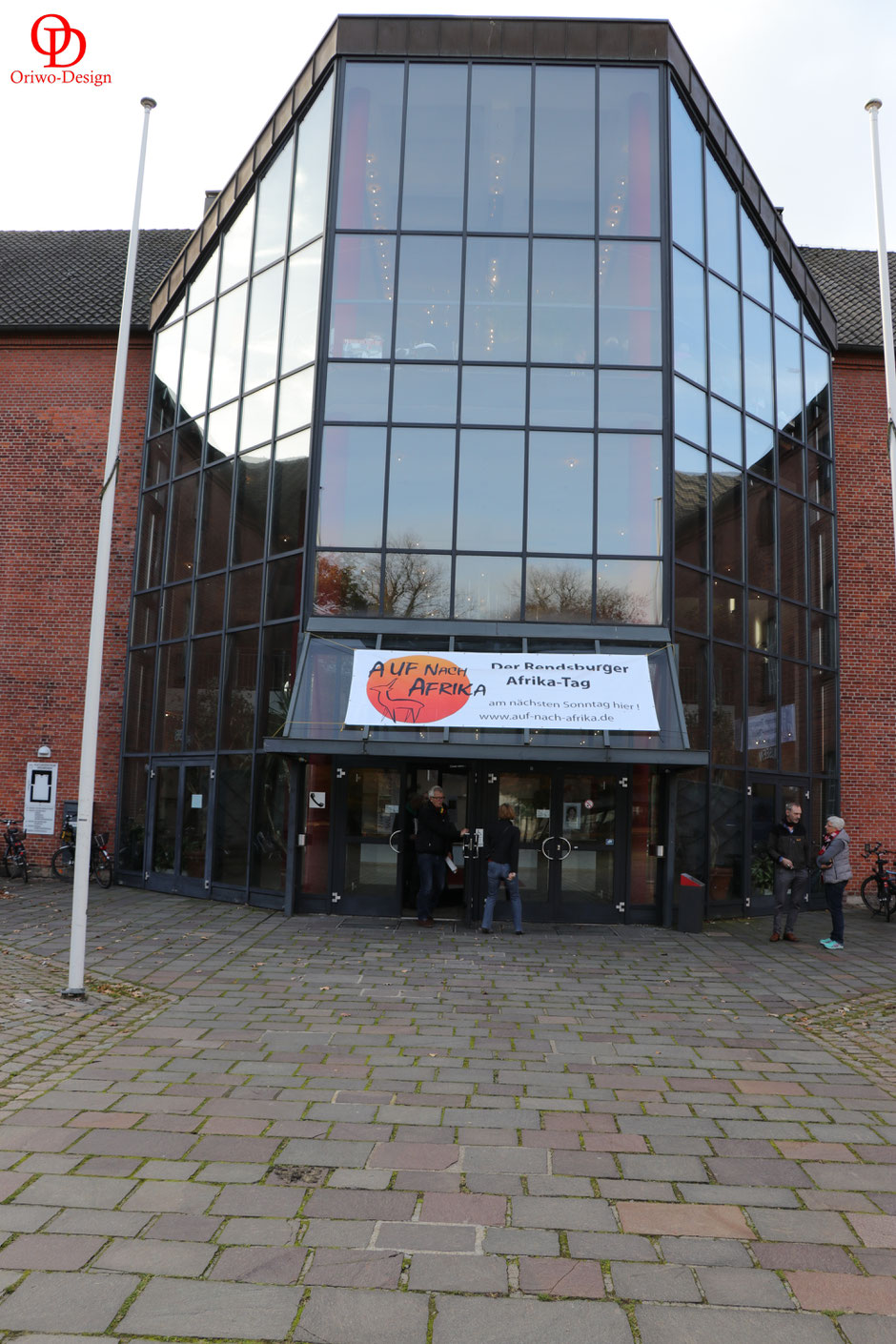 To offer the people of Rendsburg a small view of the fascinating continent of Africa & it's beautiful people. This is the aim of 'Auf nach Afrika' (Off to Africa), an Event orgarnised anually where vendors from all over Africa come together to not only display their merchandise, but also to give the public information about the various self-help projects based in Africa, whose products are being displayed.
30. October 2016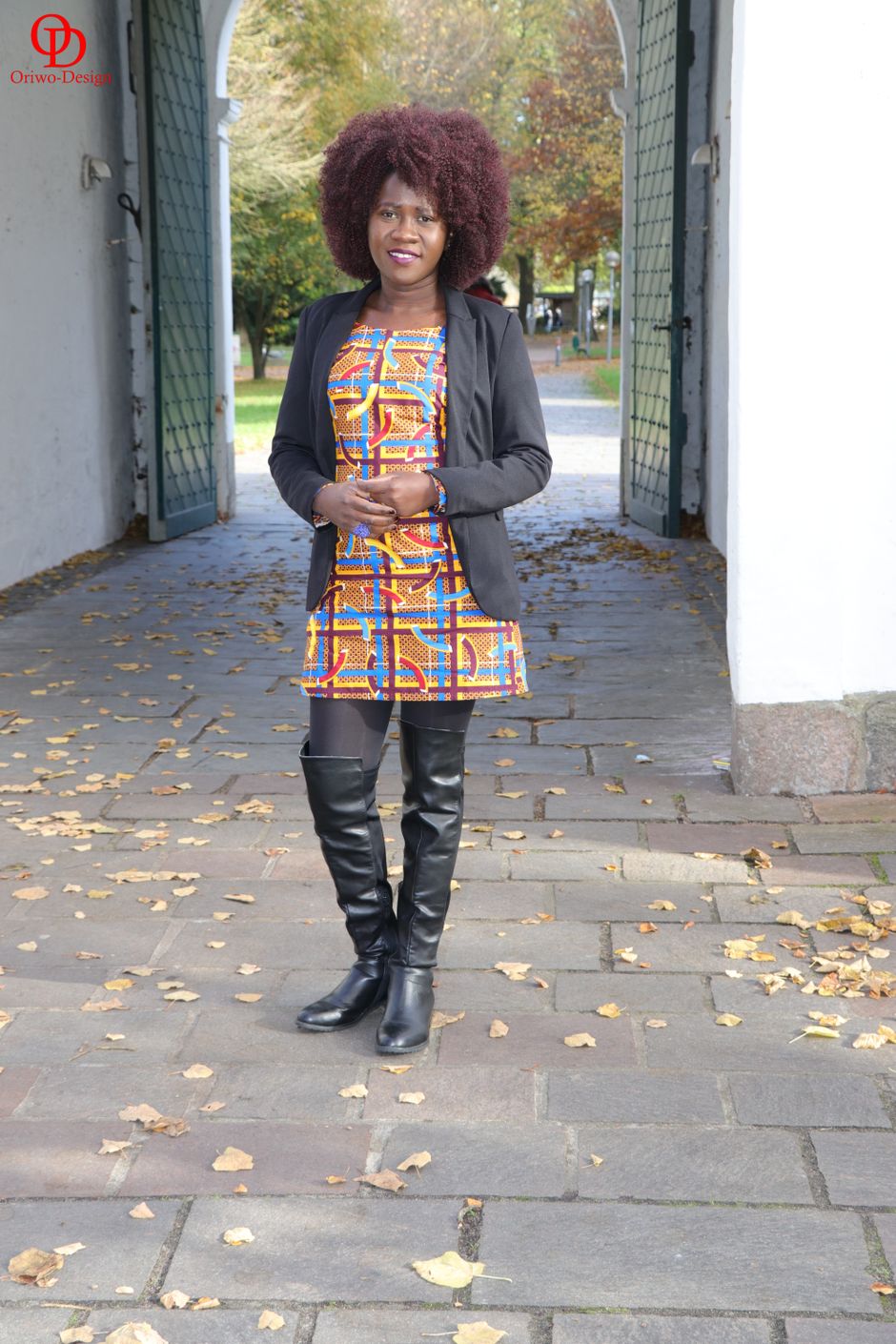 Truth be told, styling overknee boots can be somewhat a challenge because they have a way of making an outfit look, well 'over-sexy'. But the perfect way to tone things down a bit is by adding some black tights.