Posts tagged with "Ropenecklace"
---
11. February 2016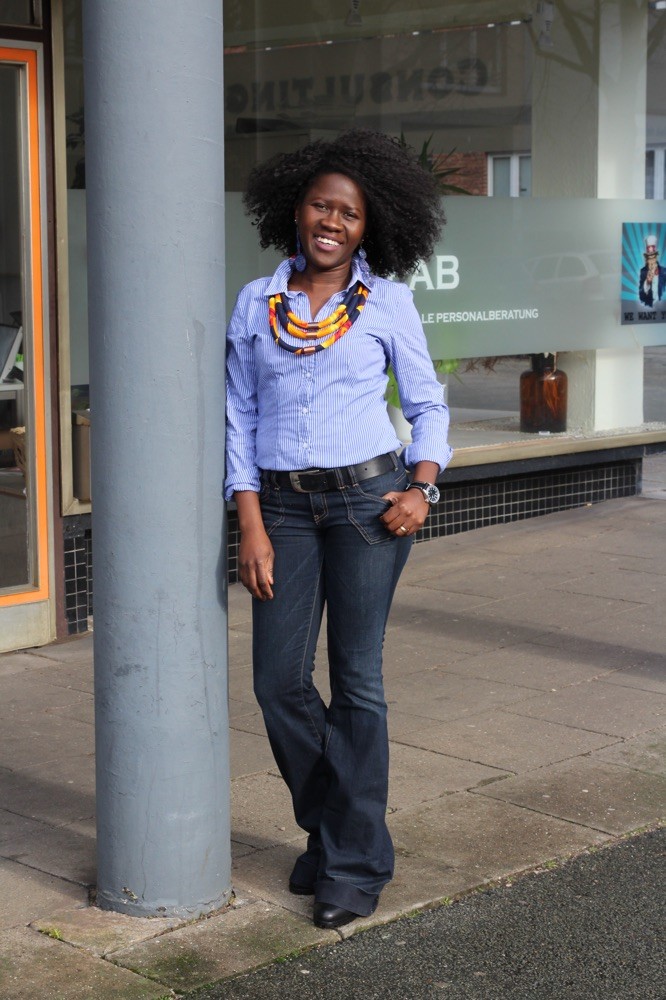 The first Blog this year, i know crazy right. Things have been crazy, new Orders coming in everyday while working on the Spring/Summer Collection 2016, which is finally out. Am just greatful & happy for the new Doors & opportunities that are coming my way. Please, don't forget to follow me on Facebook, Instagram & Twitter to keep up with all that is coming up. I brought back the 70's on this Post: a Big Afro, Flared pants, Stripes & Platform shoes.
20. May 2015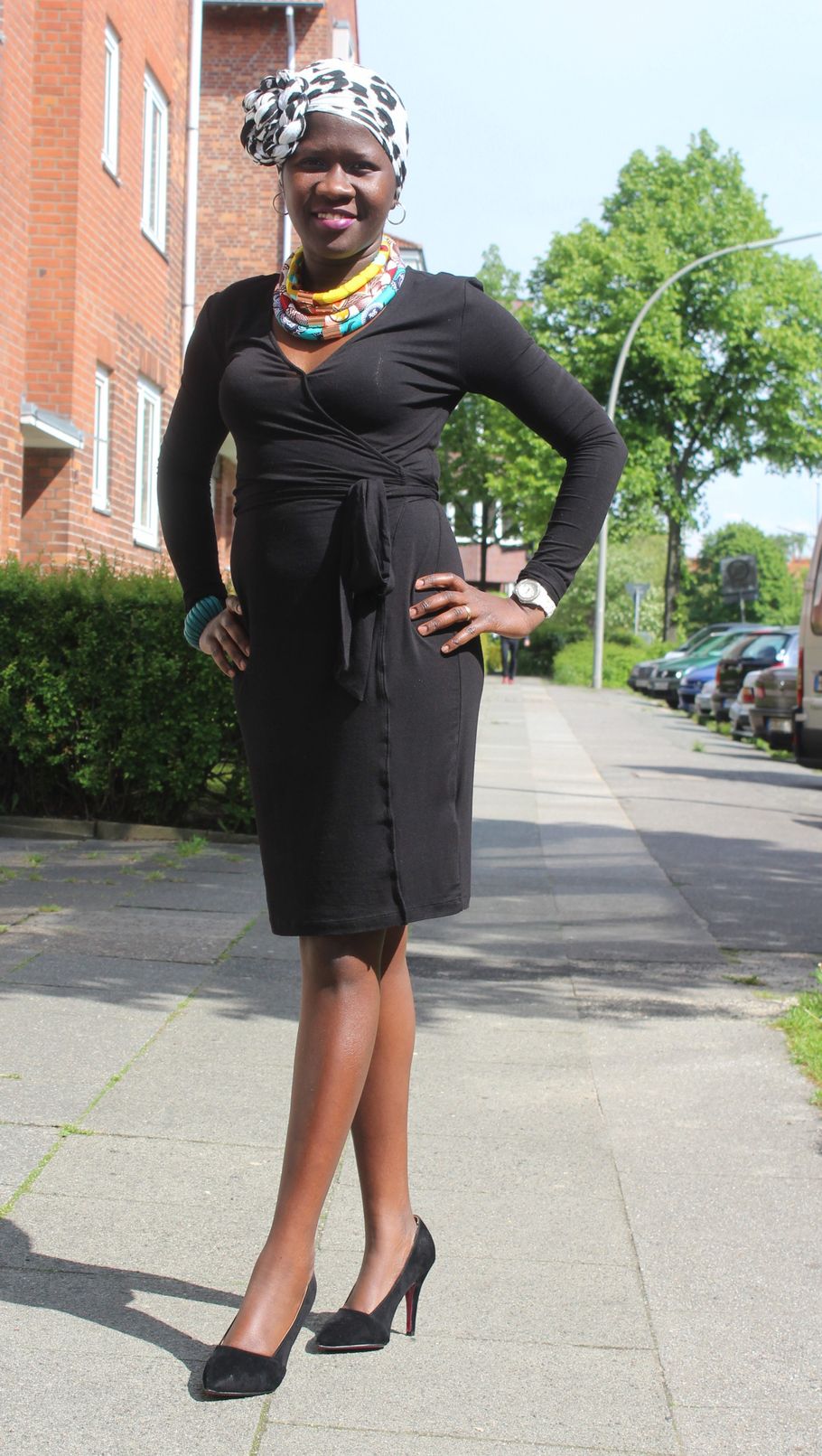 The Little Black Dress is a must-have in every woman's wardrobe, not only because of it's versatility but also how flattering it can be on women of all shpaes & sizes. It can be styled in various ways to fit different occassions, all you need to do is to switch up your Accessories. Simple jewellery & some classic Pumps for a day look, then to change it from Day to Night, a Statement Necklace, some strappy Heels & a cute Clutch bag & you are ready for your Hot Date.