Posts tagged with "Skaterdress"
---
05. April 2019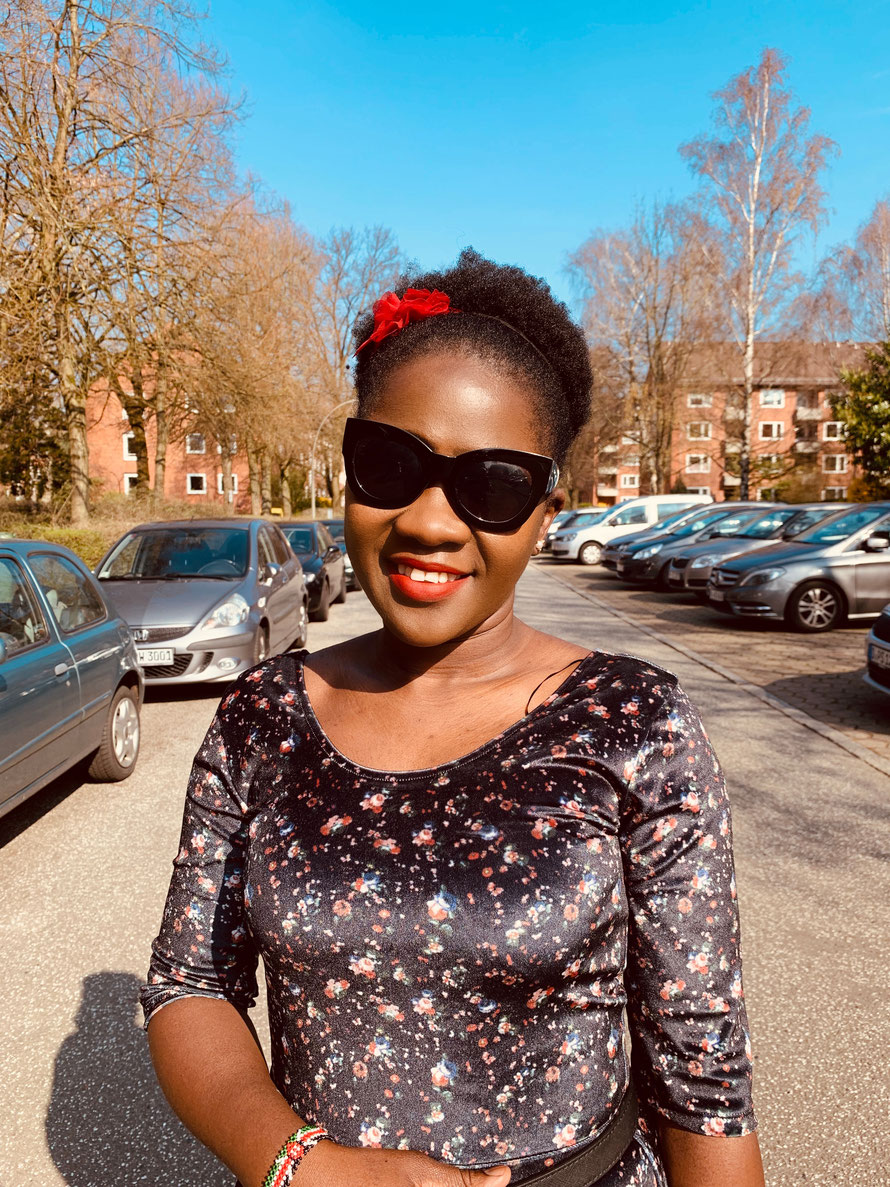 Do you sometimes go through your day running around trying to achieve your goals, eat healthier, exercise (or try to), spend time with loved ones that you even forget to take care of yourself.? That happens a lot to me but thank God for good friends who reach out to me & remind me to take a break, go out for a drink & a laugh, a lovely massage or just a telephone call or text to find out if I am doing fine. I guess that is where my 'glow' comes from & am grateful for each &...
05. December 2016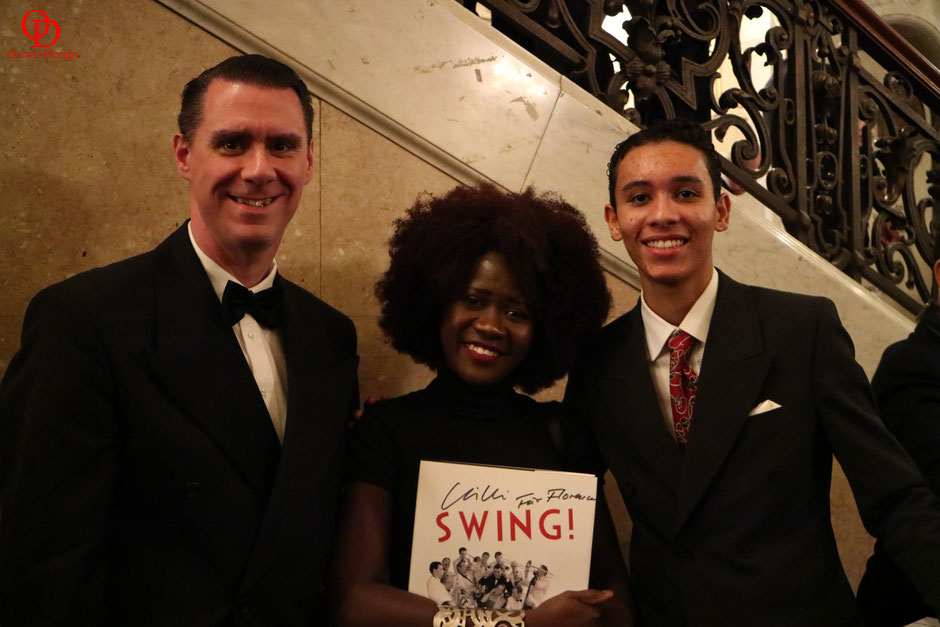 'Swing' is a form of American music that was popular in the 1930's & 1940's. The name 'Swing' originates from the 'swing feel' where the emphasis is on the off-beat or weaker pulse in the music. The 'Swing Dance Orchestra' led by Andrej Hermlin performed live in Hamburg last week at the Laeiszhalle & I was honoured to have attended it. This was my first time to ever attend a concert with this genre of music so i did not know what to expect, but i have to admit that i was floored by the...