Posts tagged with "Snakeprint"
---
19. April 2019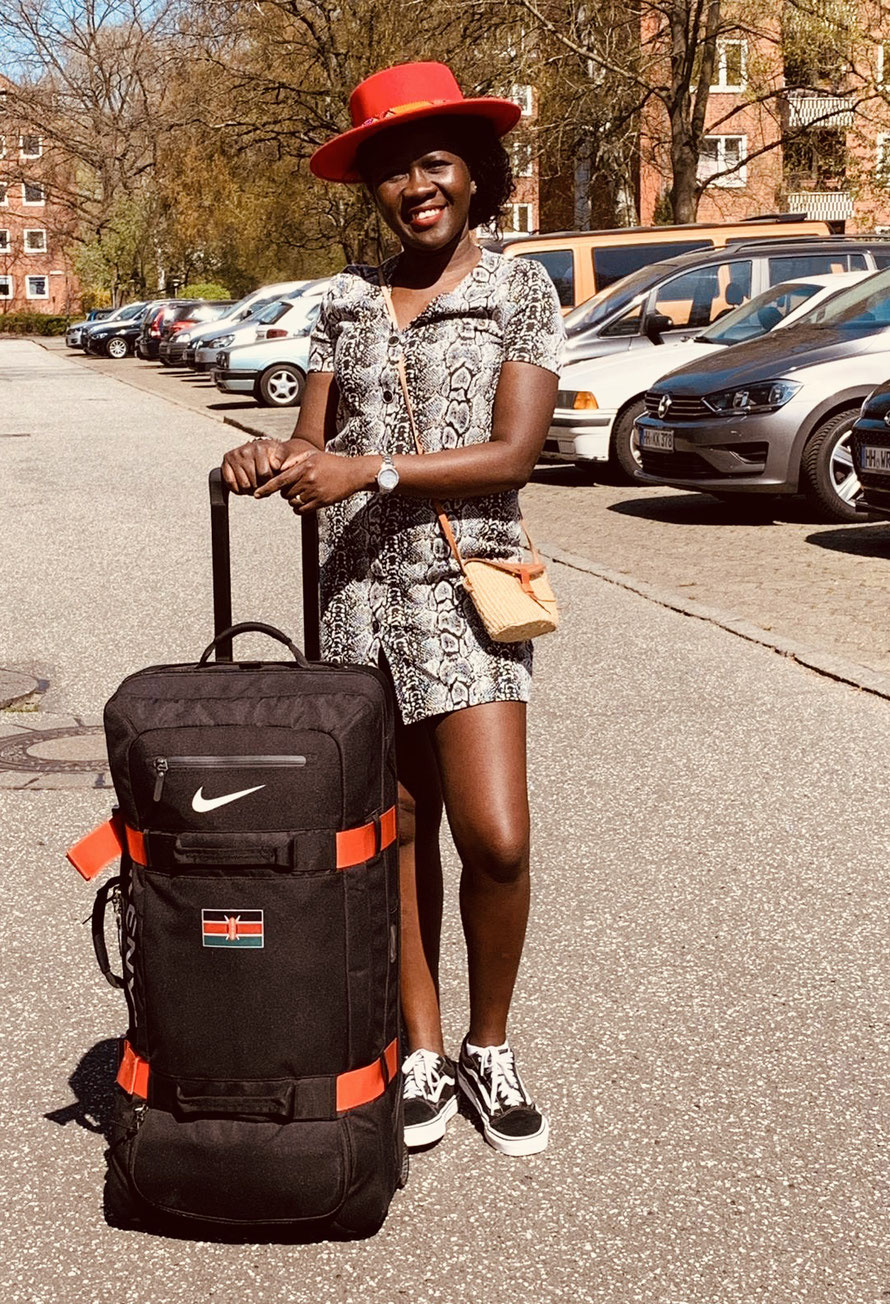 Am taking a well deserved trip to Leipzig for a few days & I thought that I should share with you a few photos & experiences that I make here. I prefer this instead of waiting until I get back home where I will be overwhelmed again with work & life that I won't even be able to compile a good blogpost, if any at all. This is my first time visiting Leipzig & am very excited to experience the city & all it's beauty. I hope that you will enjoy the journey with me. I wiish you...
31. March 2019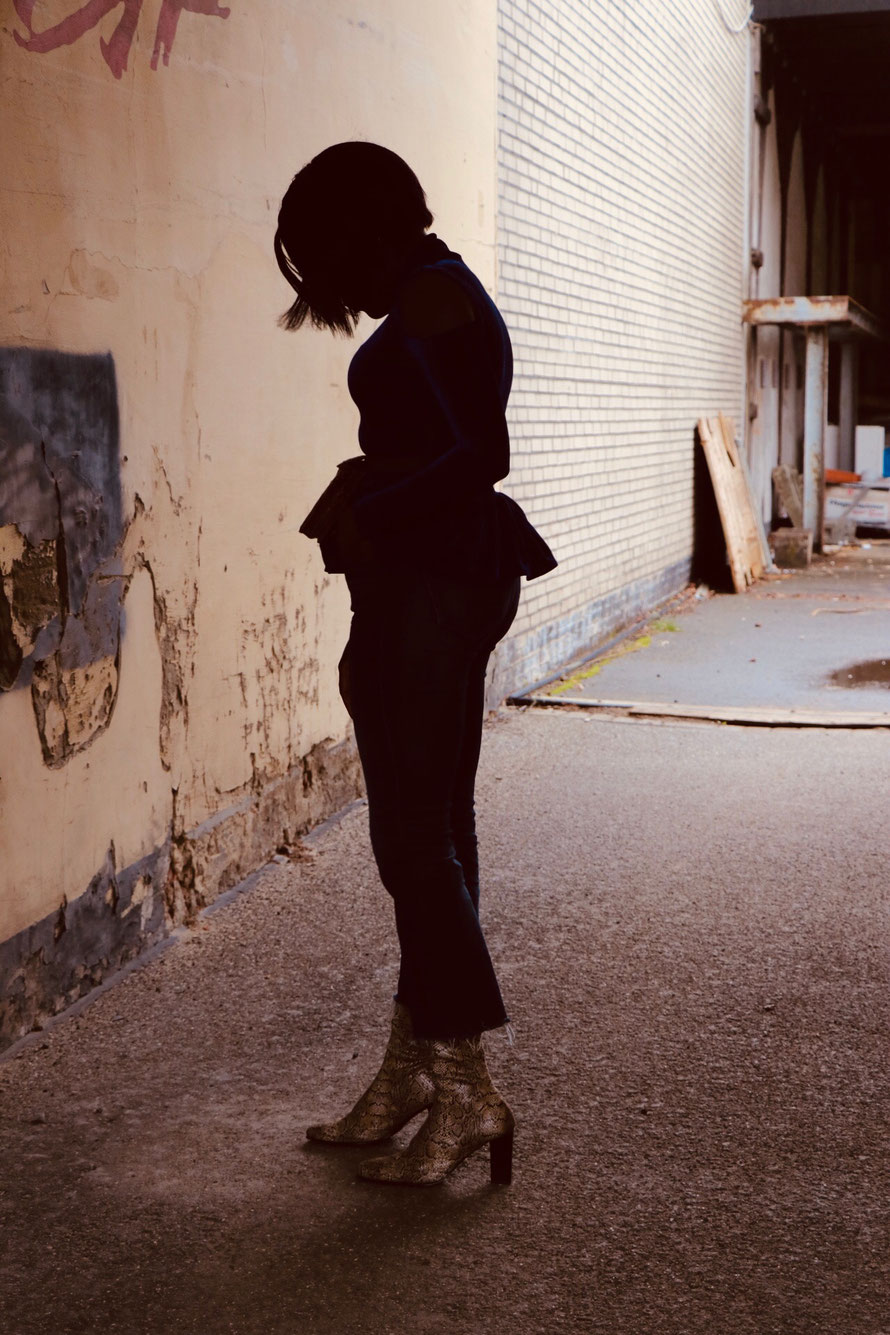 How do you go about trying out new things, trends or adventures? Do you try them out cautiously or are you the type that goes all in at once? In my case it really depends on what it is, for example the 'Snake Print trend' that we have seen all over in the last couple of seasons. In my opinion this trend is not really a classic for me, so as with all such, I choose not to invest a lot on it. On the contrary , this is where I scour Ebay & thrift stores to find gently-worn pieces to add to my...