Posts tagged with "Statementearrings"
---
21. November 2018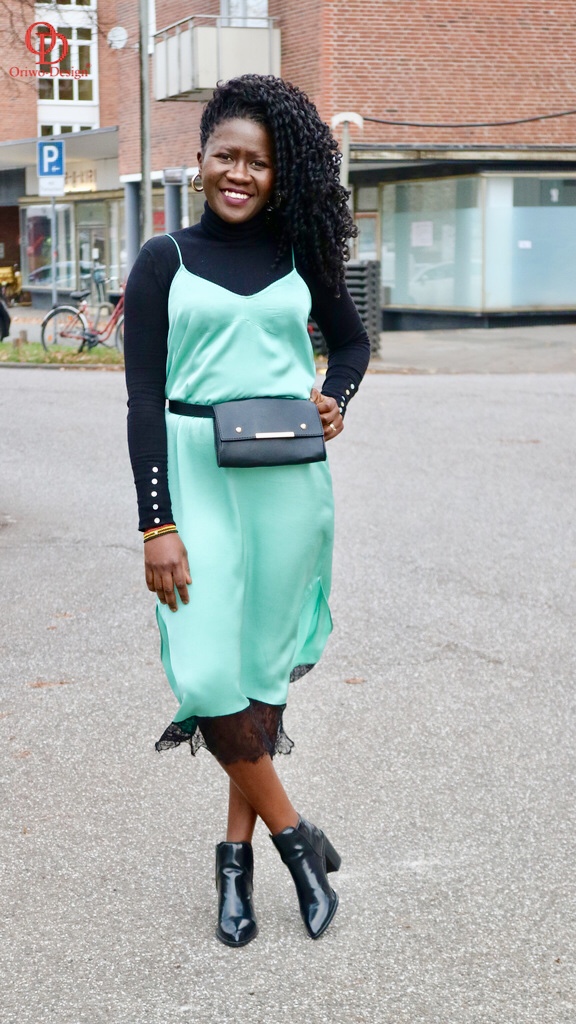 If there's a dress that should be hanging in every woman's wardrobe, then it should the 'Slip dress'. Actually, this dress hangs already in most women's wardrobes but is mainly worn as an undergarment or in some cases as a 'Negligée'. One of the many reasons why I own several slip dresses, as evident here, is because it can styled in several ways. How you style it depends on which look you are going for (casual or elegant) & also where you are going to (work or out for drinks with friends).
16. April 2018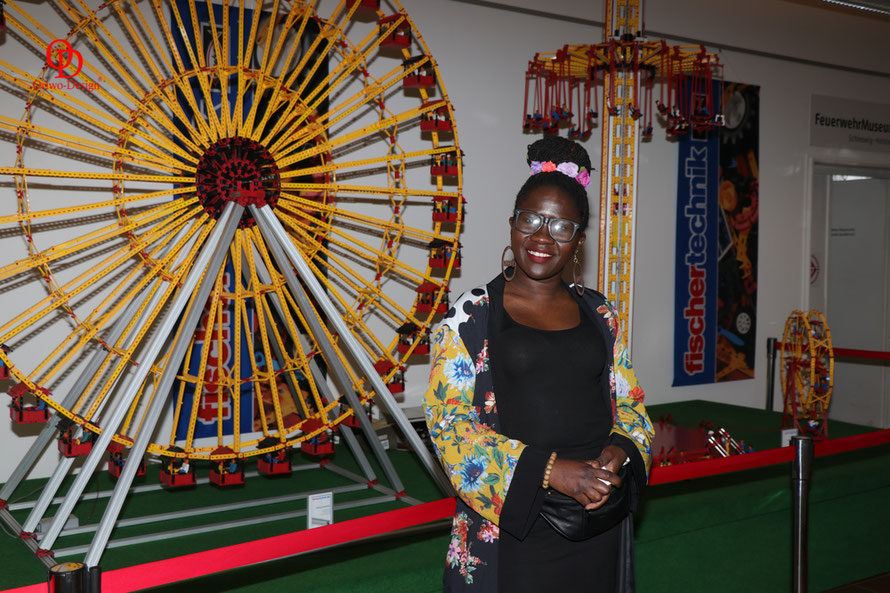 The recently held 'Coachella Festival' has been the talk of town in most online forums of the media. Everywhere you read or look there's an article, picture or post about the annually held Music & Arts Festival. I was unable to attend this year's Festival due to some conflicting schedules that involved work & family :-), but who is to say that you cannot have your own Coachella wherever you are. My favourite Kimono, tshirt dress, statement earrings, a flowerband & a miniature Ferris...