Posts tagged with "Statementsweater"
---
06. March 2017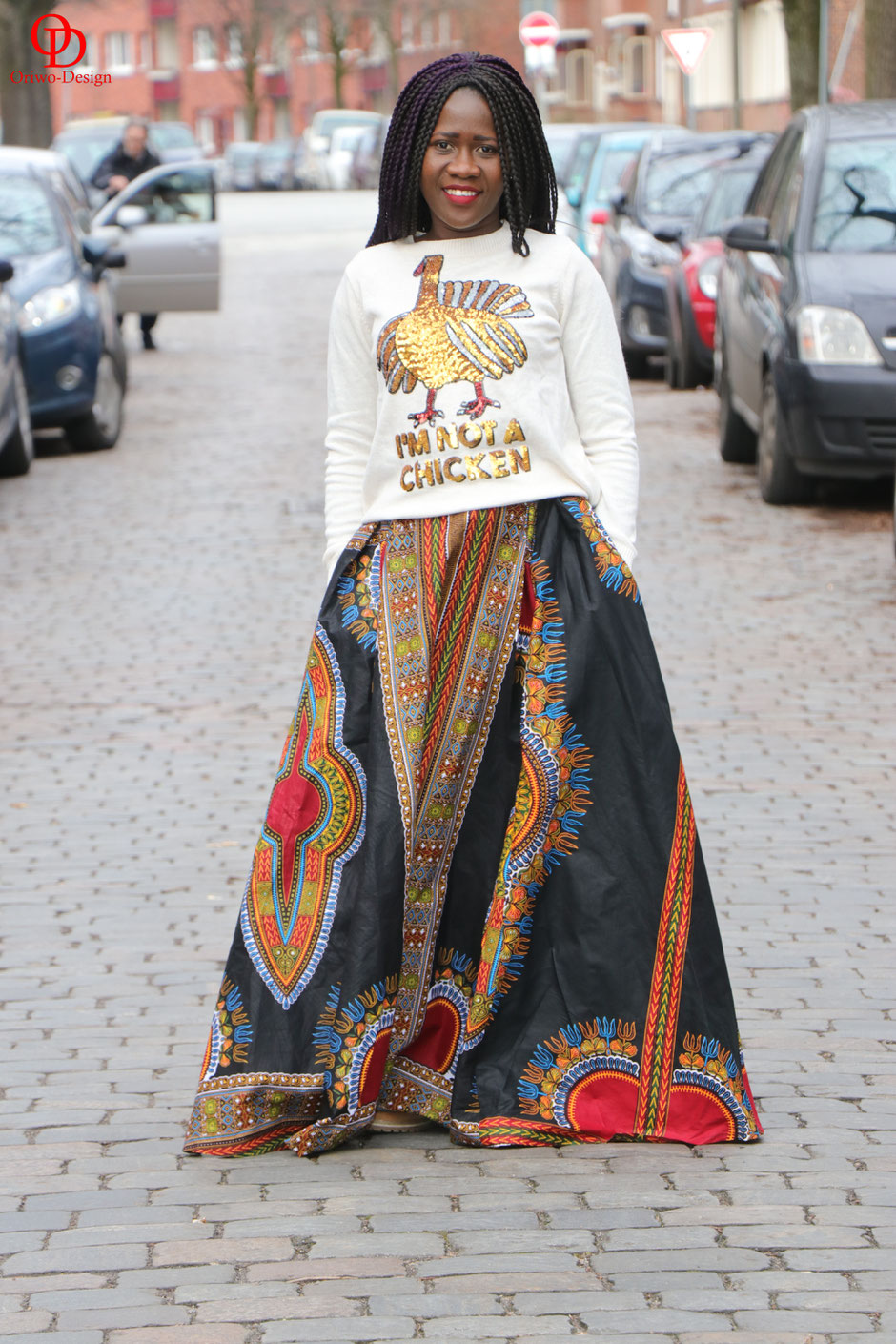 Whoever said that you have to keep your maxi skirts away when the temperatures drop? Combine them with tights & a cool jumper & you have an outfit for those cold evenings. Just like the slogan on this jumper, nothing in Fashion should be a no-go which means that we are allowed to go against the grain.
22. February 2017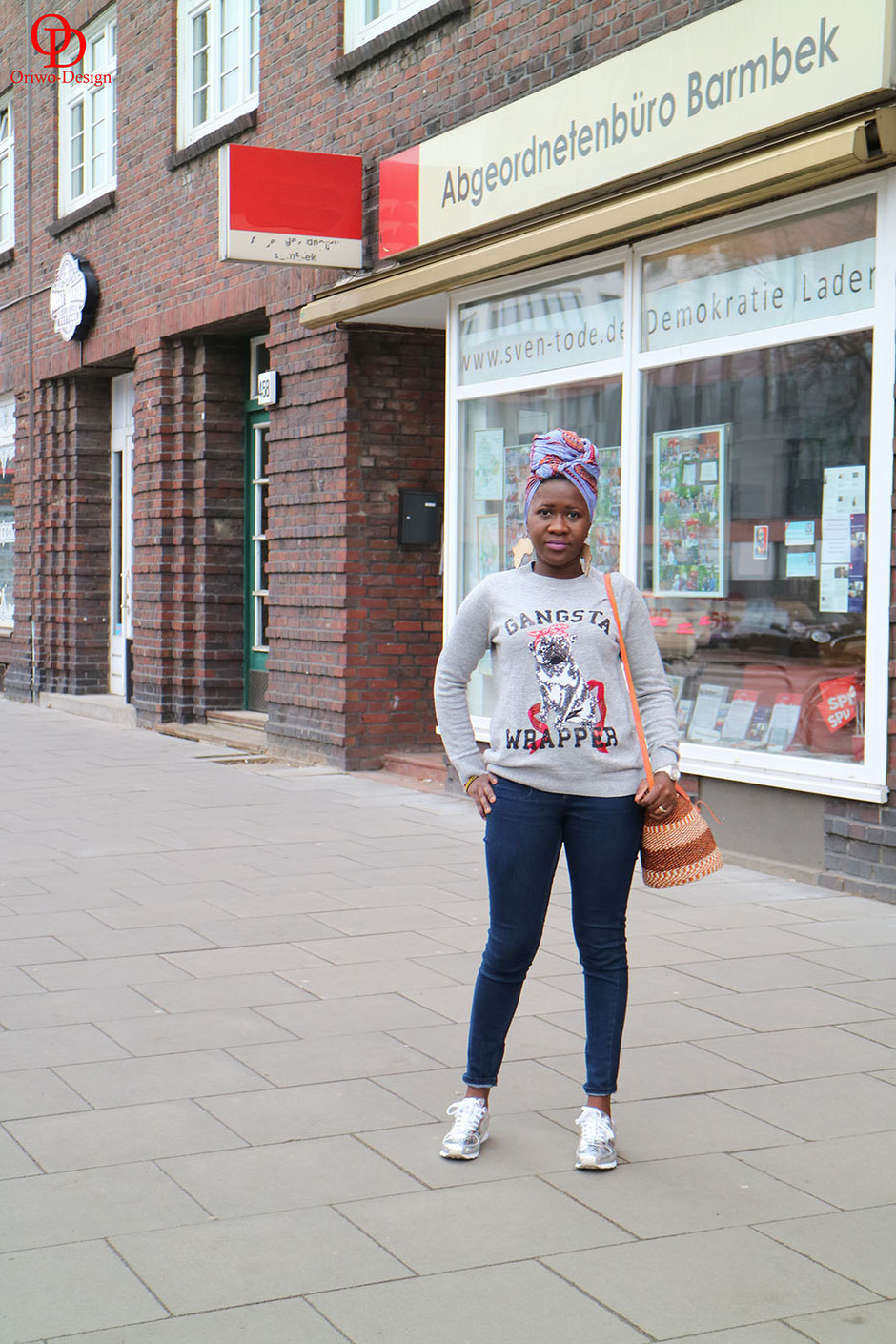 Sometimes we read too much into words or statements made by people without giving them a chance to explain themselves. This might end up damaging relationships that have taken years to build & really hurt the people that we love. This cute sweater is the perfect reminder that things aren't always what they look like (just imagine me as a Gangster Rapper)!