Posts tagged with "Stripedculottes"
---
06. November 2018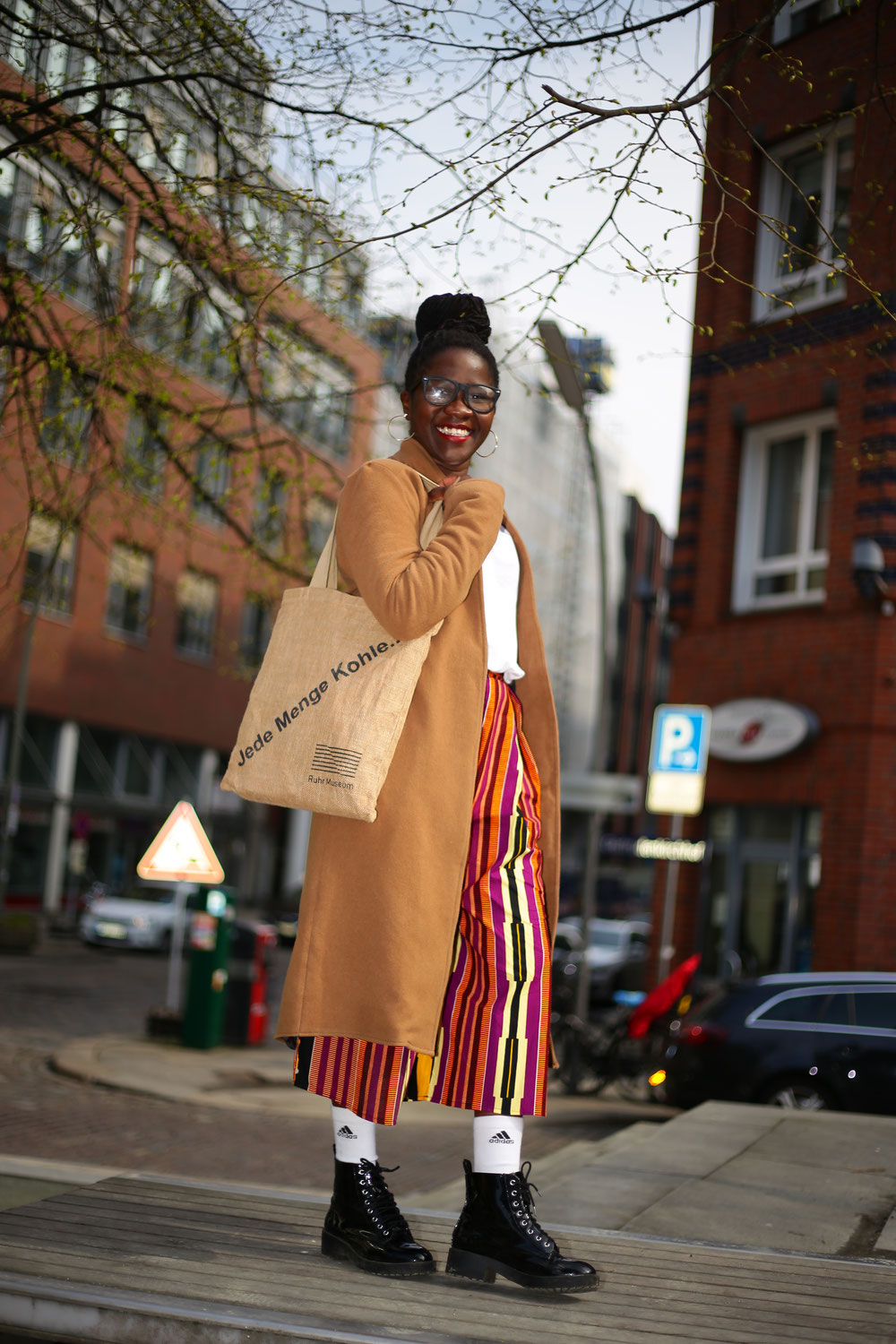 In our everyday lives we encounter constant self-doubt before we embark on & also during any journey or experience. And such journeys include entrepreneurship where you are forced to second-guess every single decision that you make. Somehow there is always a small voice that creates fear & inaction in you by telling you that you cannot 'do it' or that you are doomed to fail.
17. November 2016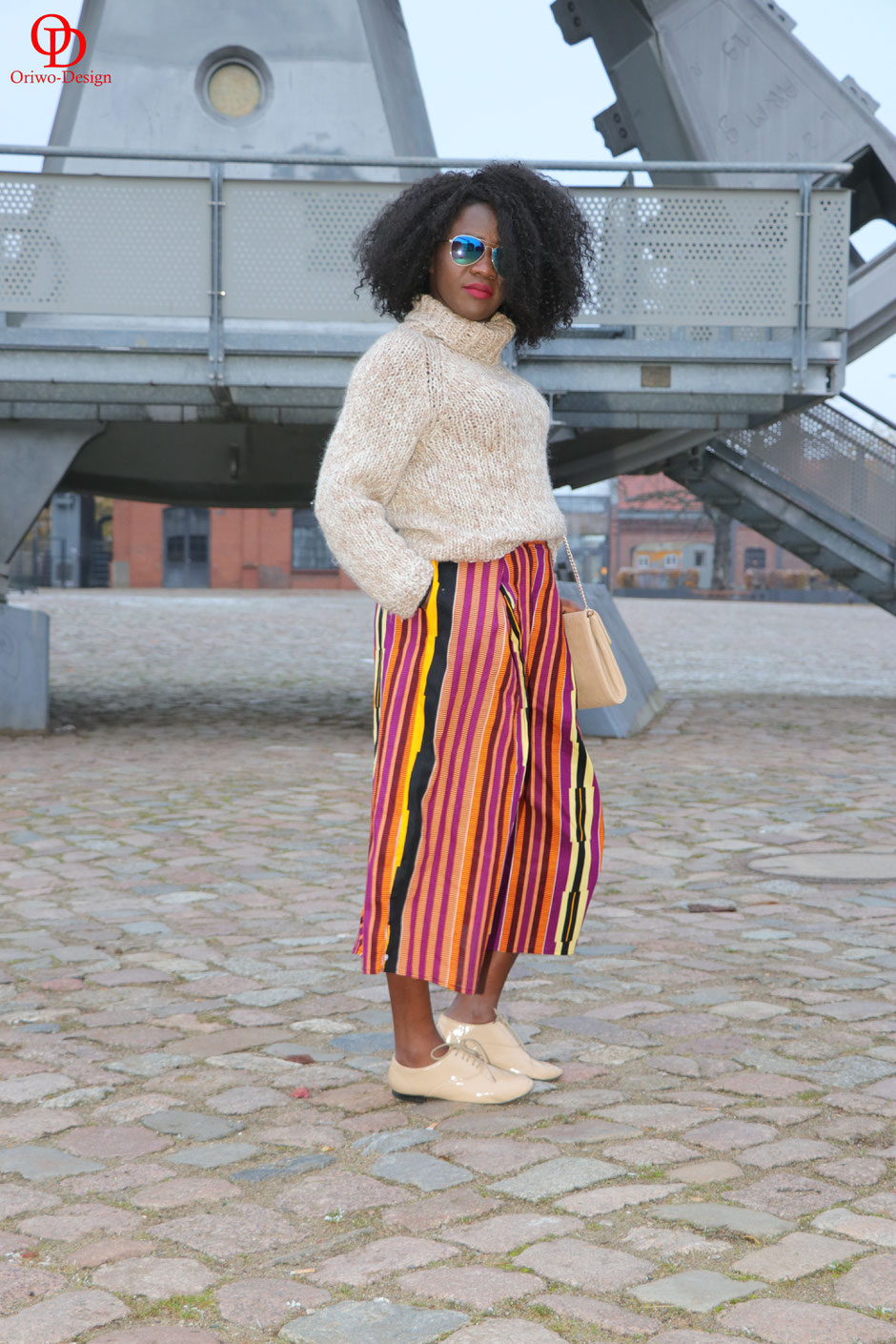 This is my type of outfit on any cold day, a chunky knit roll neck sweater to keep me warm, a pair of printed culottes that is comfy but also stylish, a flat pair of shoes & a nude clutch bag to pull the whole outfit together. A simple outfit that you can put together quickly when you need to look presentable but don't have time to fuss with too many details. I kept my accessories to a minimum with just my usual watch & mirrored sunglasses.