Posts tagged with "Sustainablefashion"
---
28. August 2018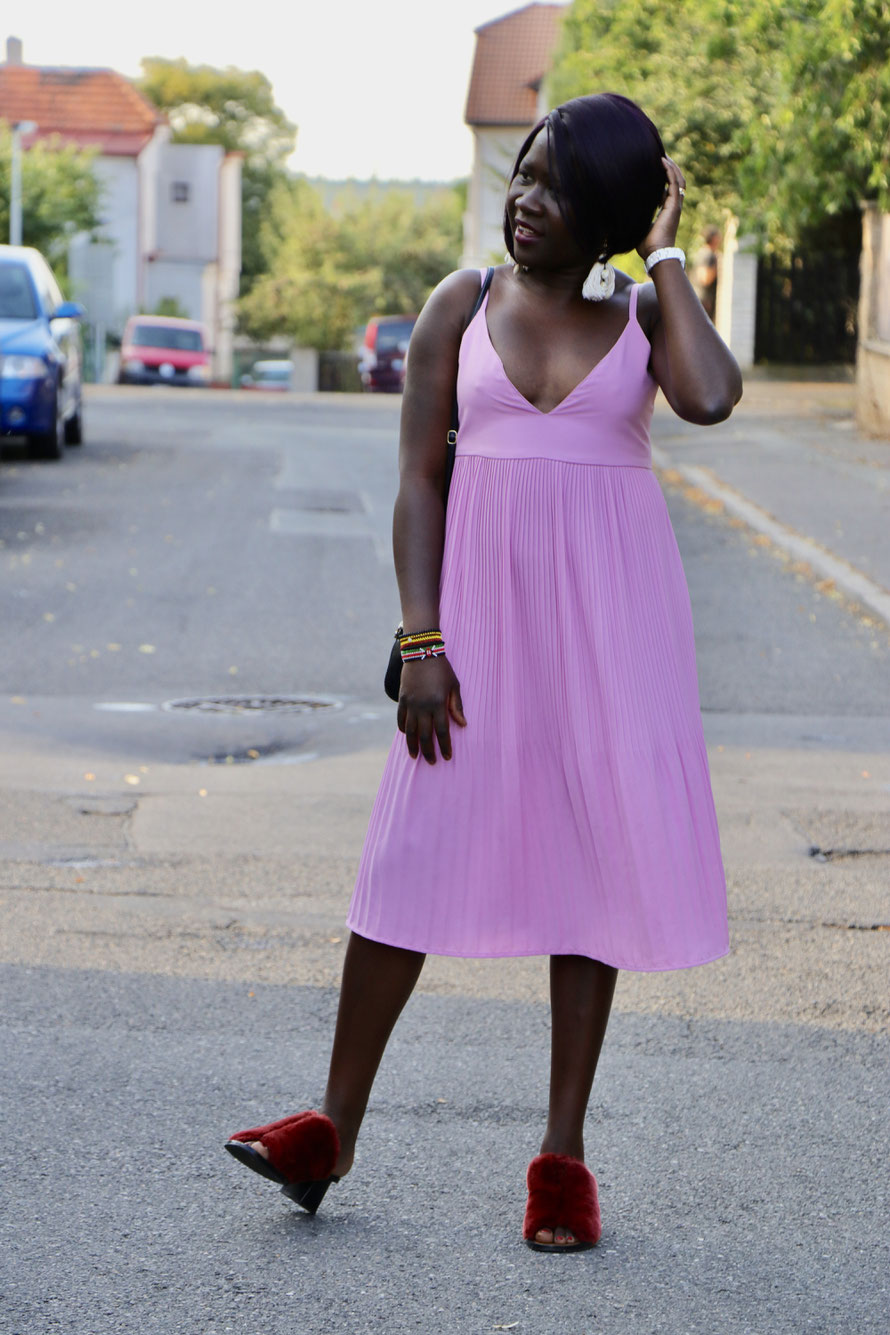 I can count the number of 'pink' clothing pieces that I own & they are probably less than 5. That's quite surprisingly few for someone who loves bright colors like I do. This dress was a summer thrift find that was slightly too fitted around my bust that I 'adjusted' with a little ingenuity. I usually pair it with a white t-shirt underneath for a casual daytime look but on this evening, I decided to rock it on it's own for 'Date night'.
02. March 2017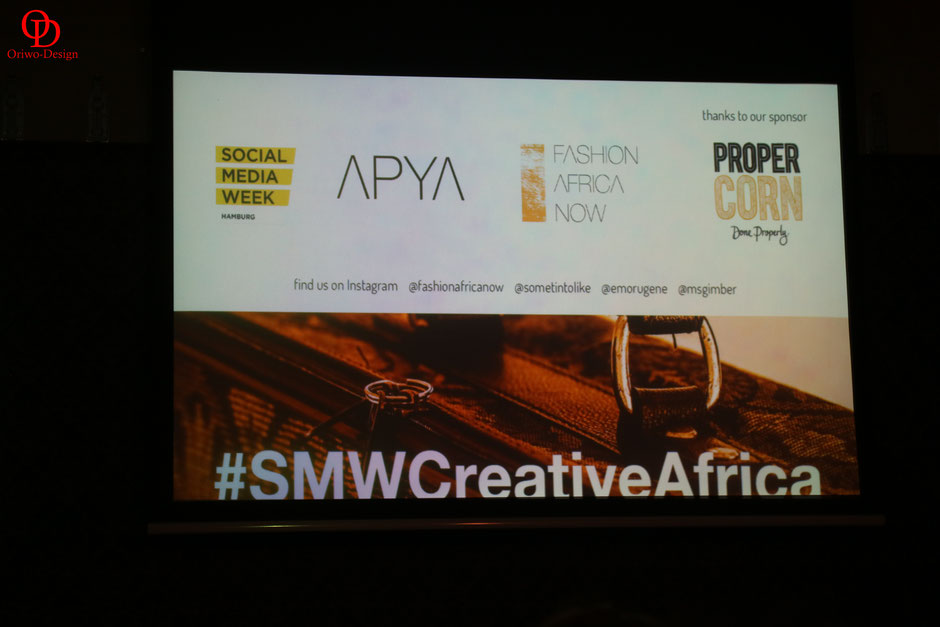 This was one of the events of the #SMWHH (Social Media Week Hamburg 2017) that took place at the Superbude Hotel here in Hamburg that is part of the Social Media Conferences taking place also in Lagos & New York. The continued image change of Africa, in terms of Fashion, Music, Art & Film that in turn shows us a side of Africa that is rarely seen/shown by the mainstream media, can only be attributed to digital media. Thanks to Social Media, it is much more easier for artists to connect...