Posts tagged with "Tulleskirt"
---
30. October 2017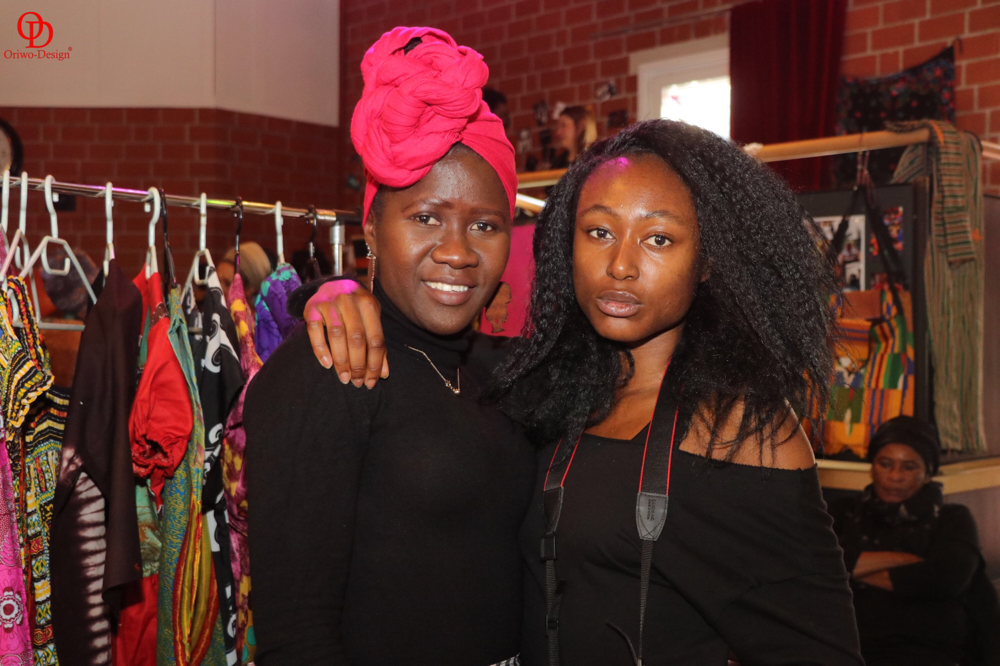 'Women who support each other are confident, generous, visionaries'........Mariela Dabbah This is an exhibition & market founded by Cleopatra Hänsen which aims to bring together talented women who are also business owners to give them an opportunity to showcase their products. It takes place a couple of times in a year & I was able to attend the last one this year for the first time.
08. October 2017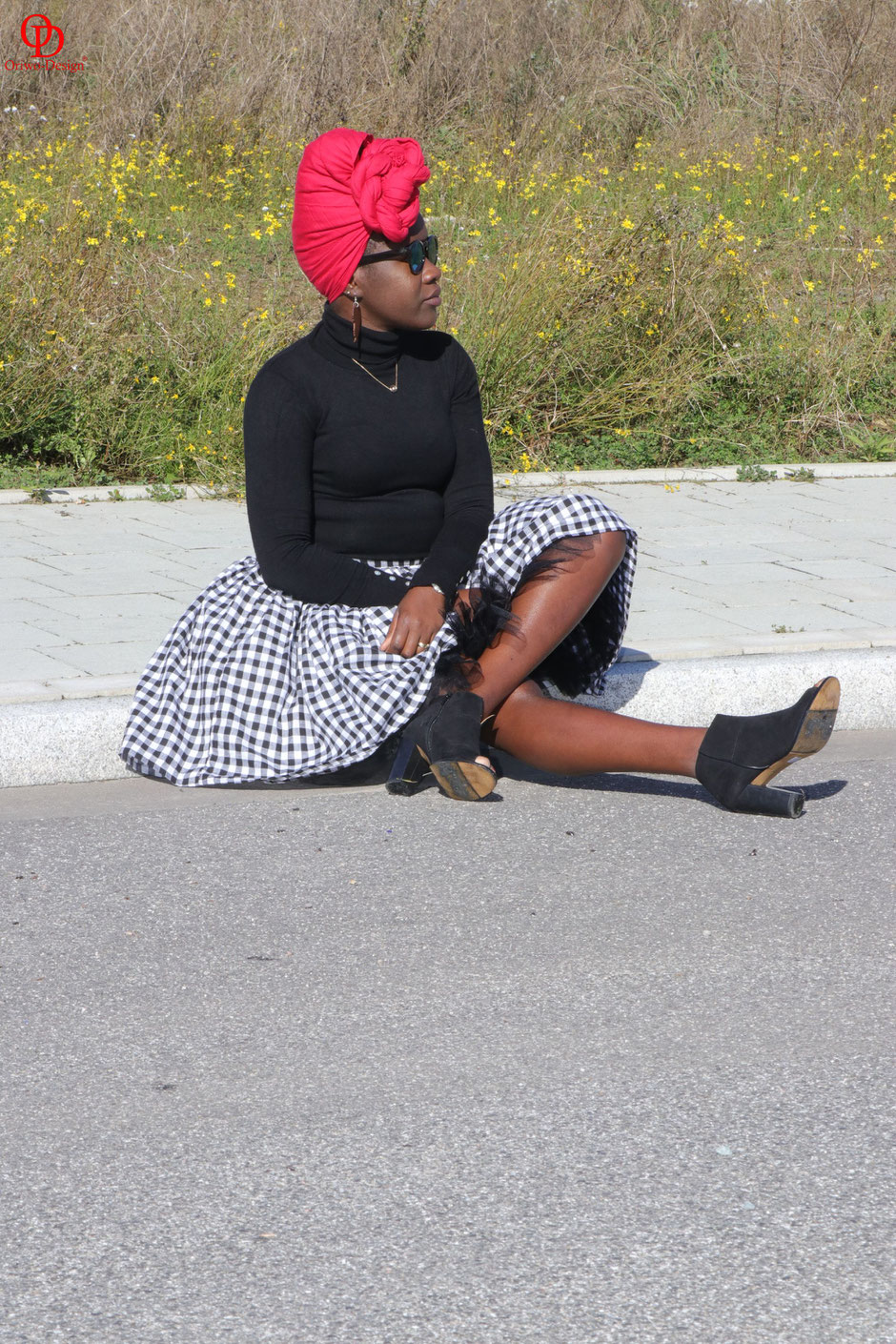 Is there an overdue date for Tulle skirts & princesses? Not really in my view, anyone and at any age can rock a Tutu & play a princess for a day whenever they want. I enjoyed making this Gingham skirt & twirled around in it all day long like a real-life princess should.