Posts tagged with "Whitetee"
---
06. November 2018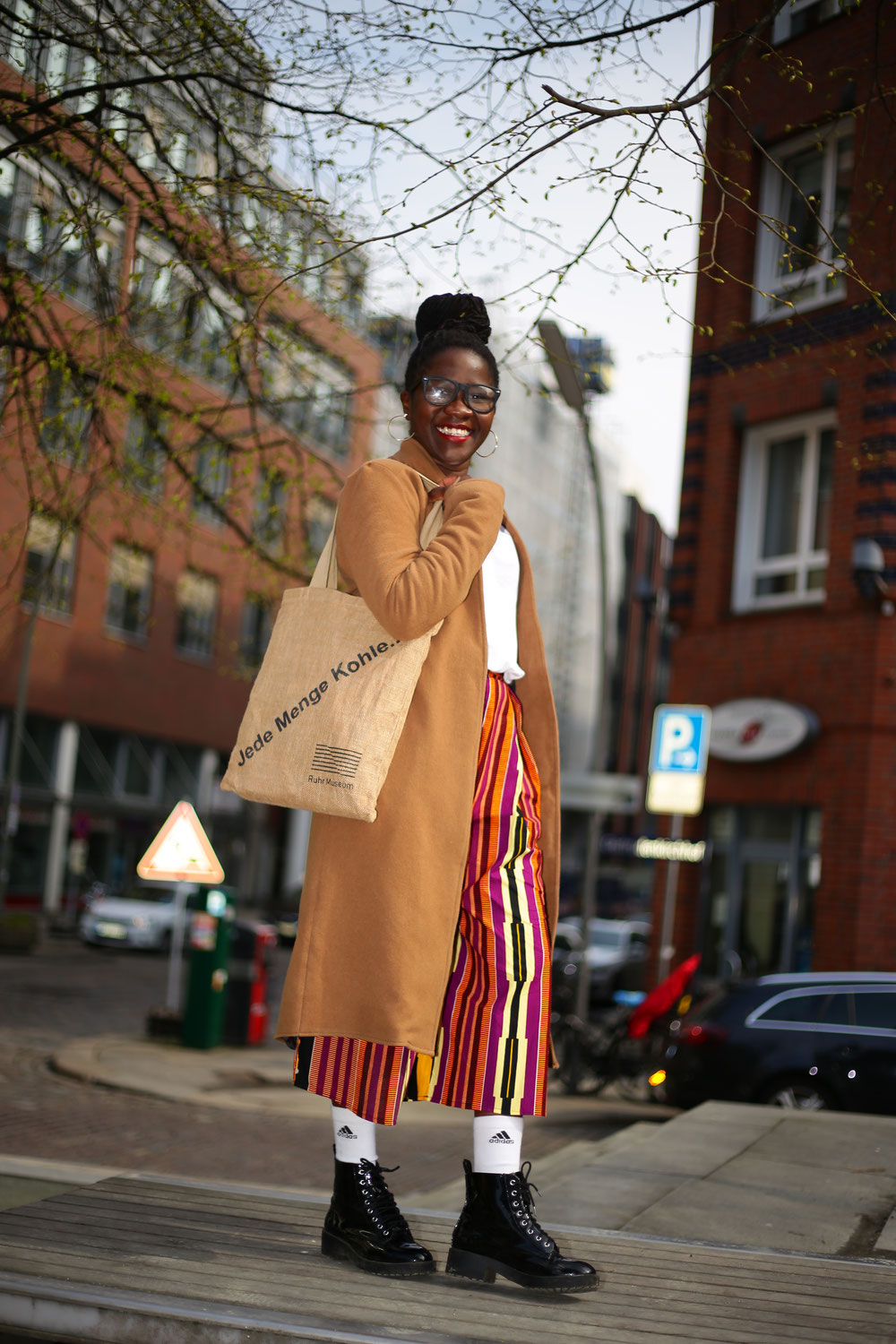 In our everyday lives we encounter constant self-doubt before we embark on & also during any journey or experience. And such journeys include entrepreneurship where you are forced to second-guess every single decision that you make. Somehow there is always a small voice that creates fear & inaction in you by telling you that you cannot 'do it' or that you are doomed to fail.
10. December 2016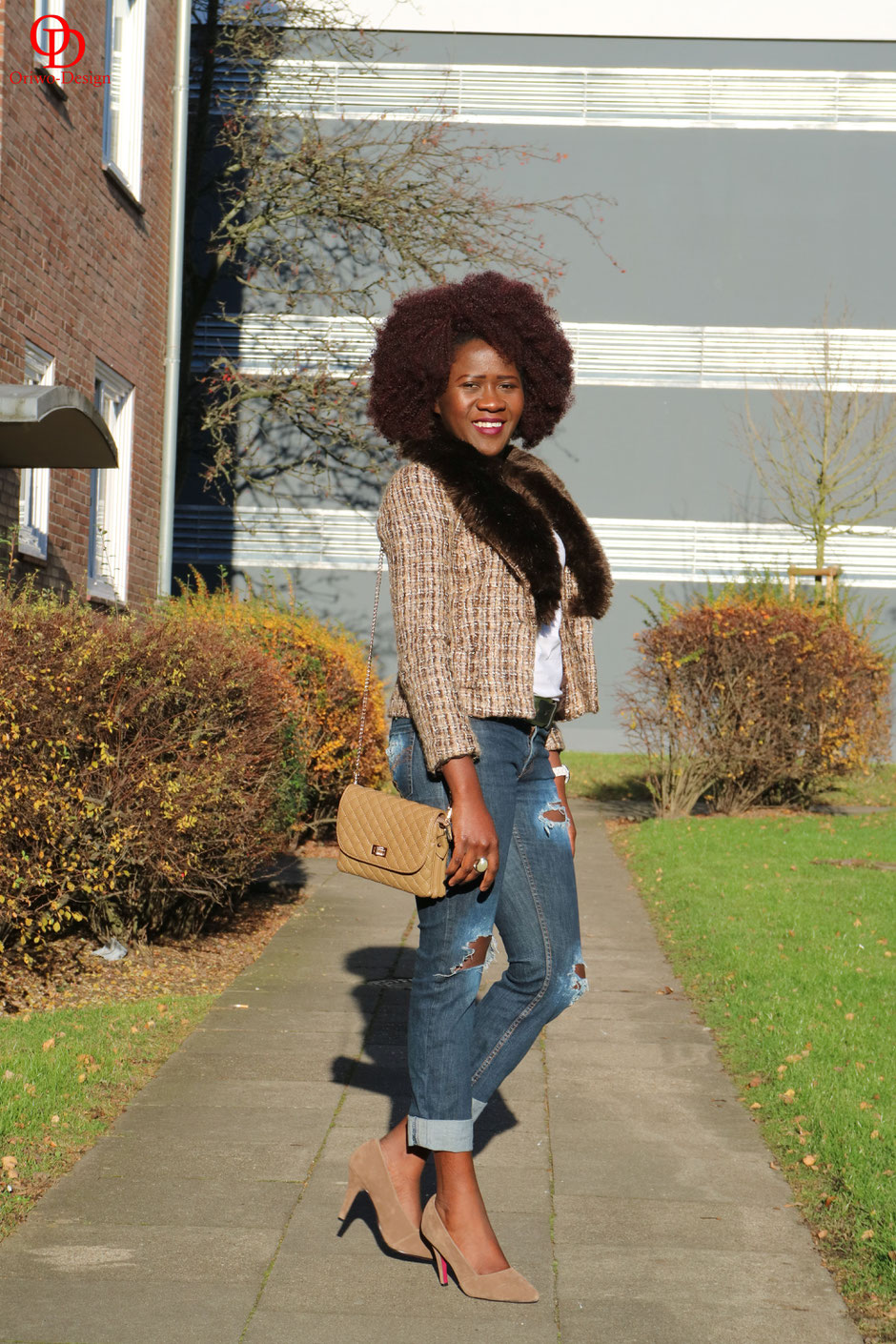 Nothing says 'Weekend ready' more than a pair of distressed Boyfriend jeans like the one that I shared with you on this previous DIY post & a simple white tshirt. Jeans & a tshirt is one of the most basic combinations which you can syle up or down to fit your mood or whichever occassion that you are dressing up for .I decided to add a Tweed blazer, Faux fur stole, a Chanel inspired bag & some heels to dress it up a bit, something that I woud wear to a lunch, movie date or drinks...