Posts tagged with "Womenempowerment"
---
18. August 2019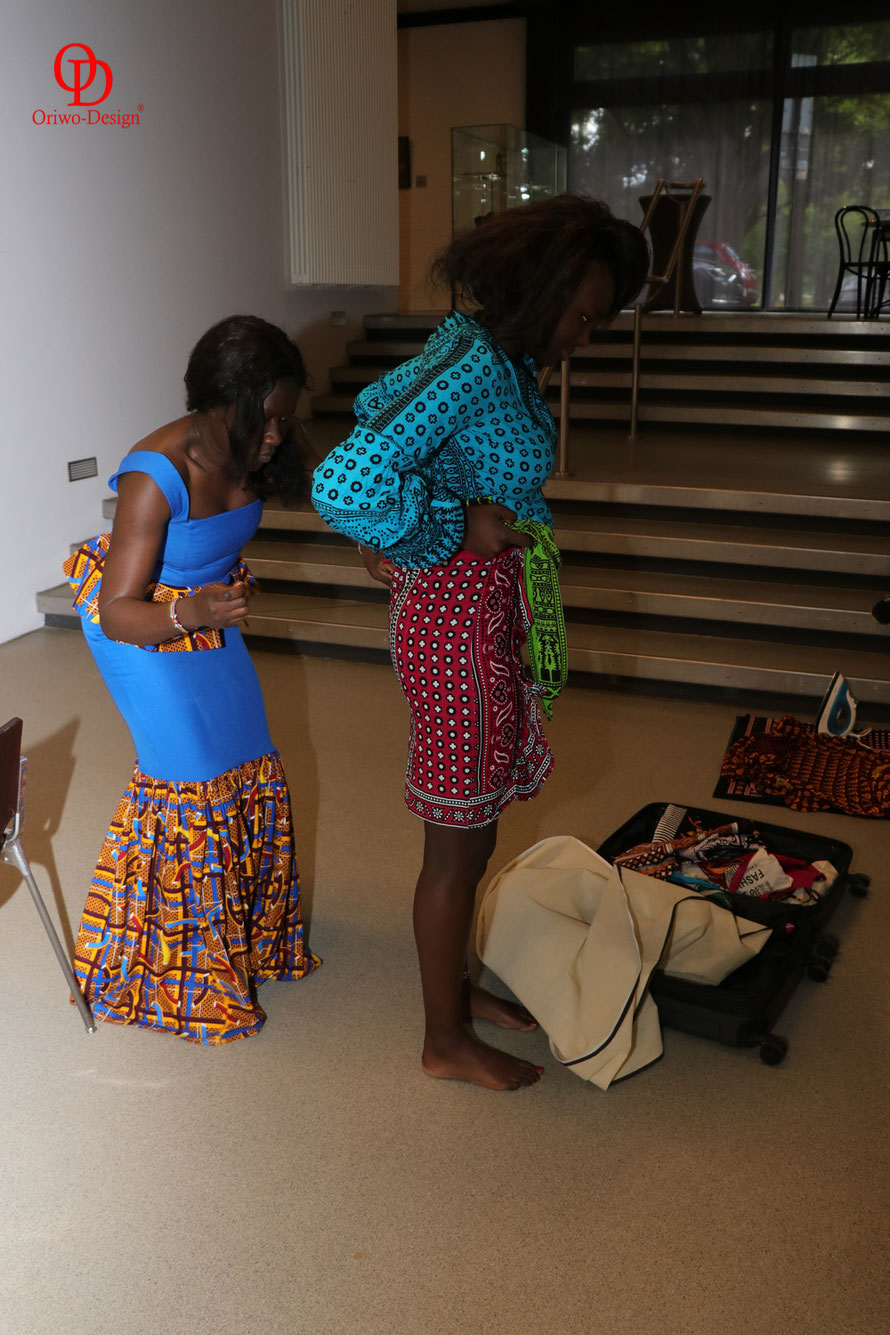 'If at first you dont succeed, dust yourself off & try again, you can dust it off & try again' The quote isn't from me but from a song from the late 'Aaliyah' that I have been singing most of my adult life but failed to apply to my life when needed. I mean, how many times has life dealt you a wrong hand & you simply decided to give up on whatever it was that wasn't working, relationship, job, business...? Am guilty as charged & even though there are some instances when that...
17. October 2017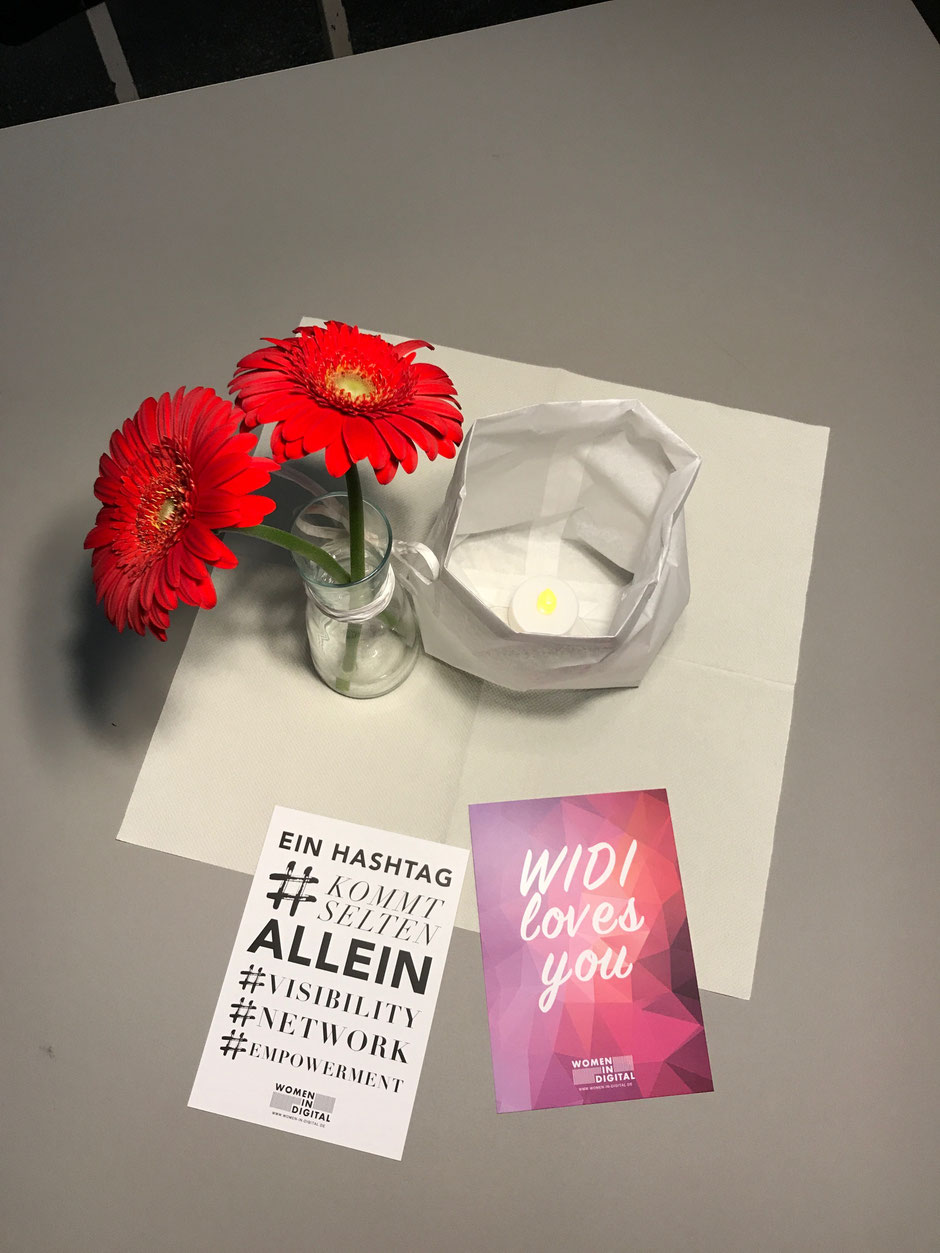 My friend invited me to tag along to the WIDI (Women in Digital e.V) Event that was hosted by the 'Otto Group' here in Hamburg. What an amazing event it was where we got the opportunity not only to take part in a panel discussion but we were also able to mingle & interact with other empowered women. It was nice to find out that I am not the only woman trying to balance motherhood & entrepreneurship on her own, as these women in top positions at their consecutive Organizations also...