Posts tagged with "Workwear"
---
09. February 2017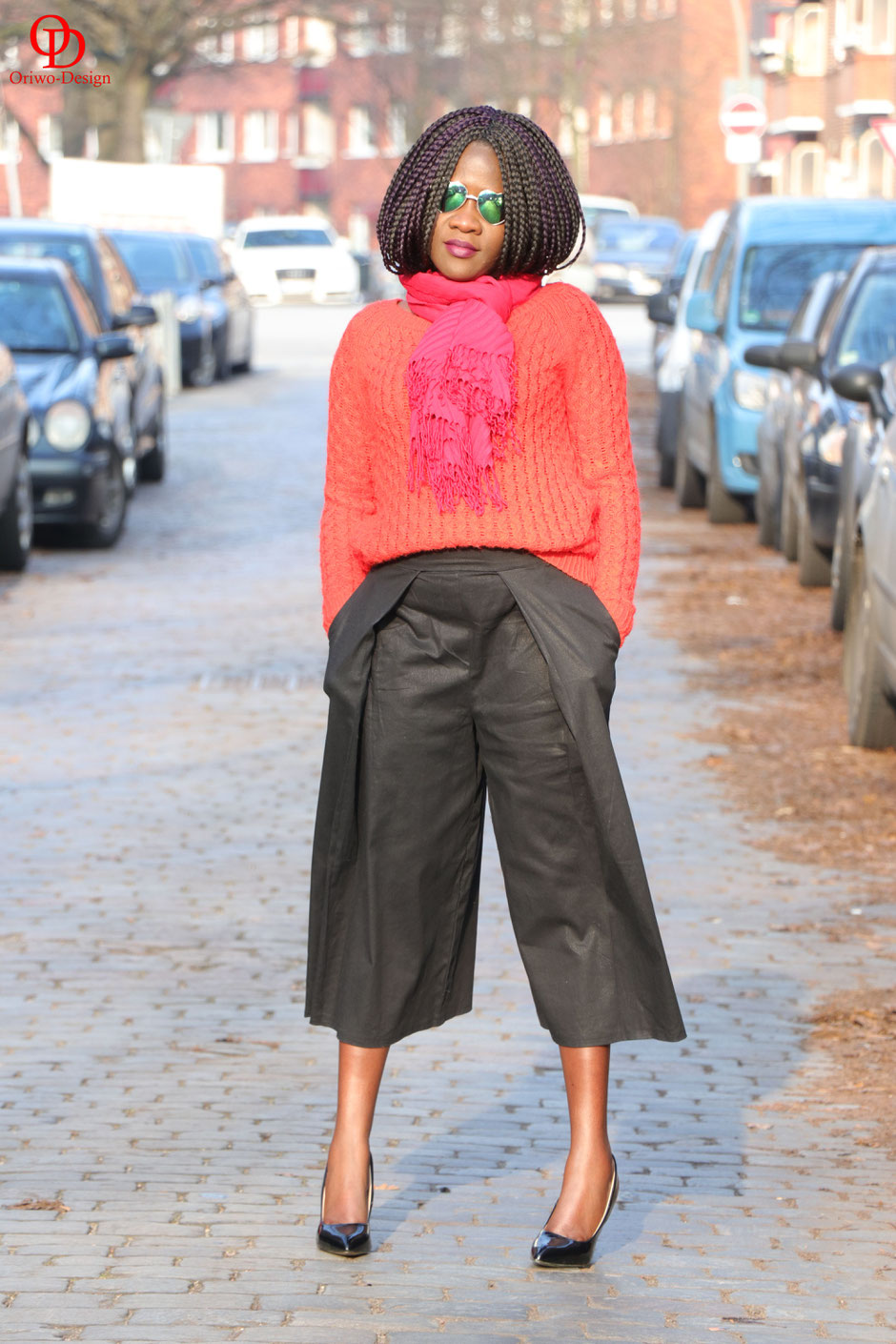 In keeping up with this month's theme of 'Love=the colour red', this simple combination of black culottes, black pumps, a red chunky red sweater with a matching red scarf came to be. This is an outfit that can easily take you from the Boardroom to date night with a lucky someone.
16. June 2015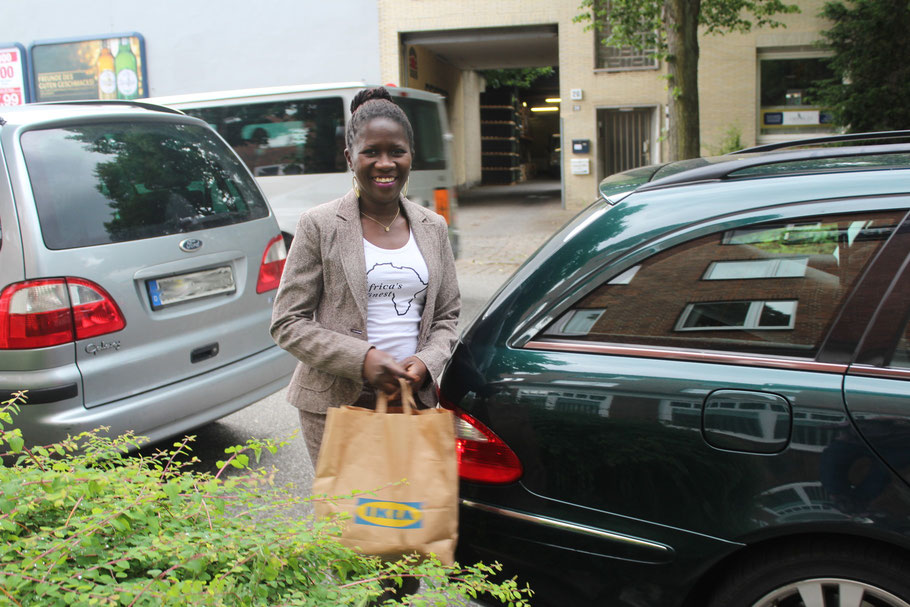 The last 2 weeks have just been crazy for me, so so much work to do & responsibilities with so little time. Anyone planning on becoming Self-employed so as to enjoy free time & flexible working hours as opposed to being employed and working at specific durations (9am-5pm) is in for a big surprise. Being self-employed actually means working 3times as hard and longer than when one is employed. Trust me, am not complaining, but slowly am starting to realise that I cannot do everything by...