Posts tagged with "animalprinttrend"
---
19. April 2019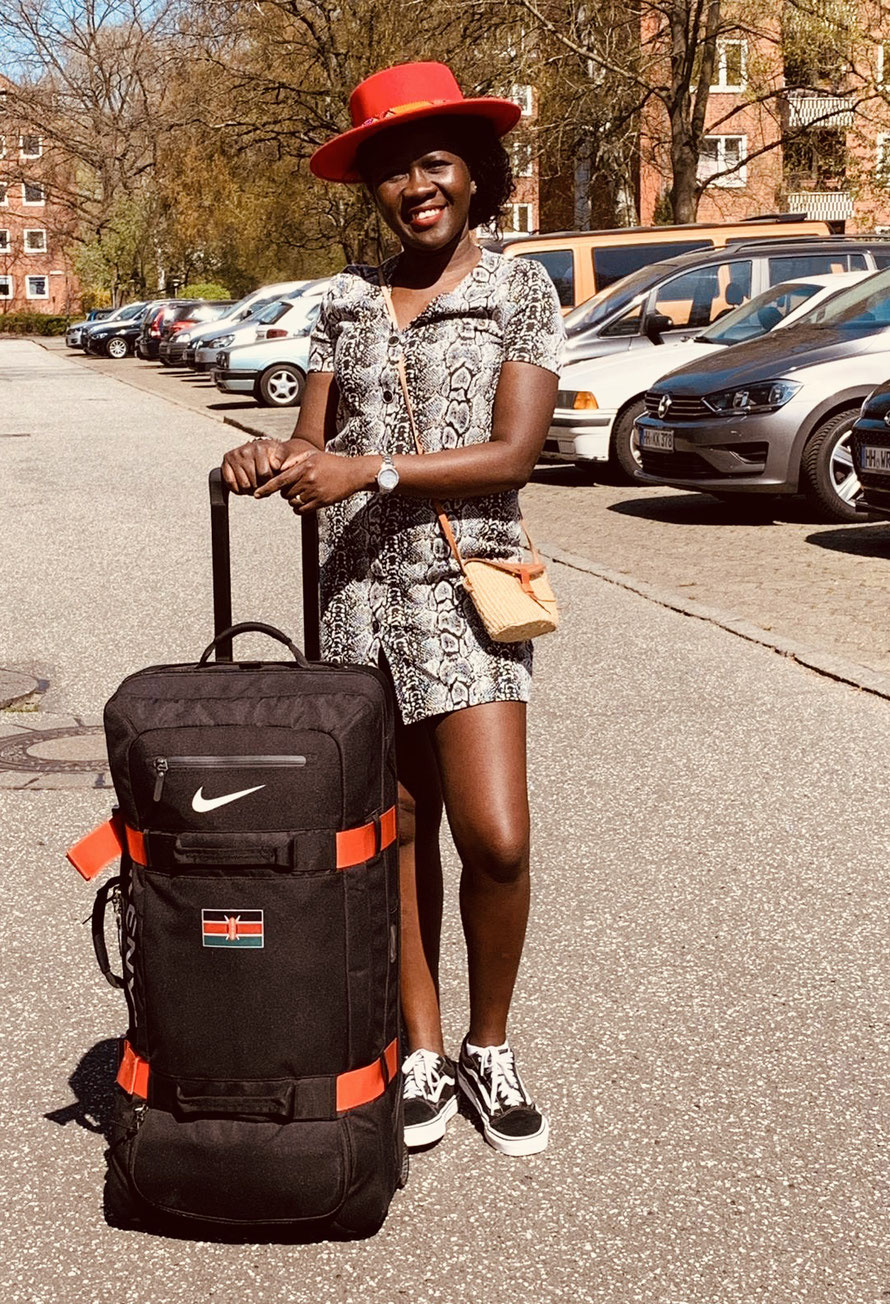 Am taking a well deserved trip to Leipzig for a few days & I thought that I should share with you a few photos & experiences that I make here. I prefer this instead of waiting until I get back home where I will be overwhelmed again with work & life that I won't even be able to compile a good blogpost, if any at all. This is my first time visiting Leipzig & am very excited to experience the city & all it's beauty. I hope that you will enjoy the journey with me. I wiish you...
04. November 2018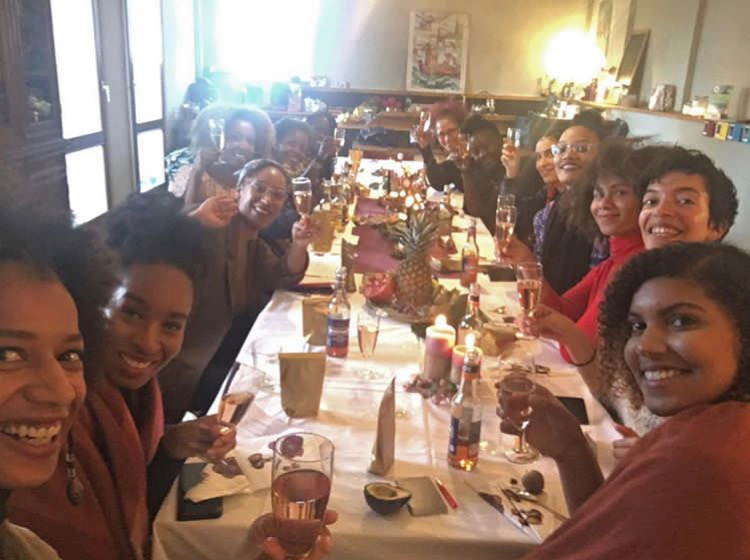 Sometime back in October, I had a great opportunity to meet & connect with amazing black business women entrepreneurs in Berlin for a fun-filled evening & networking event. This event happened to also coincide with the official launch of 'MyUrbanology', an online platform whose aim is to shine a light on the strengths & strides of people, especially people of color who are doing their thing & positively making an impact not only on the people around them but also online & to...