Posts tagged with "happymothersday"
---
15. May 2017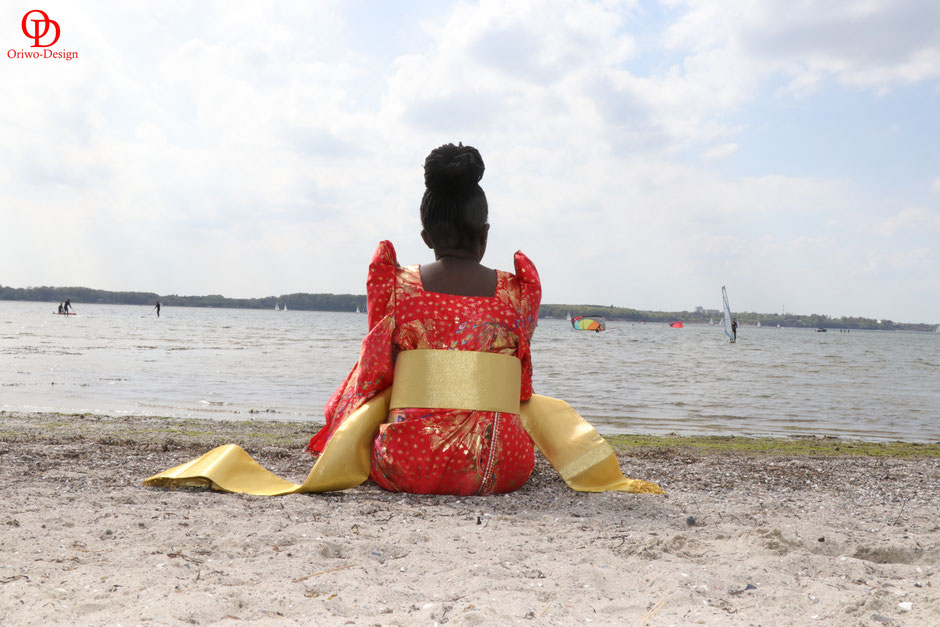 Amazing weather, wonderful company & the tastiest burgers ever, what more could I ask for to celebrate Mothers' Day. There was a Television feature about a Marine Professor who moved to Kiel from the US & then opened a Restaurant where the best burgers are served. The restaurant, 'John's Burger' situated in the Gutenbergstaße 16, Kiel looks quite simple from the outside whith a 'New York' style sign at the entrance. But when one comes in, the ambience is quite warm, friendly & fun...
07. May 2016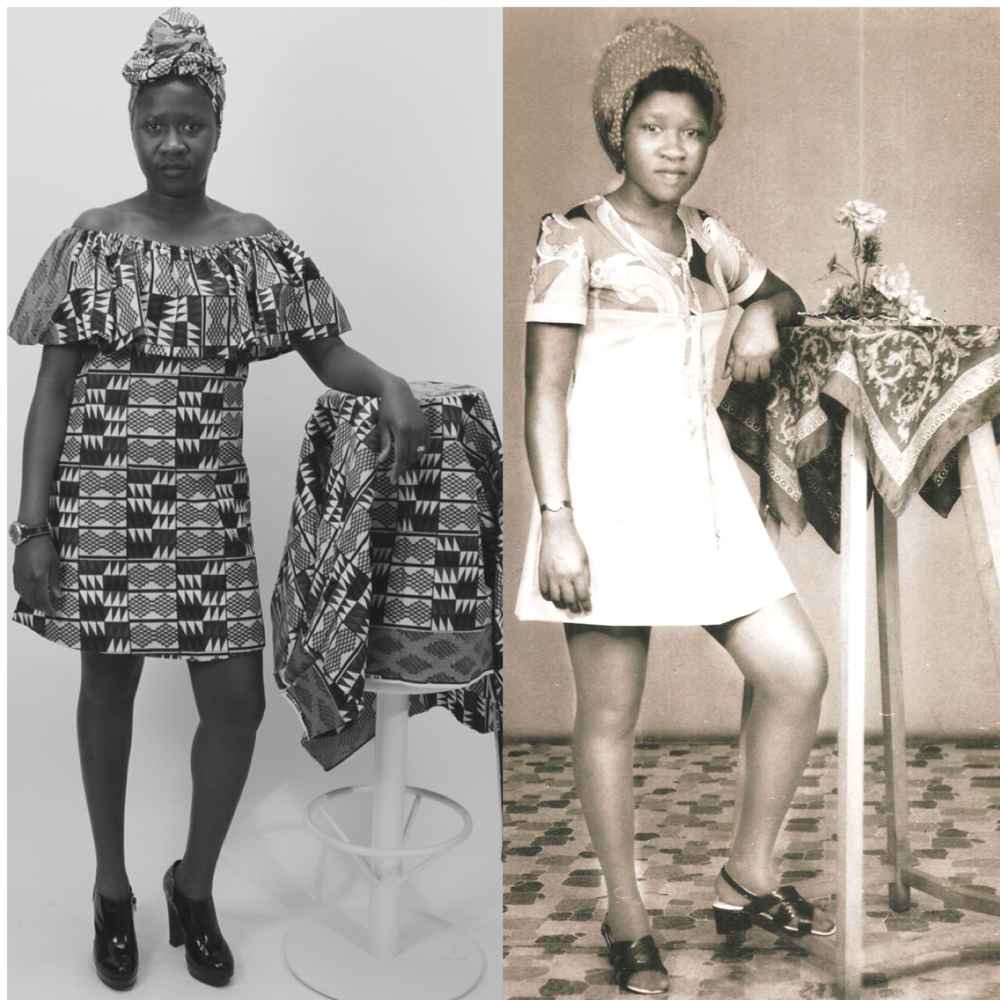 It's unbelievable how mothers seem to always have the right advice to give when you absolutely need it: Friends are like running water (when I tell her about a fading friendship). Your Job is your first Husband (when she encourages me to put more effort into my work) Always talk to the kids & explain to them what they've done wrong (when my daughter is driving me crazy) Forgive them for they do not know what they are doing (when am angry or disappointed by someone) Pray, Pray & Pray...