Posts tagged with "motivation"
---
11. October 2017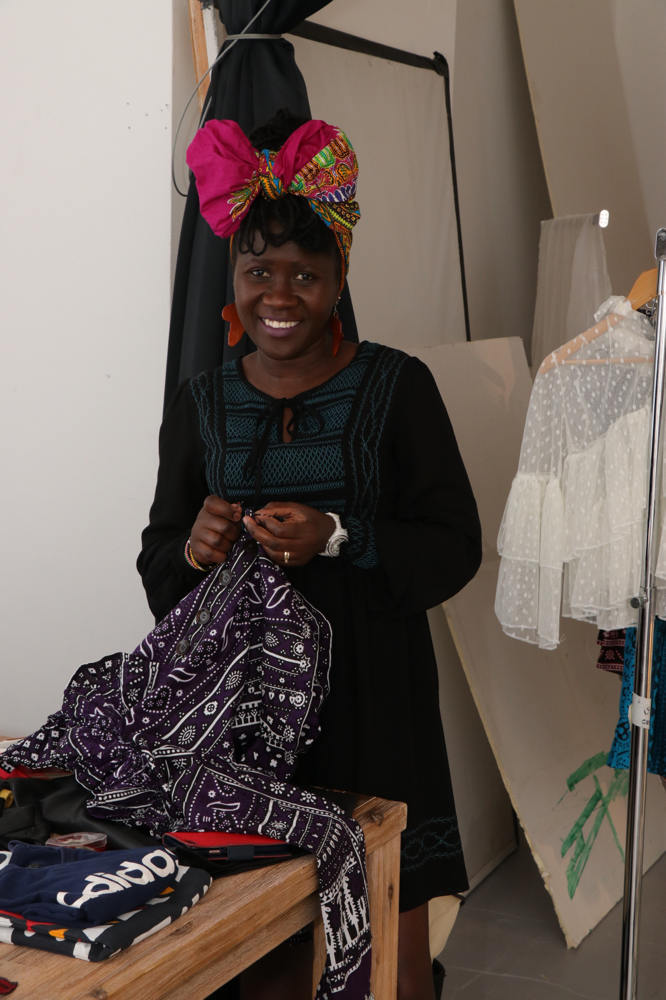 Nothing makes me happier than seeing my client looking amazing in a custom outfit that I've made for them. But what most people don't understand is the amount of time & work that is invested in doing just one outfit of their own design . Right from the beginning from making the appointment, taking measurements, studying the design that they want (usually a photo of an outfit that they've seen on the internet), creating a specific sewing pattern, fabric choice, purchasing of all the...
15. July 2017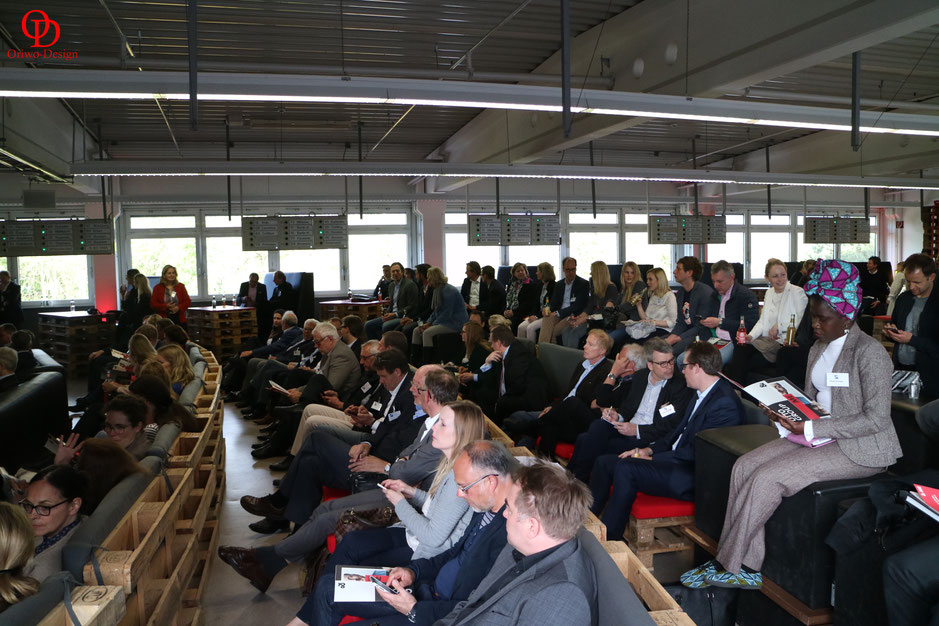 The Otto Group with online sales of 7 billion Euros is one of the world's largest online retailers. With 123 major companies, it has the prescence in more than 30 countries in Europe, North & South America as well as Asia. It is active globally consisting of a group of retailers & retail-related service providers with around 50,000 employees & sales of 12.5 billion Euros. The Founder of the company, Werner Otto wrote an important chapter in German post-war history & within 10...