Posts tagged with "womenentrepreneurs"
---
04. November 2018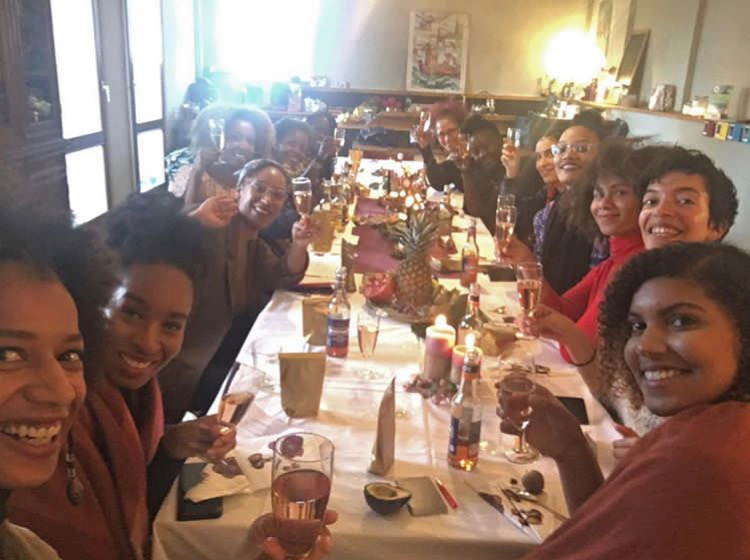 Sometime back in October, I had a great opportunity to meet & connect with amazing black business women entrepreneurs in Berlin for a fun-filled evening & networking event. This event happened to also coincide with the official launch of 'MyUrbanology', an online platform whose aim is to shine a light on the strengths & strides of people, especially people of color who are doing their thing & positively making an impact not only on the people around them but also online & to...
21. March 2018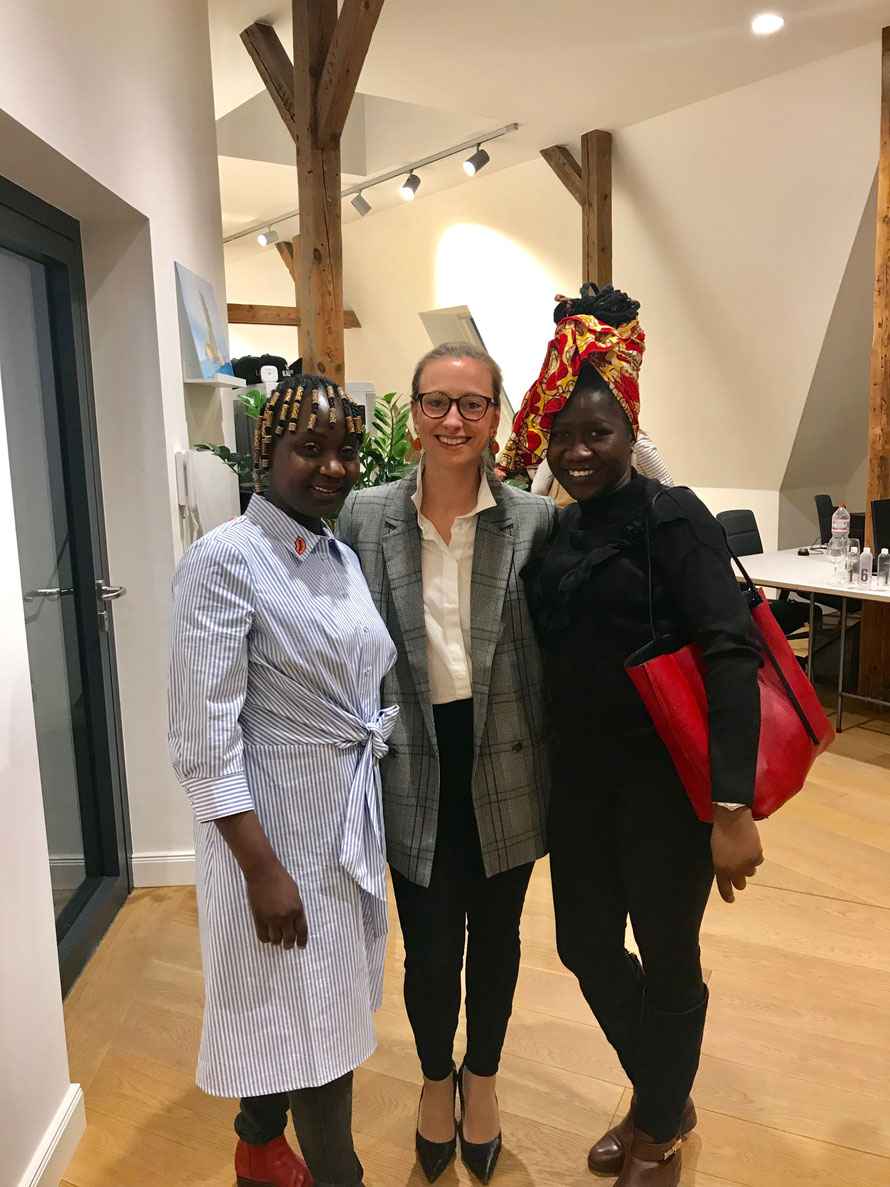 I got yet another wonderful opportunity to attend a networking event organized by the Global Digital Women which was this time hosted by the 'Kale & Me' Company. This is a company based here in Hamburg which was founded by 3 friends back in May 2015, that produces & sells 'cold pressed' fresh juices. They have been able to penetrate the market & are doing an amazing job not only here in Germany but also in Austria, with plans to increase their production & products to reach an...