Posts tagged with "Checkedcoat"
---
29. December 2017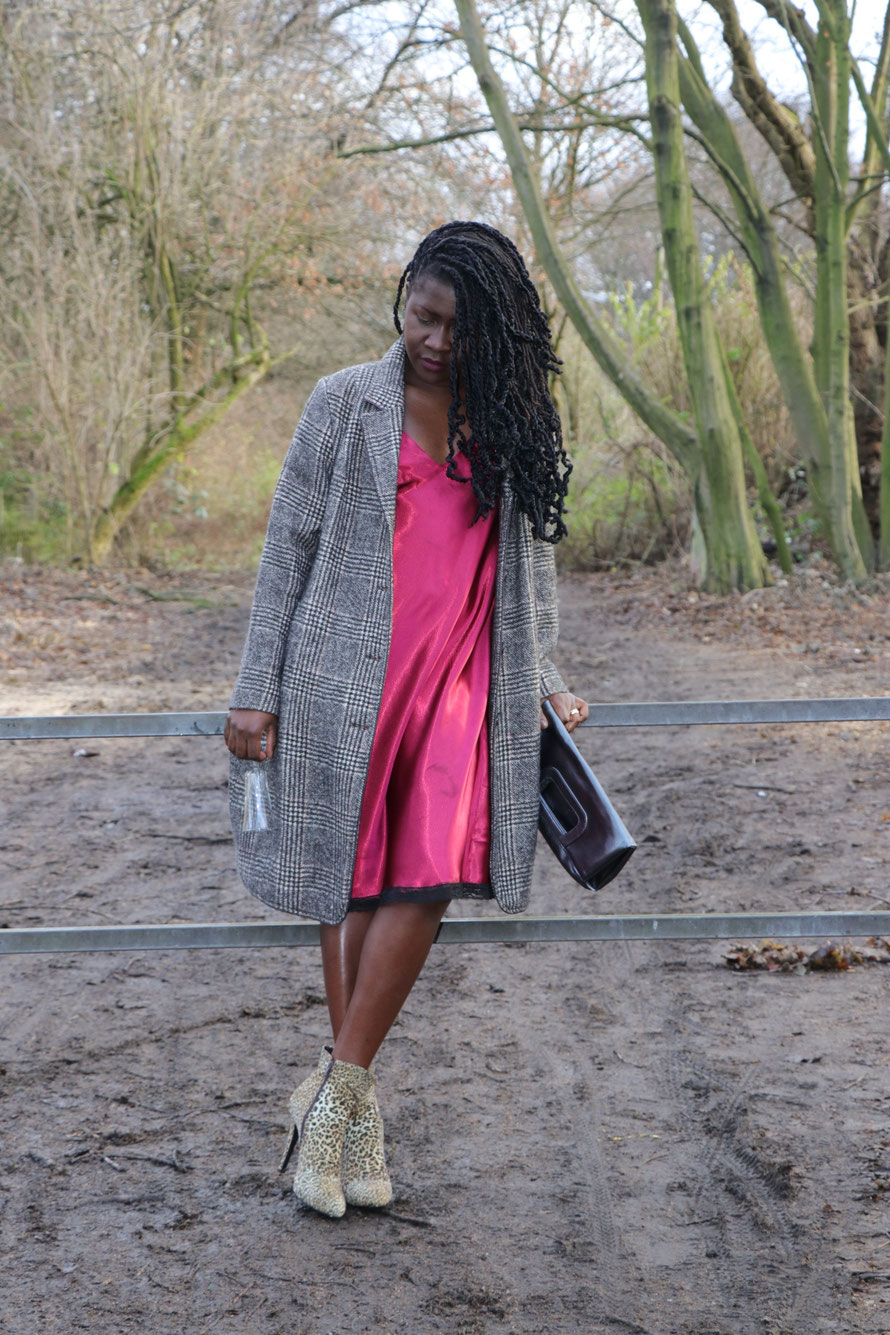 As we take a bow on 2017, I can't help but feel grateful. Grateful to God for my life, health, family, talents, business, clients, friends (both old & new), you (my ever faithful readers) & last but not least, for my Blog (a sort of outlet for a passion that burns inside of me). Cheers to 2017 & all that it has brought with it & cheers to 2018 with everything new that it will bring. Am looking forward to it & hope that you will continue with me on this journey that we call...
22. November 2017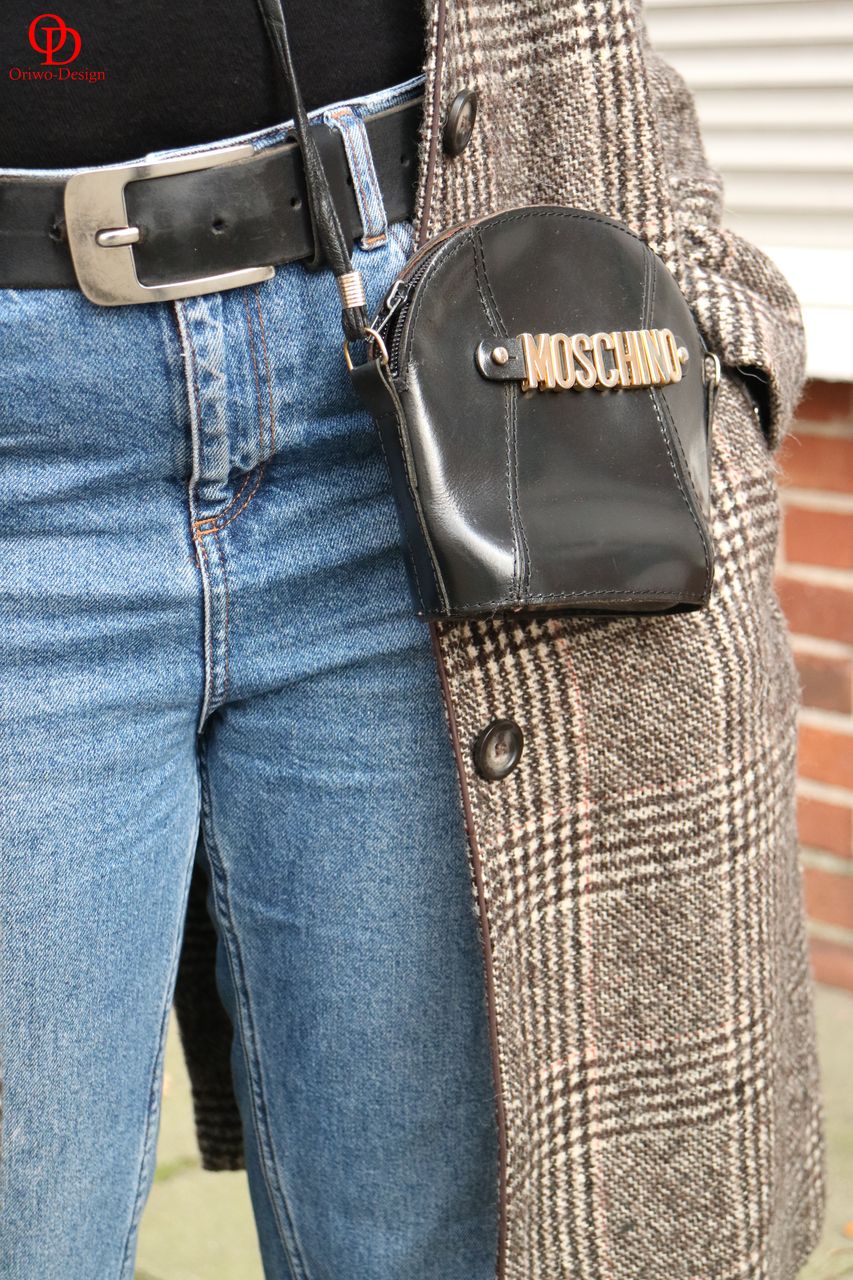 Thrifting always feels like a treasure hunt for me because I never know what am going to find, which make the experience even more exciting. And just like every treasure hunt, there are times that you come out empty handed but of course there are also days that are pretty successful. This whole look is a combination of some of my successful finds that have found a happy place in my wardrobe which will make regular appearances on my Blog, as evident here & here.