Posts tagged with "Holiday"
---
03. August 2022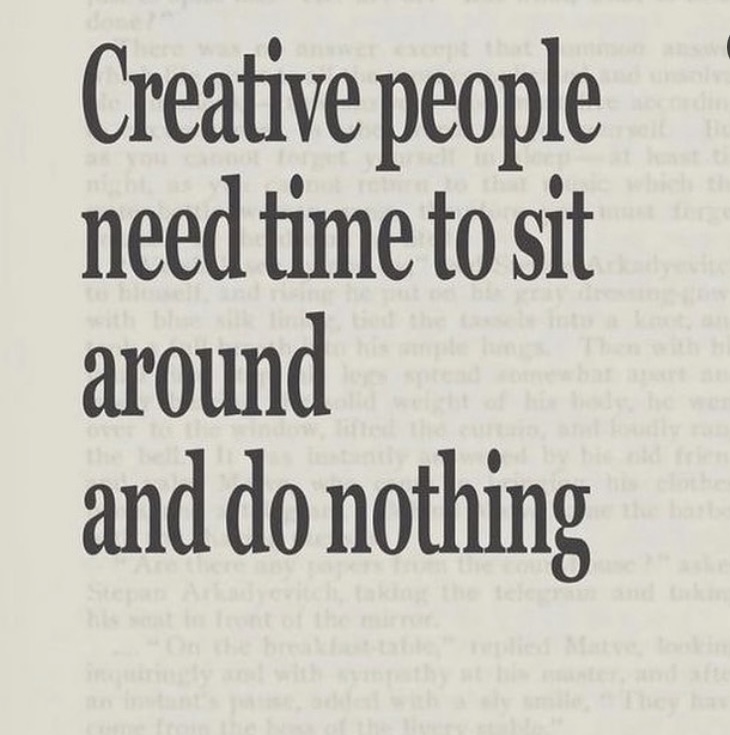 Hope that you are enjoying the Summer & the lovely weather that it has brought with it. Am loving it, as evidently seen on my smile on most photos. Am doing good, great actually, loving where I am at mentally at the moment & just taking it all in.
18. November 2021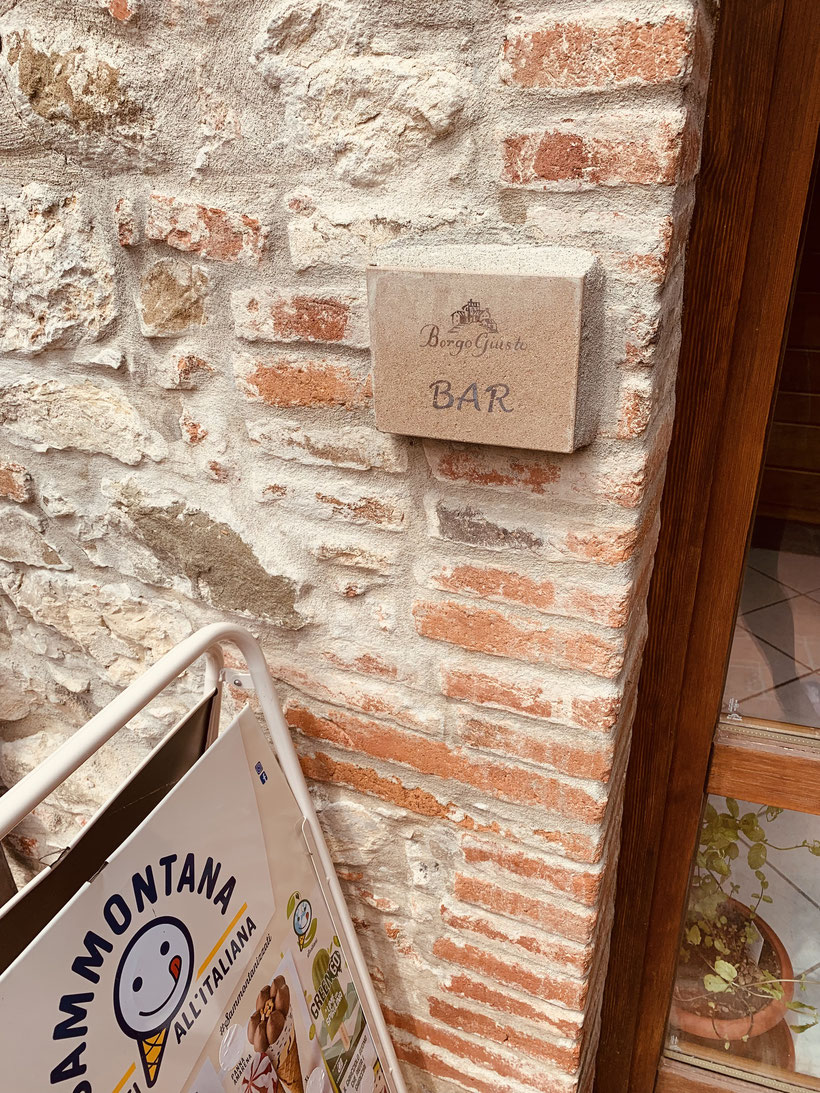 It is a cold & windy day in November & am sharing pictures from my last holiday back in July, crazy I know! But I really need to see an image of myself somewhere warm & sunny, looking & feeling relaxed & at peace to remind myself that there are warmer days to come in future. Focus Flo, this dreary weather, dark days & equally dreary spirit will not last forever. We went to Pisa, Italy & stayed at this small & rustic hotel which was simply marvelous. We travelled...