Posts tagged with "Leopardprint"
---
12. January 2018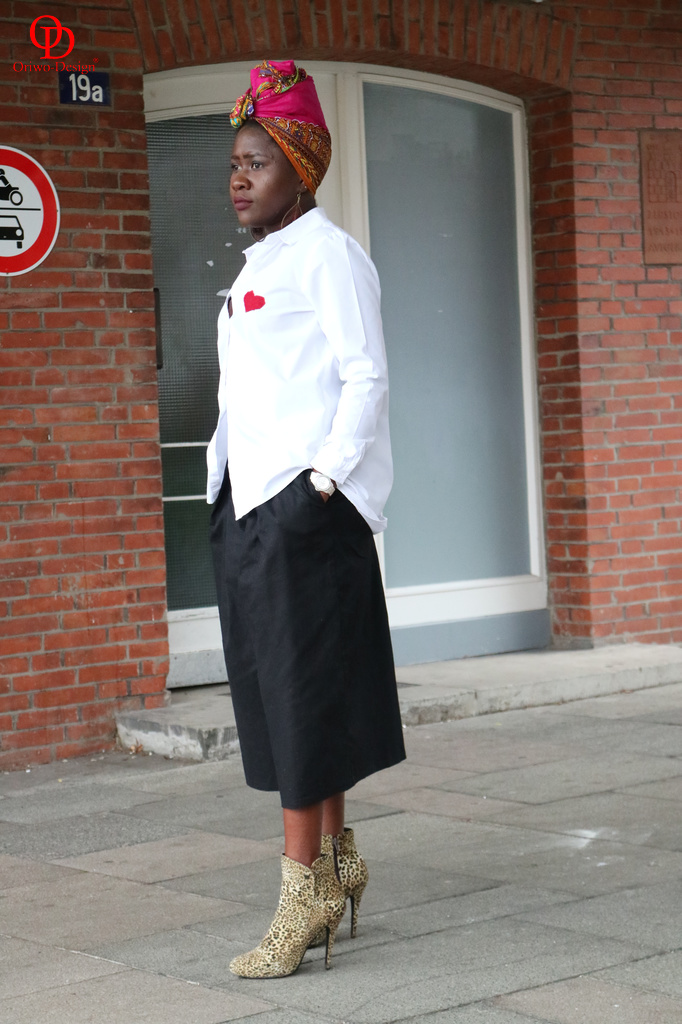 Another black & white combination that I like but with some pops of color to inspire you to pull out your classic white shirt for the day or even night out. The leopard print boots edged everything out while the 'dashiki' print headwrap ties the whole look together (notice what I did there :-))
29. December 2017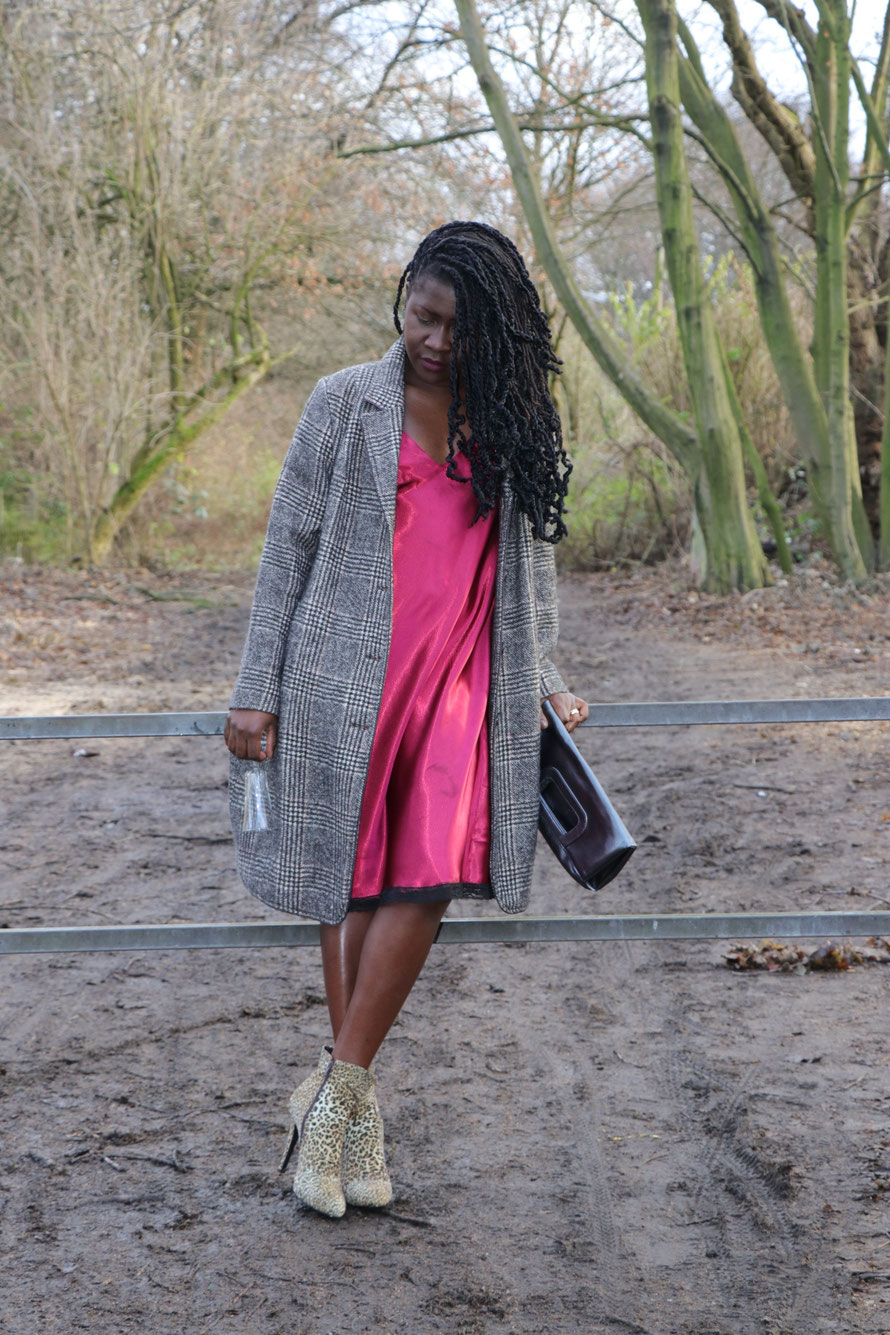 As we take a bow on 2017, I can't help but feel grateful. Grateful to God for my life, health, family, talents, business, clients, friends (both old & new), you (my ever faithful readers) & last but not least, for my Blog (a sort of outlet for a passion that burns inside of me). Cheers to 2017 & all that it has brought with it & cheers to 2018 with everything new that it will bring. Am looking forward to it & hope that you will continue with me on this journey that we call...