Posts tagged with "Newyear"
---
29. December 2017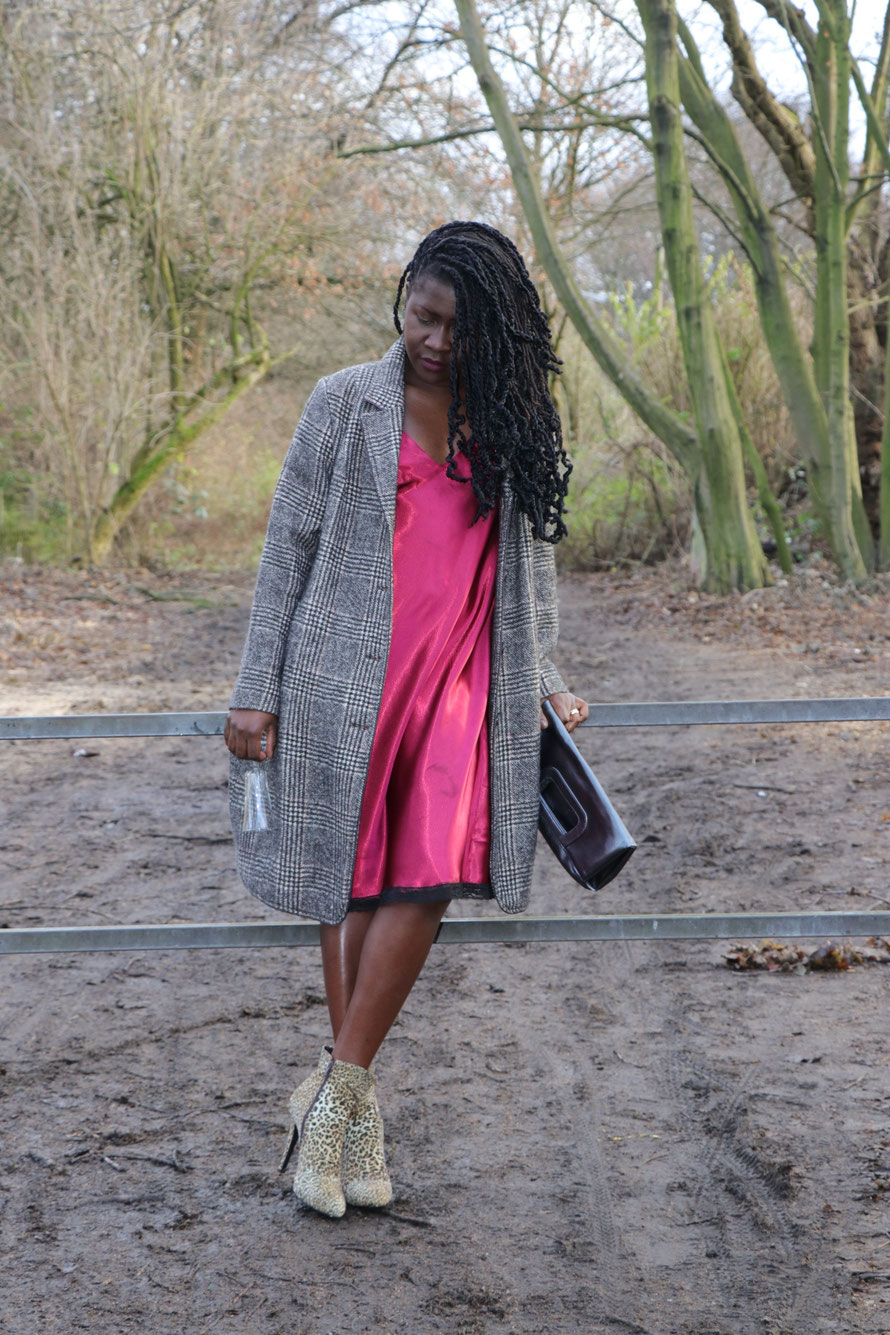 As we take a bow on 2017, I can't help but feel grateful. Grateful to God for my life, health, family, talents, business, clients, friends (both old & new), you (my ever faithful readers) & last but not least, for my Blog (a sort of outlet for a passion that burns inside of me). Cheers to 2017 & all that it has brought with it & cheers to 2018 with everything new that it will bring. Am looking forward to it & hope that you will continue with me on this journey that we call...
31. December 2015
Just a few more hours to go till the end of 2015, & what a great Year it's been. As they say, better late than never, my last Post of this Year to show a few Outfit Inspiration for the New Year Celebrations tonight. Everything from casual to Elegant but all with a small touch of 'oriwo-design' and Ankara. Hope you enjoy, get inspired & have a Blessed New Year 2016.