Posts tagged with "Satindress"
---
29. December 2017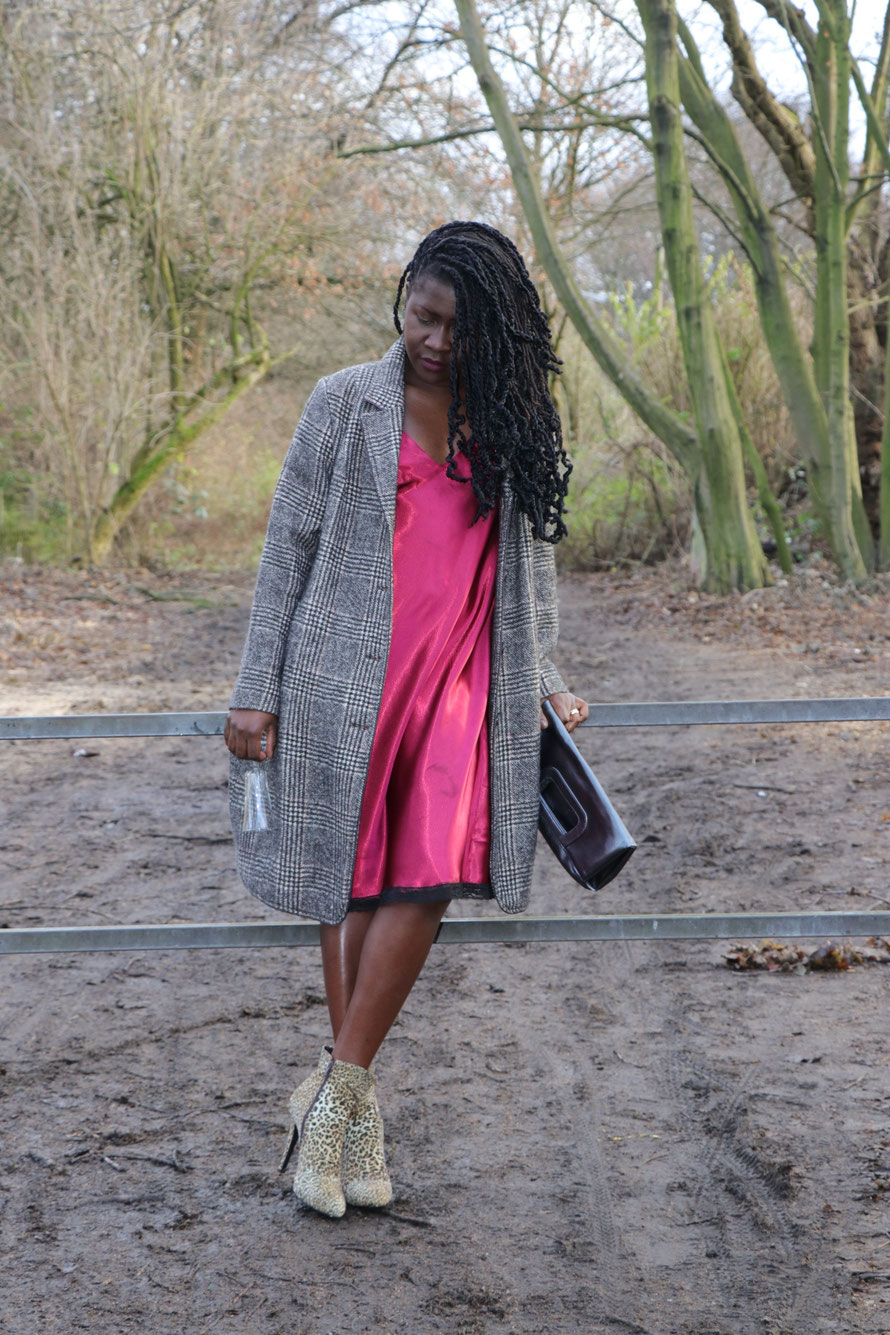 As we take a bow on 2017, I can't help but feel grateful. Grateful to God for my life, health, family, talents, business, clients, friends (both old & new), you (my ever faithful readers) & last but not least, for my Blog (a sort of outlet for a passion that burns inside of me). Cheers to 2017 & all that it has brought with it & cheers to 2018 with everything new that it will bring. Am looking forward to it & hope that you will continue with me on this journey that we call...
17. October 2016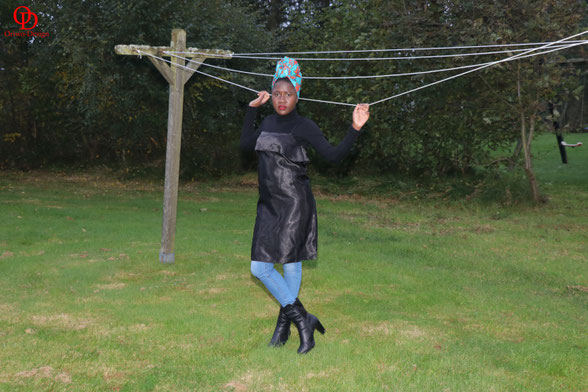 Remember when Sanaipei Tande (a Kenyan musician & Radio Host) was once featured on Pulse Magazine in a Slip dress at some Award Show, and everyone (me included) was like, ''Why on earth is she wearing a a nightdress out of the house?'' Well, now I've been forced to eat my words because here I am wearing a Slip dress from my new collection, not once, but in 5 different outfits.