Posts tagged with "Velvettop"
---
25. November 2016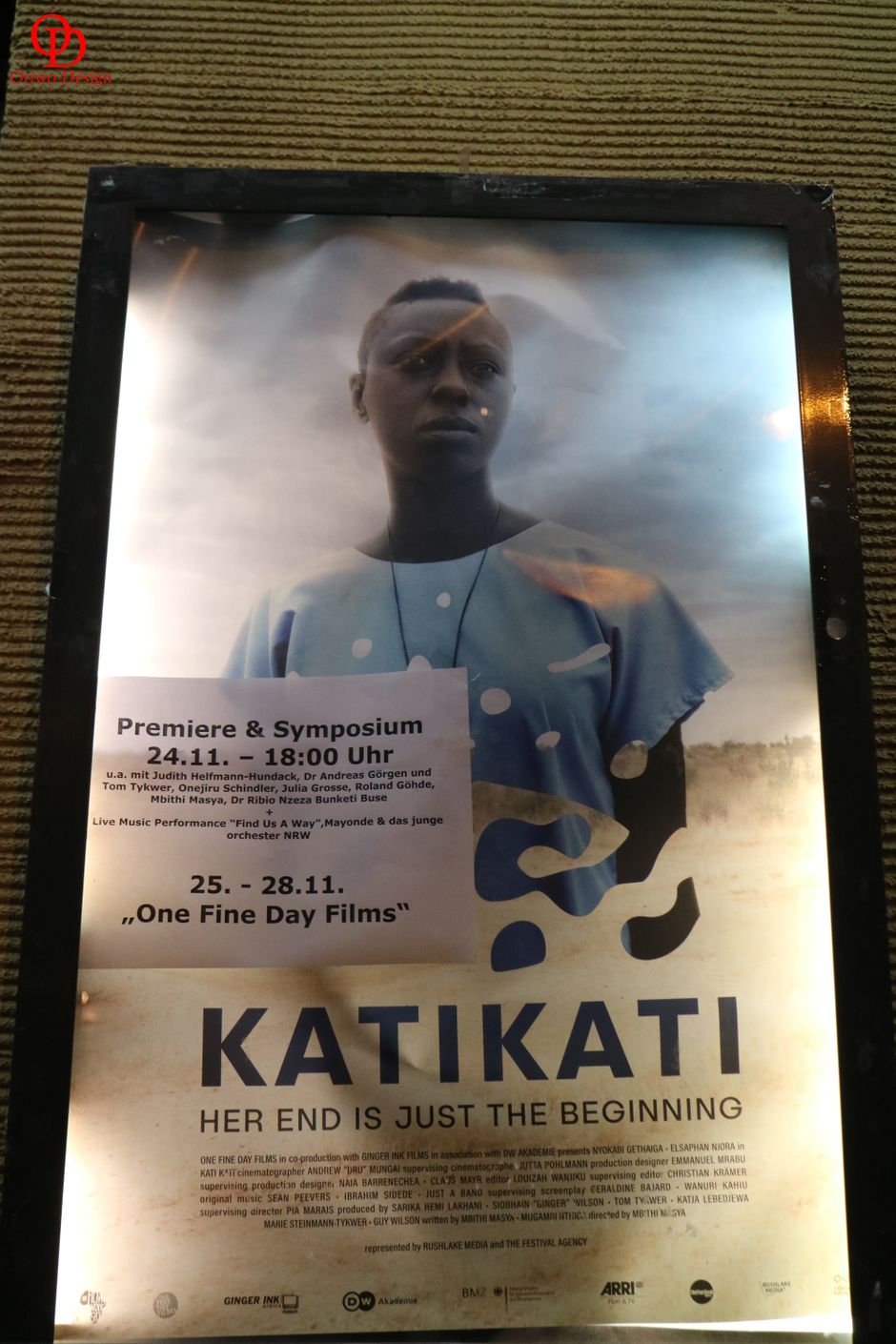 It was an exciting & inspiring evening dedicated to the creative & cultural exchange between Africa & Germany. A forum of guests took part in the discussion led by Judith Helfmann-Hundack (Afrika-Verein der deutschen Wirtschaft e.V.) & these included Onejiru Schindler (Musician, Member of the Board of Viva ConAgua), Julia Grosse (Journalist, Founder Contemporary And), Dr Andreas Görgen (Director General for Culture & Communication, Federal Foreign Office), Roland Göhde...
03. November 2016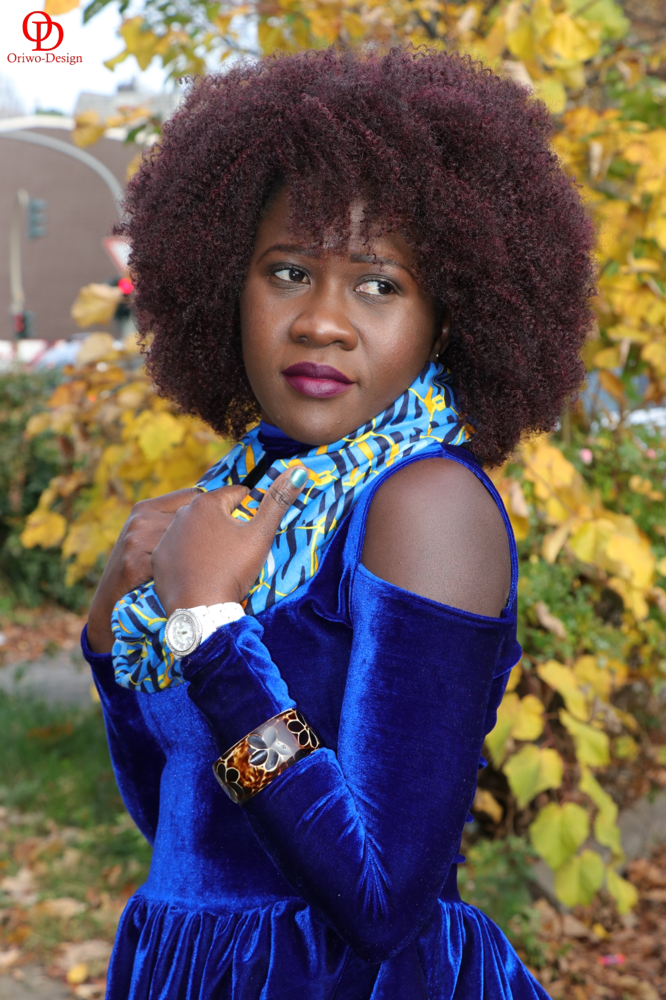 Velvet, cold shoulder, peplum detail & Turtleneck all in one piece! Well, leave it to me to combine 4 trends into one amazing top. This started out as a dress but because I had snipped away a piece of this soft & luxurious fabric to DIY some shoes (coming up soon on the Blog), it ended up being a top with peplum details (mainly because I don't do croptops, well until I join a Gym someday).