Today is a special day, dedicated to all mothers. If it were up to me , I would dedicate every single day to these special women. Thank you for loving us , right from the moment that you felt it in your heart that you wanted to have us.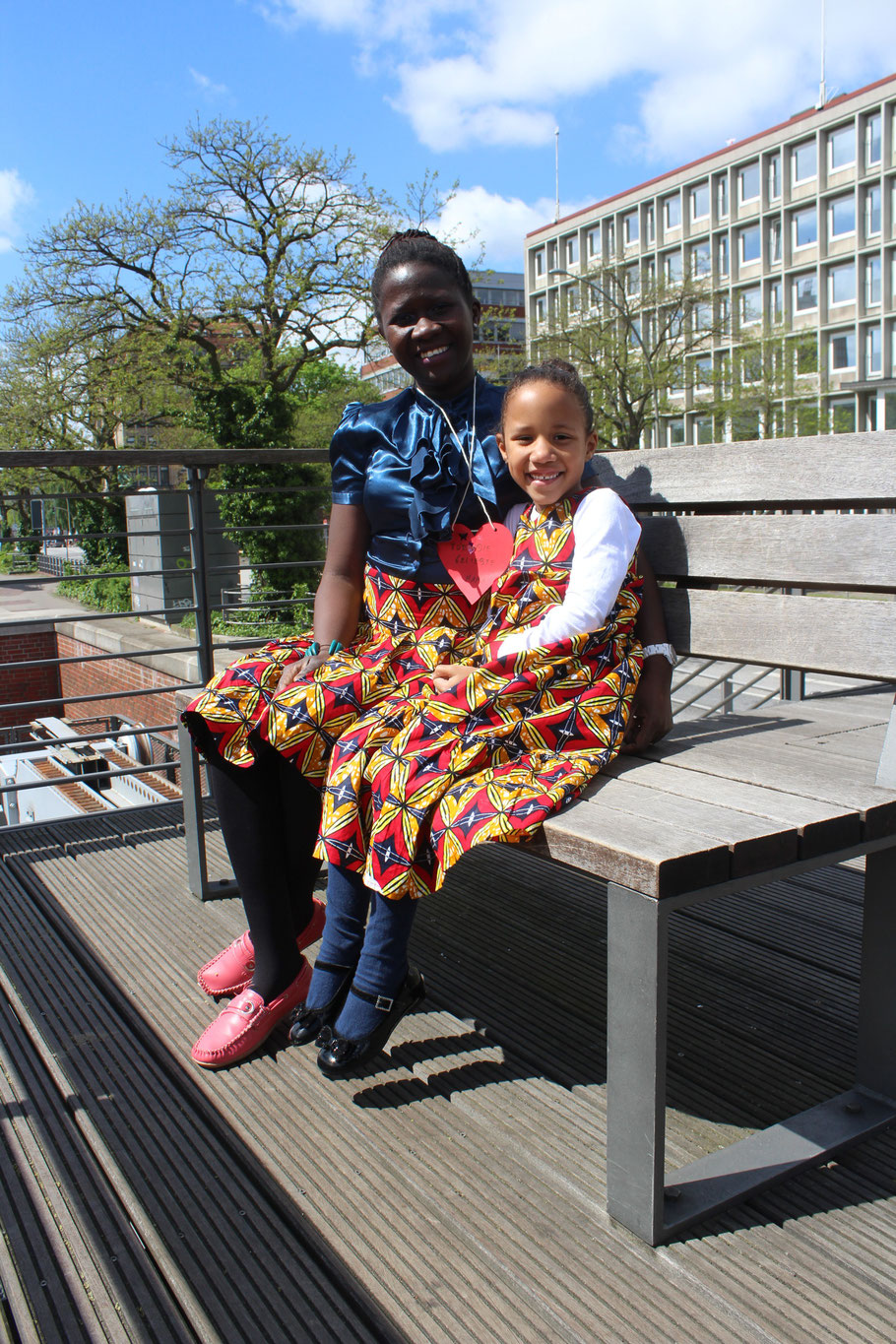 For me, Motherhood begins way before a child is conceived, it is an overwhelming experience that a women has when she decides that she wants to be a mother. Just this small seed of Hope that is planted in you, the longing to feel a Being developing in you, the wish to bring a wonderful Being into this world, the priviledge & blessing of being called it's Mum, that for me is the defination of Motherhood.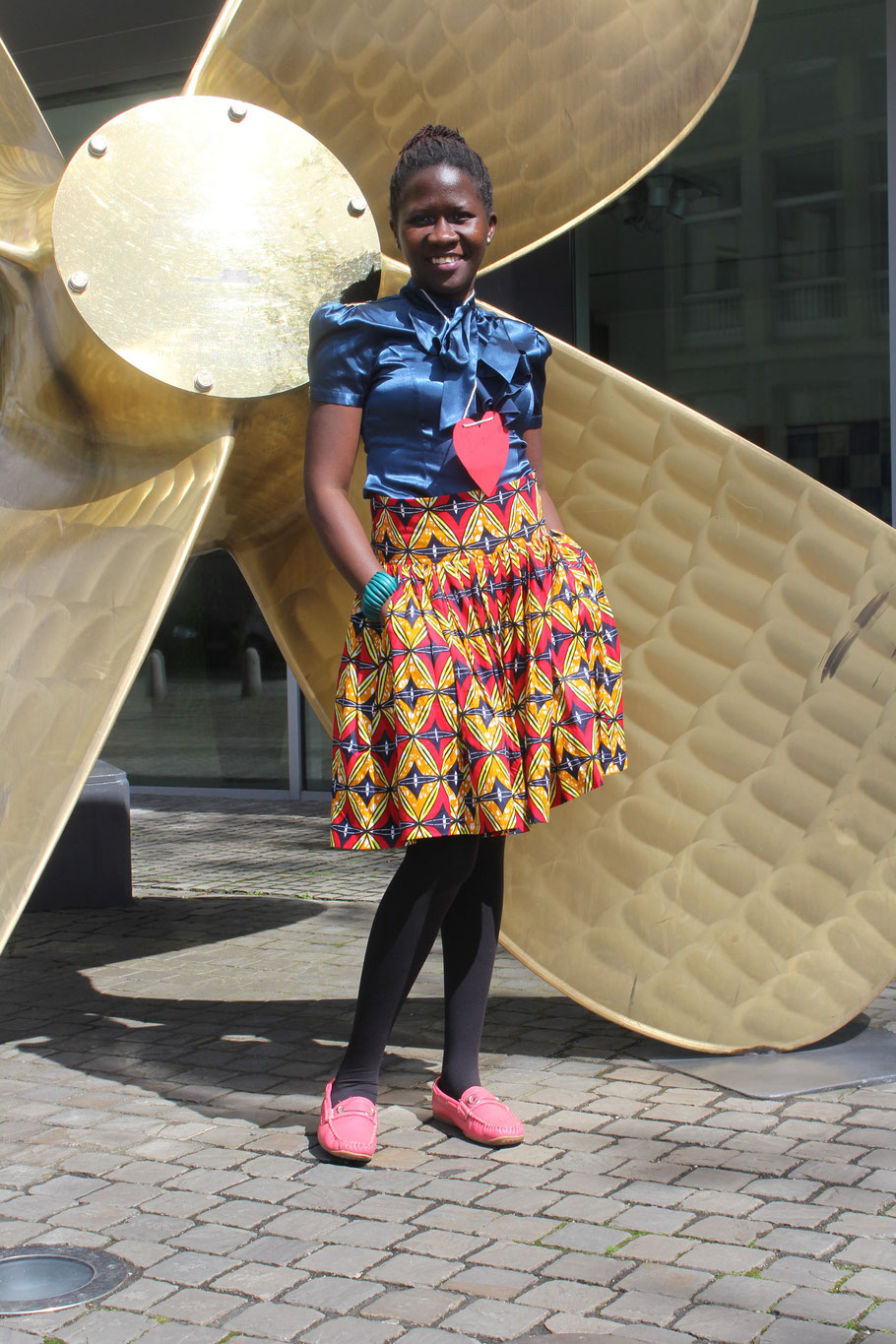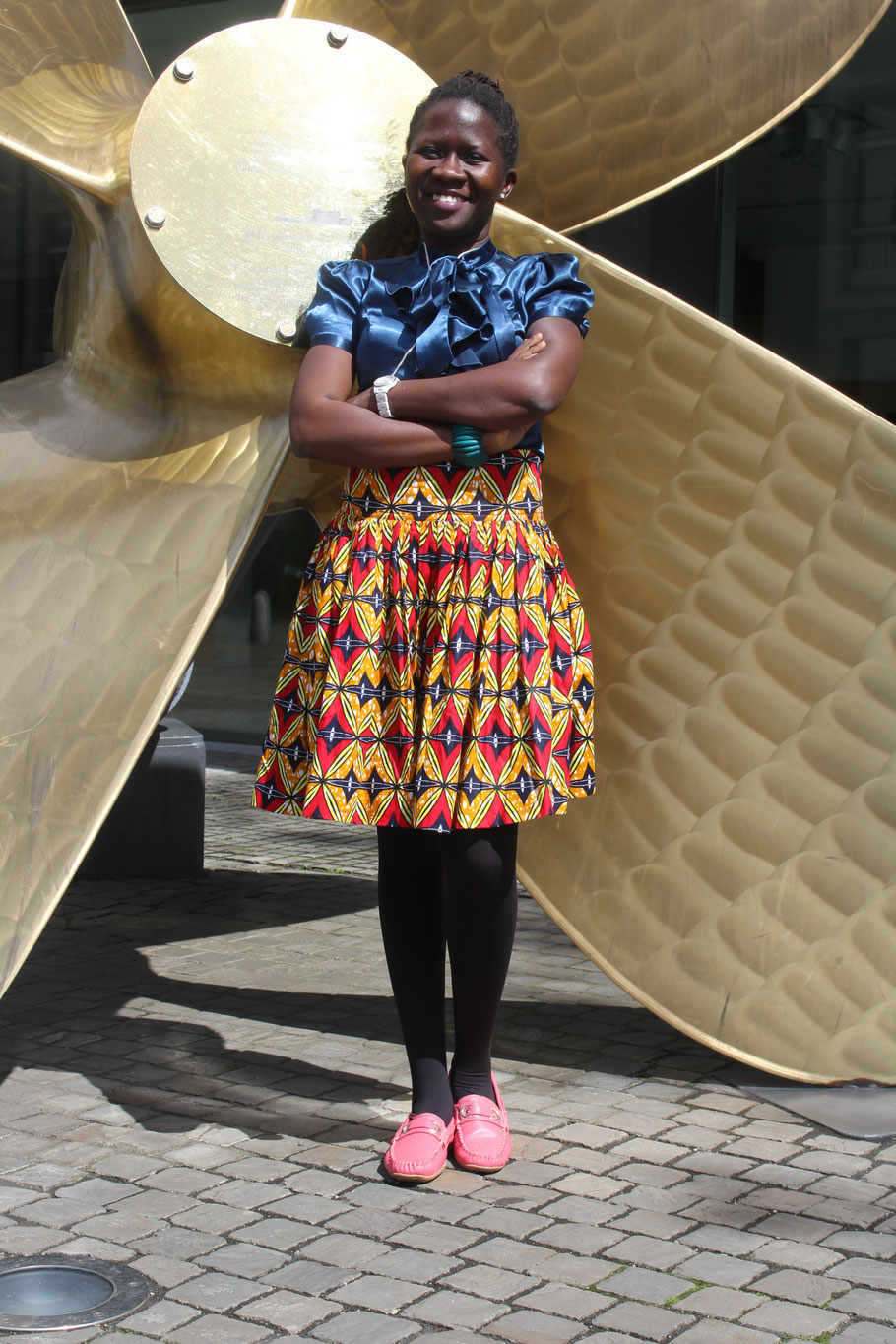 So, this Post is dedicated to all the women out there who have experienced this desire to become Mothers, to those who have held their Babies in their Hearts but not yet in their Arms, the ones who have held their Babies in their Arms, though but for a short moment, but had to give them away or were separated under different circumstances, to those of us with Babies in Heaven & to us who are blessed to be able to hold their Babies in their Arms, smell & kiss them every single chance we get, HAPPY MOTHERS' DAY to us all.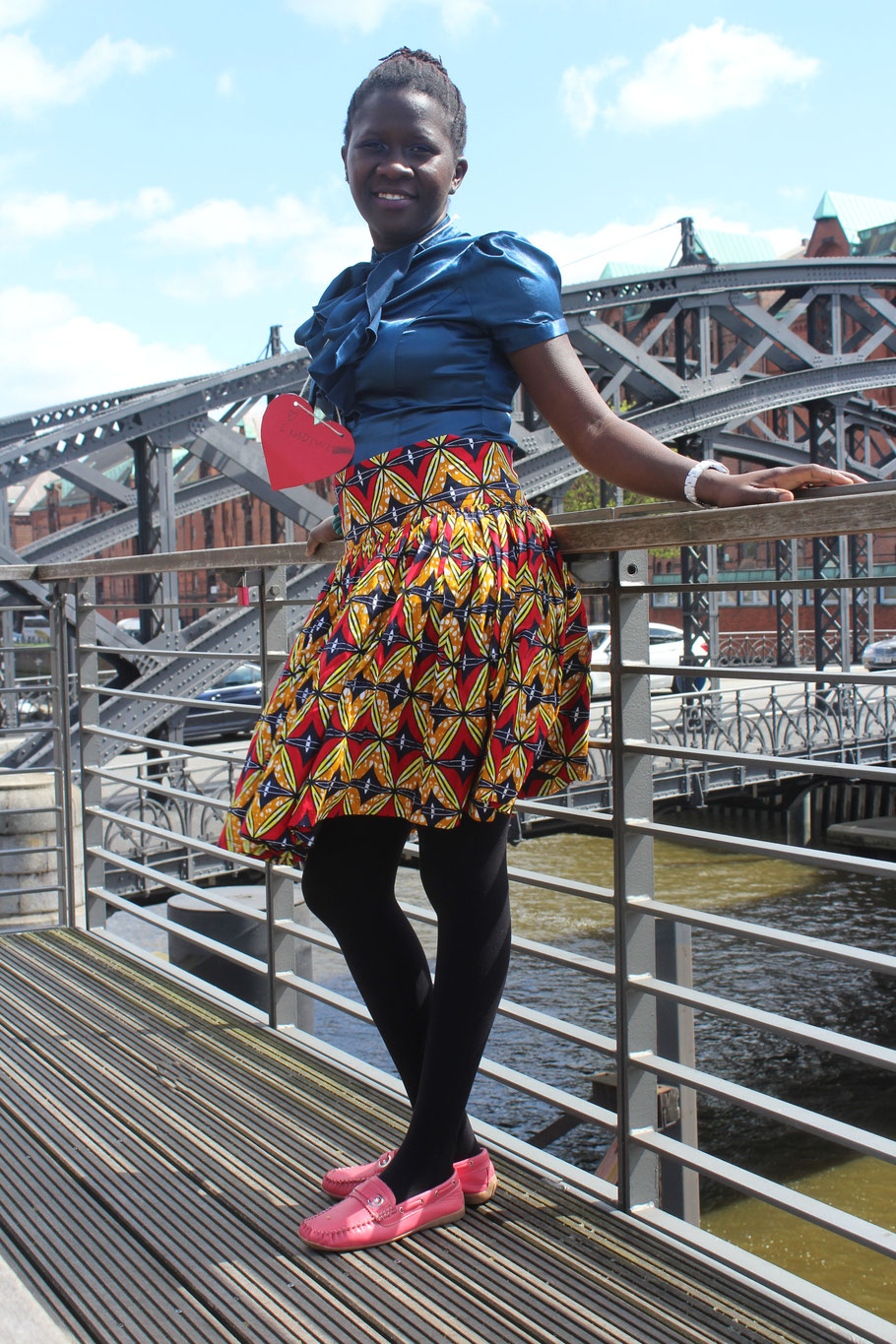 I hope that we all managed to blow Kisses to our Mums in Heaven, Called, Texted, Whatsapped, Skyped, FB inboxed or did all possible to grant their Mums special wishes on this special day, in my case 'A Bahasha' (small filled Envelope) was & has always been perfect for my Mum,  just to let them know how much we appreciate them.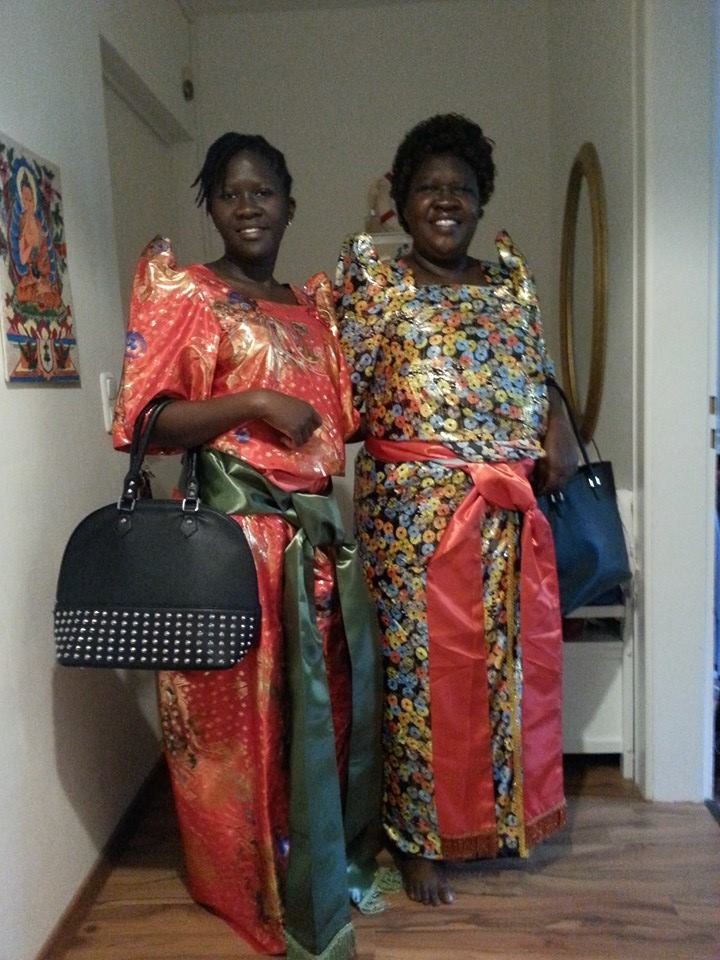 The skirt and the dress that my daughter has on are available in my Shop, the Pussy Bow blouse is an old one that i got at a Thrift shop, Tights & Shoes are from my local Supemarket:-) & my beautiful 'love locket' was a Mothers' Day gift that my daughter made for me at Sunday school. Both the beautiful Gomesi (Traditional Ugandan Attire) were gifts from my Sister in Love and both the Bags belong to my lovely Mum. And the wonderful Pictures were taken at the bautiful Hamburger Harbour.