Birthdays somehow make us really think deep about how our lives are. ''Am I where I hoped to be at this age? What plans do I have for the future? Where did I go wrong? What can I do to change things? How are my relationships with my loved ones? How is my relationship with God?'' It gives you a whole new perspective of your life and you become appreciative of all that you have, how far you have reached & how far you can still go.
But it is also a time to celebrate, thank God for your life and all his Blessings, receive love from your loved ones and just enjoy your 1 special day. And that is exactly what I did today.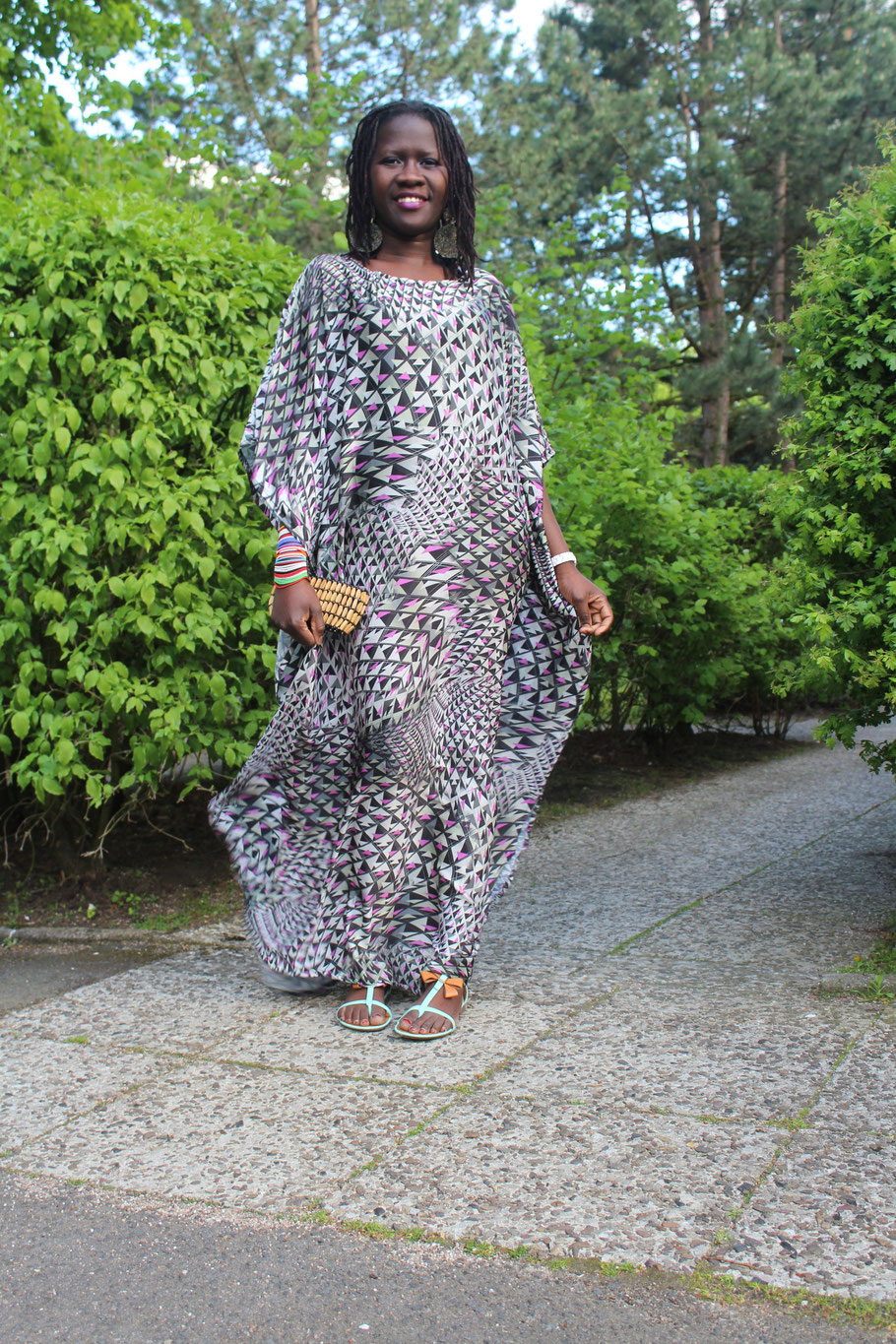 We went out for Dinner with the kids ( something we rarely do, only on very special occassions) at a charming Oriental Restaurant in Barmbek, Hamburg called 'Morgenland'. They have awesome dishes, a great chilled out ambience and the owner is very nice & friendly. We all had 'Pida' ( Turkisch Pizzas with assorted toppings) and a dessert with their special Coffee.
For my Birthday Outfit, I went for a 'Dira/Dheera/Kaftan` which I love because it is comfortable, easy, free flowing & loose enough  to allow you to eat as much as you want without fear of your Tummy bulging. A dear friend of mine is the one who introduced me to such an Outfit when she gifted me one. This I made myself and will also be available soon in my online Shop. The earrings, purse & Bangles were all gifts from Kenya and I bought the shoes in Marseile, France last Summer.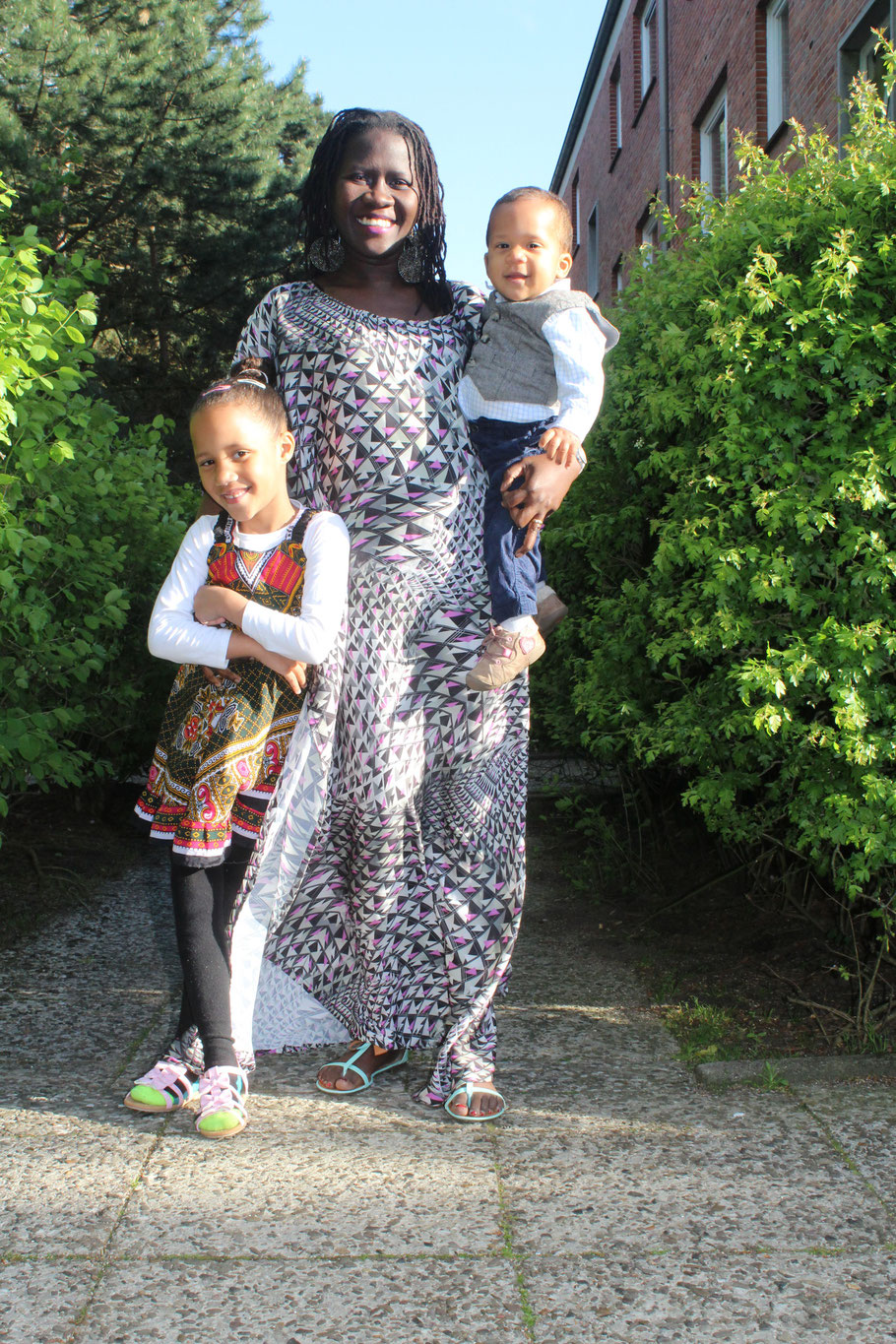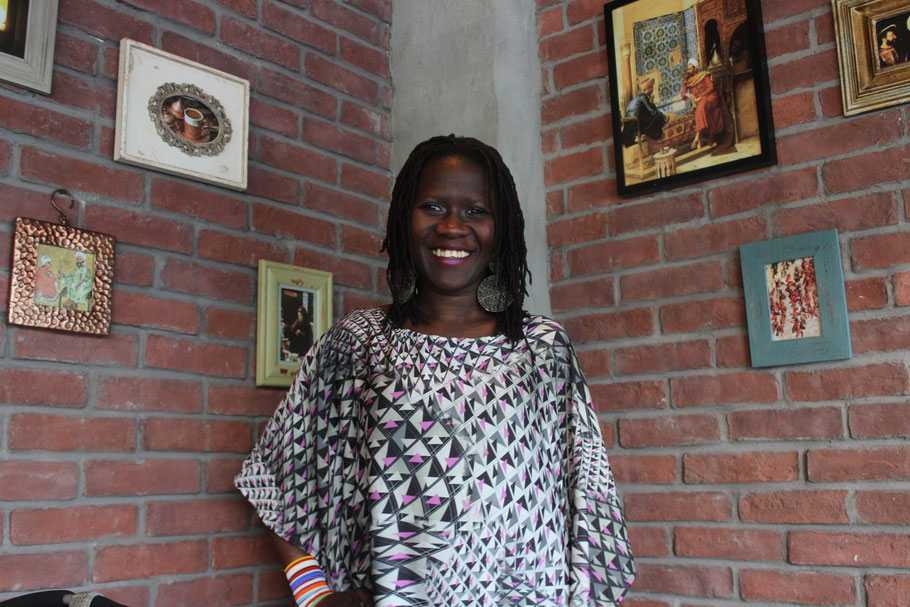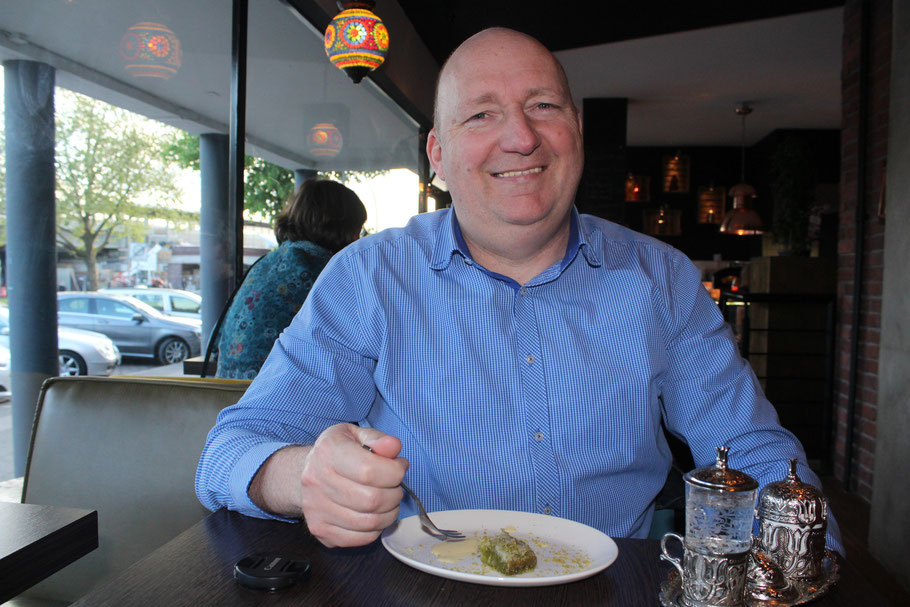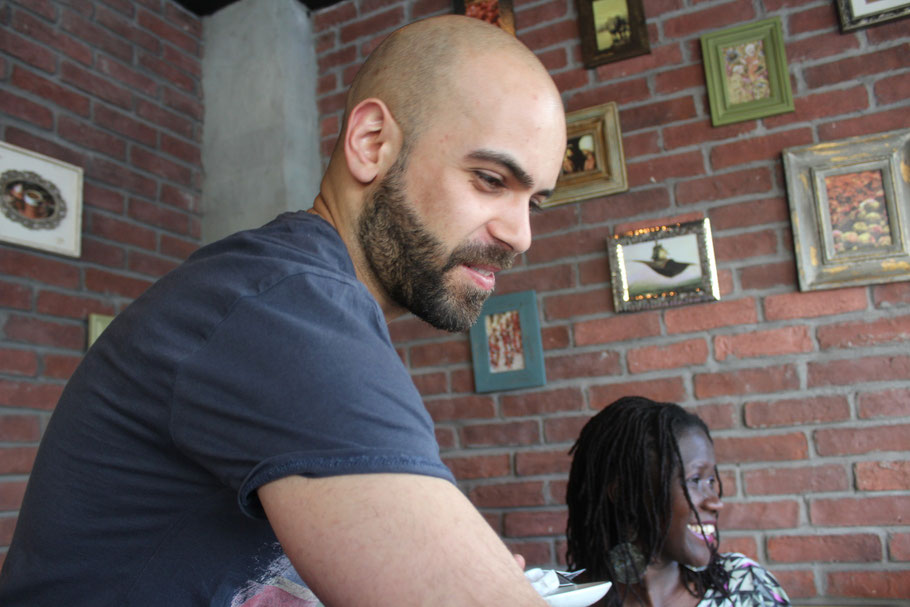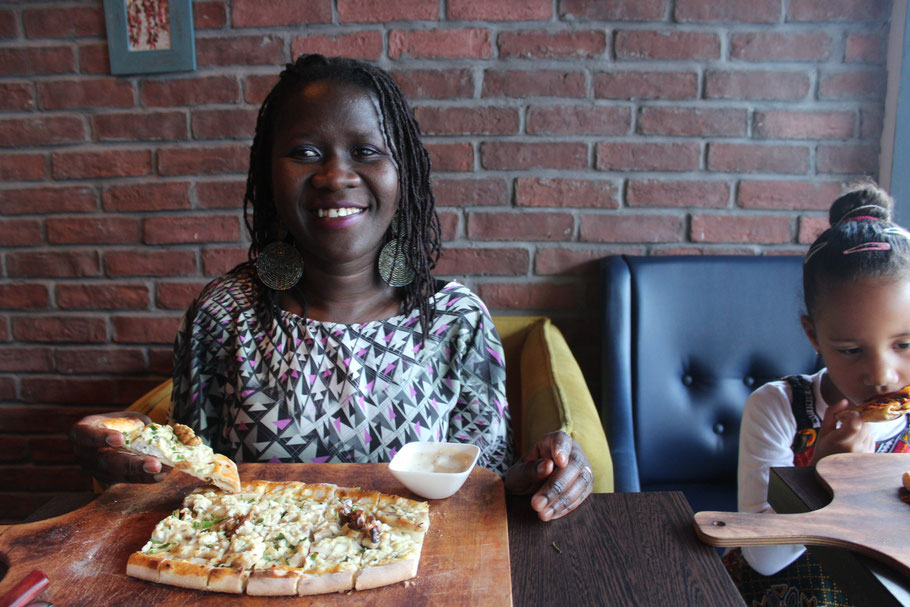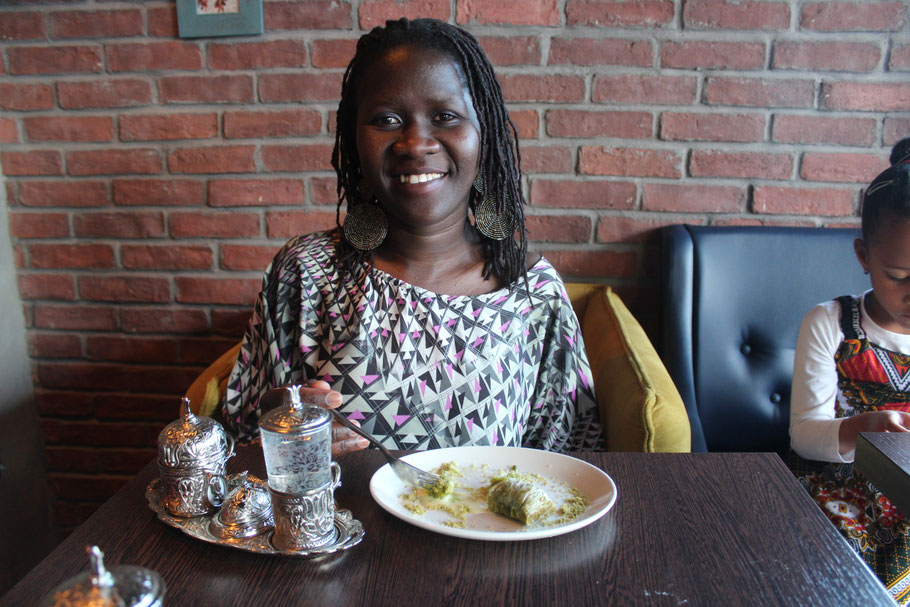 Thank you all for your Birthday wishes & messages, I really appreciate it. Happy Birthday to me!