The weather today was not nice as compared to the previous 2 days. But with the kids home because it was a Public Holiday (to celebrate Pentecost), we had to look for some sort of Entertainment. After 'Googling' for child-friendly museums in the City, we decided to go to 'Kl!ck Kindermuseum' in Hamburg. And boy, were we in for a real Treat, all of us.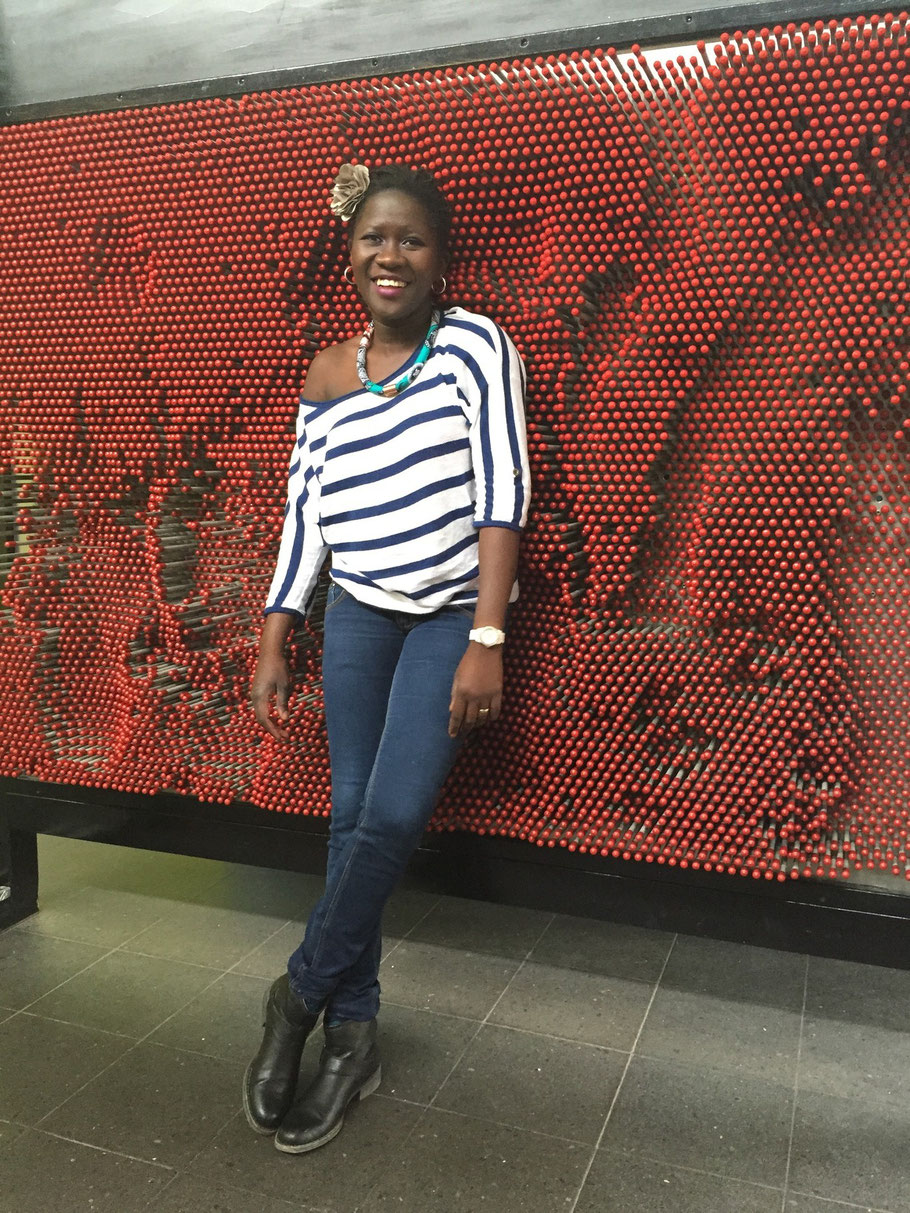 They have a great Programme for the little ones, all ages and also for the grown-ups, it's quite an interesting place. Lots of informative Themes, Play areas, Rooms and even the outdoors is well made. My daughter really liked it so much that she asked if she could celebrate her next Birthday there, and luckily enough, we could manage to get a booking for her special day.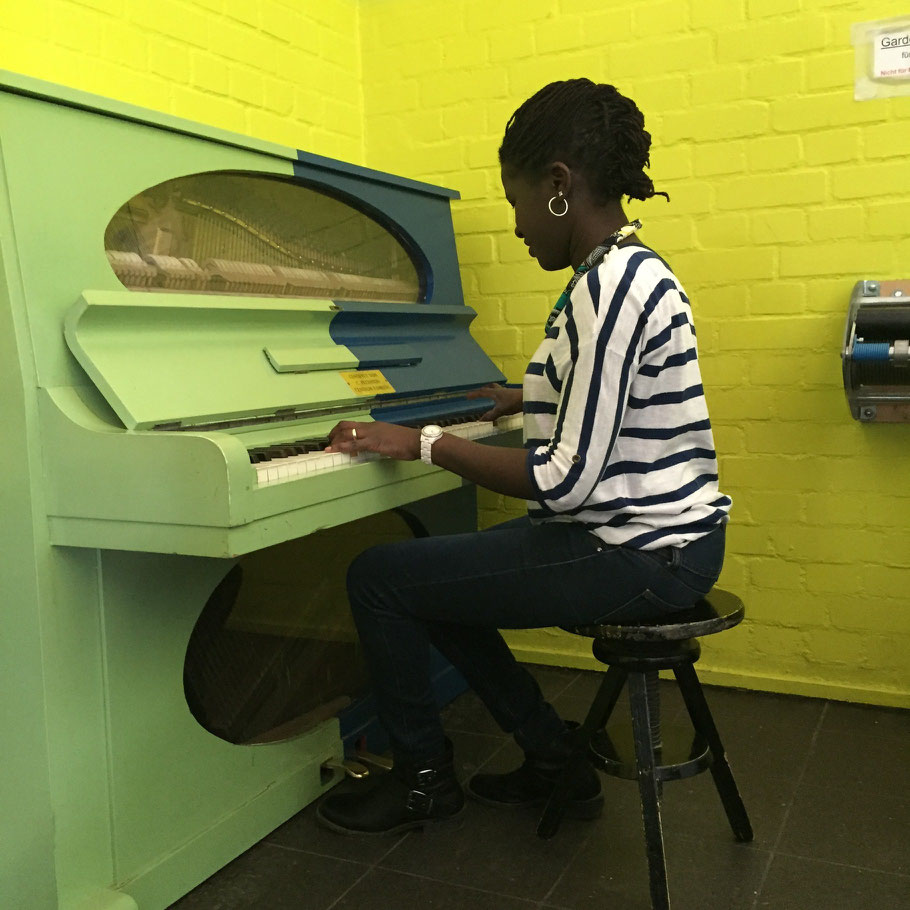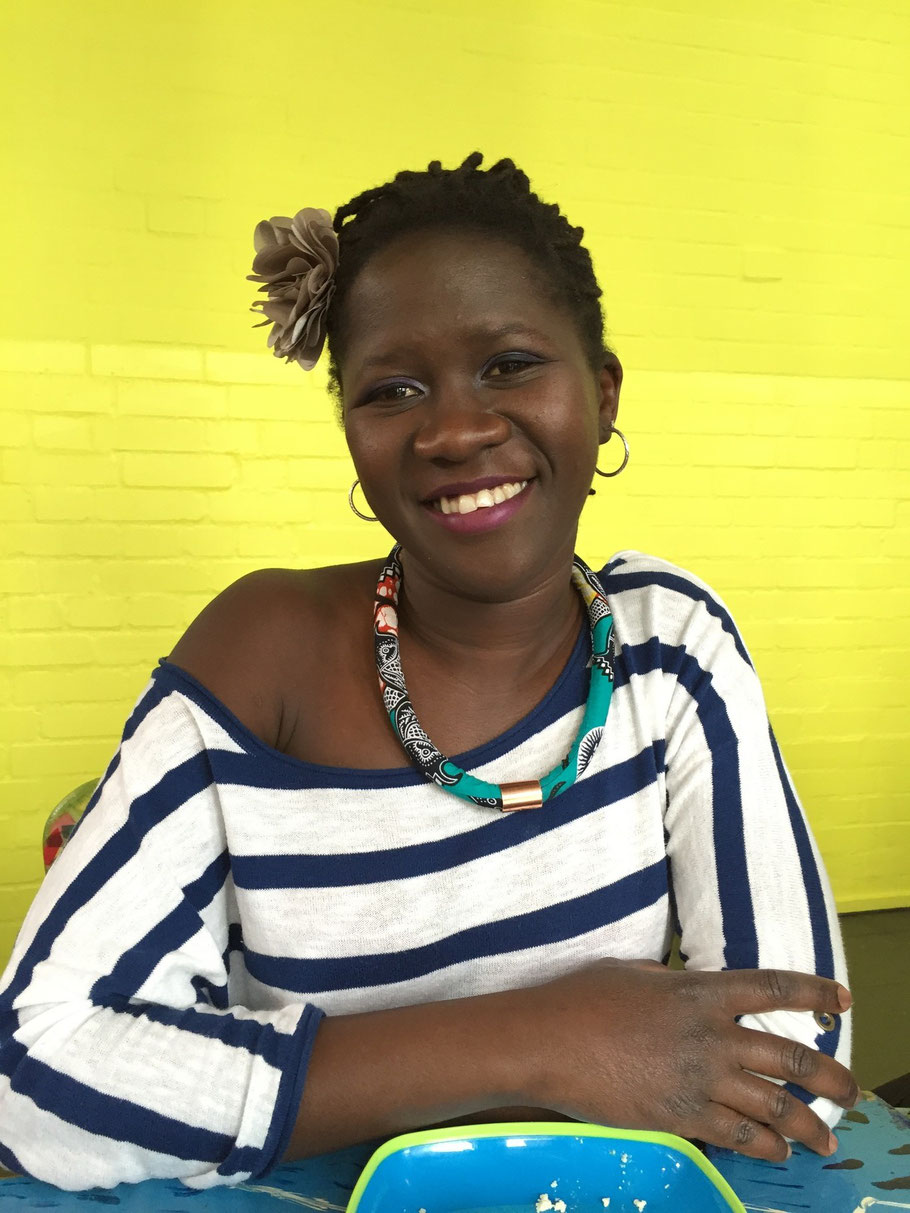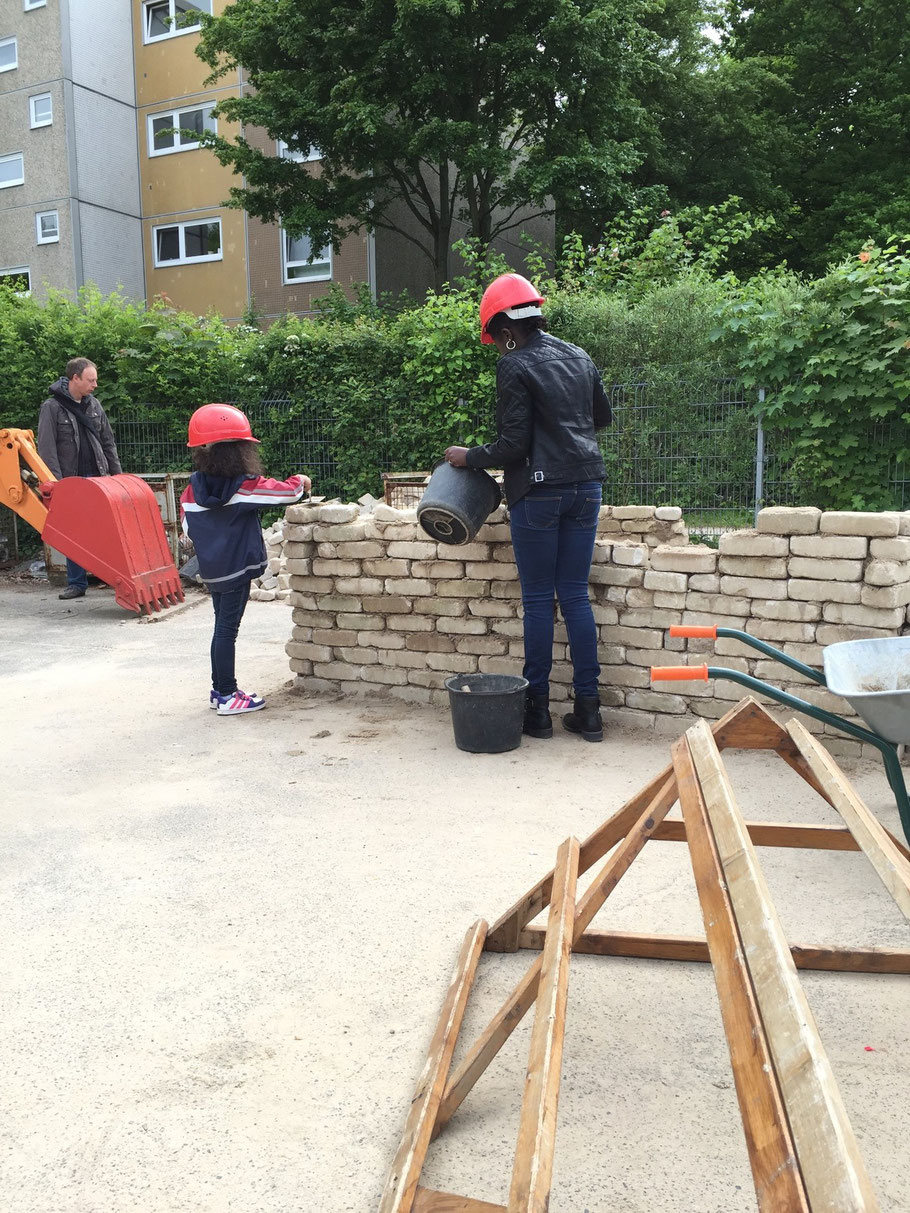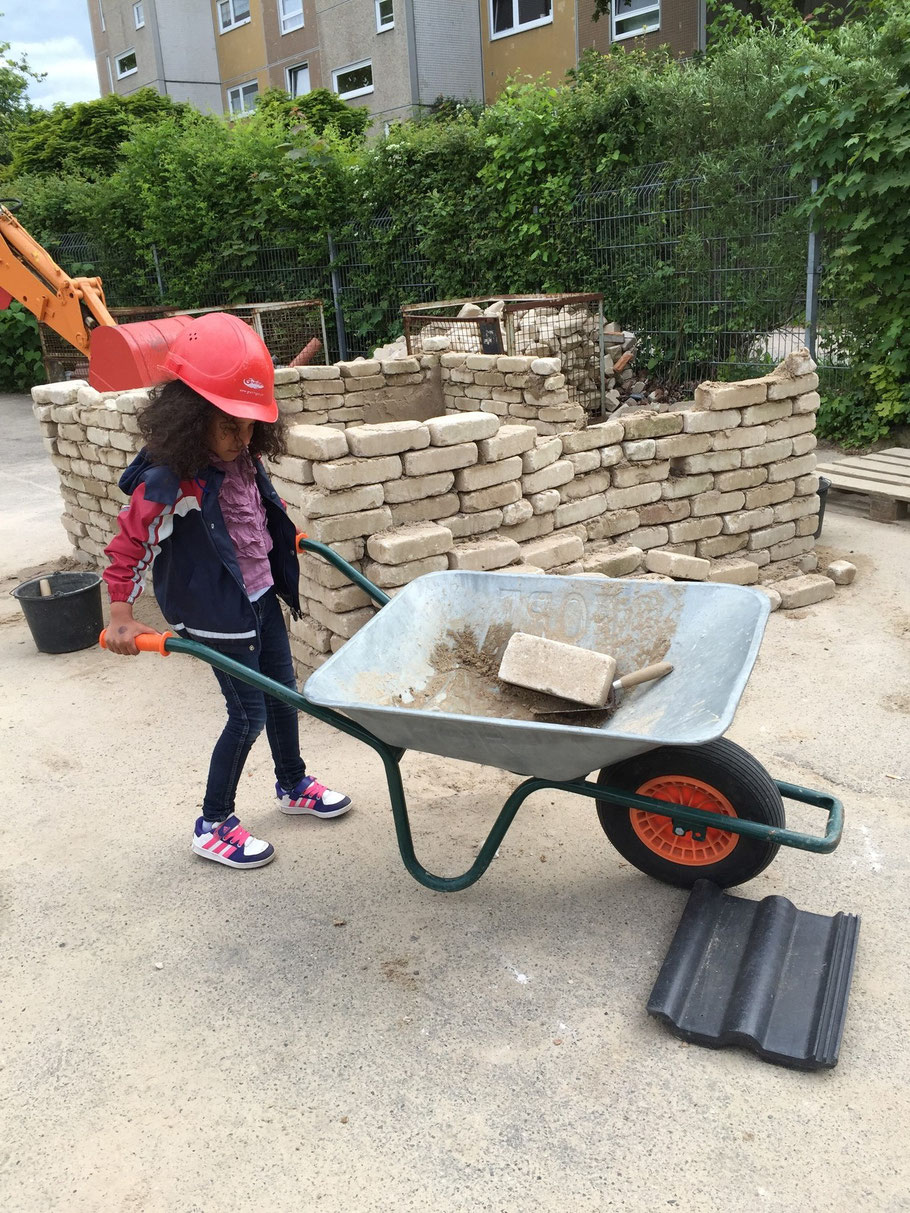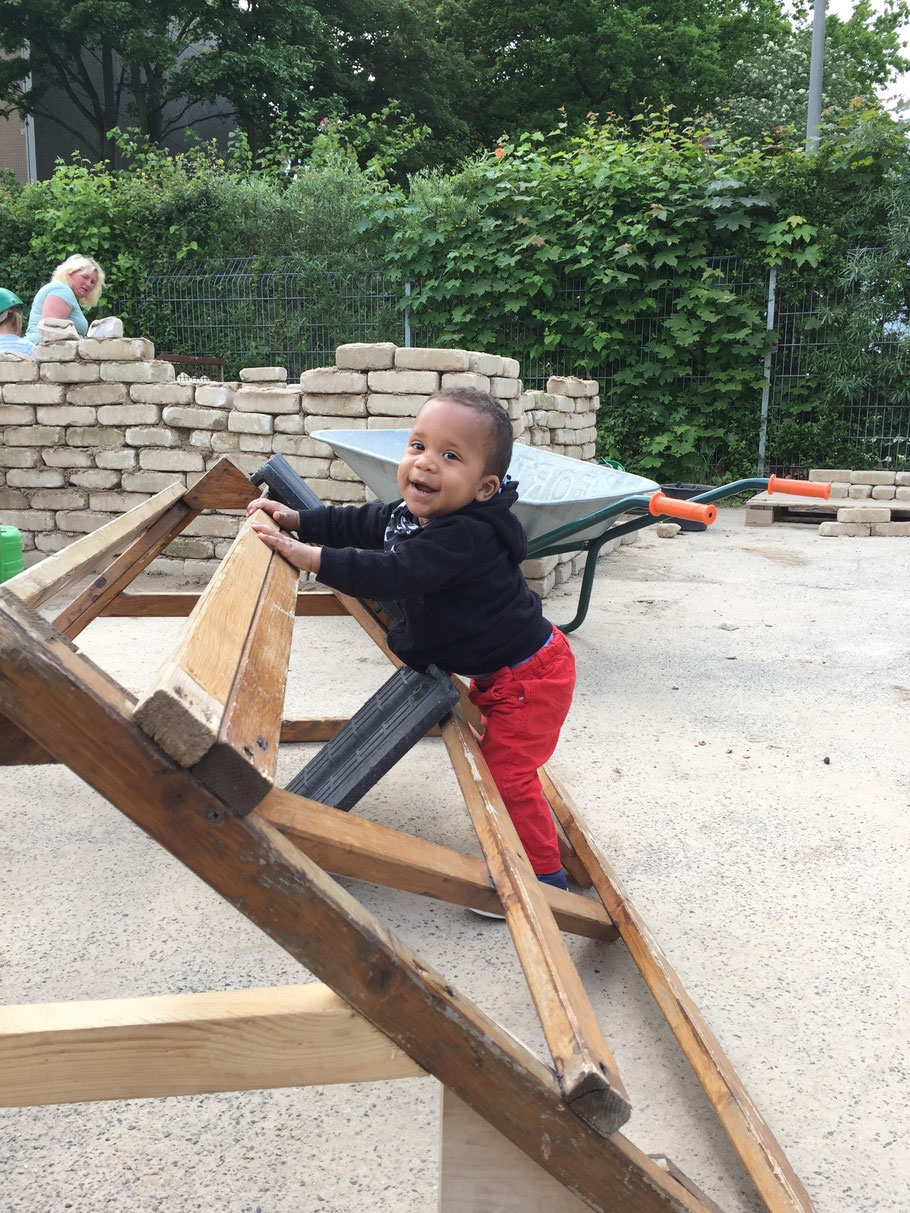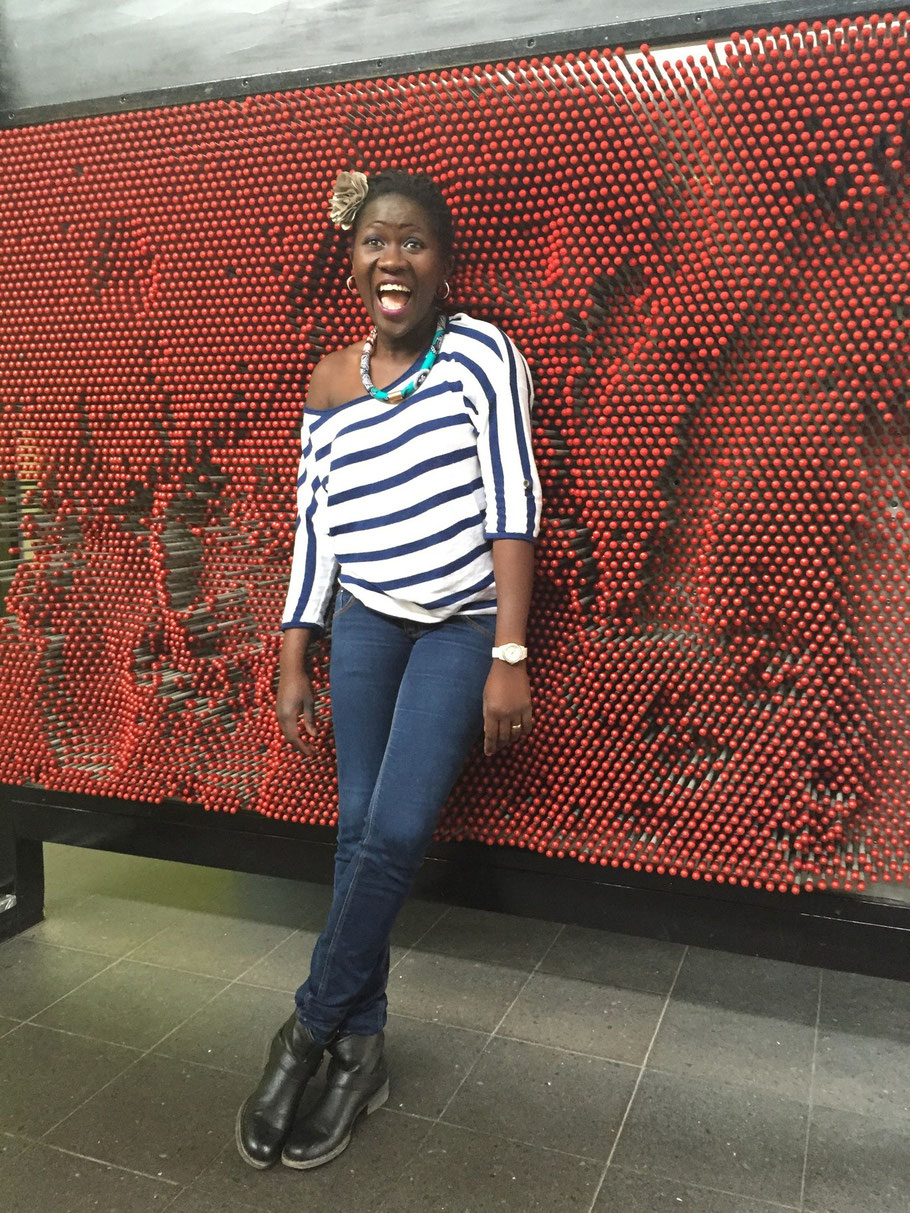 My Outfit was quite relaxed, Jeans (bought these almost 6 years ago from a Fashion Botique), an off the shoulder top from H&M which I got off Ebay, Black Chelsea Boots from Deichman. As for Accessories, my Micheal Kors watch, small Hoop Earrings, a Flower on my Hair (both from Bijou Brigitte) & a Rope Necklace, available on my Online Shop.
We all enjoyed ourselves and will definately be going back there in July for the Birthday Party.