Such a warm & lovely day just makes me have a good mood & want to put on something bright & happy. The colour of this dress is strangely reffered to here as 'Zitrone' which means Lemon in Germany, & not Yellow. And I love the Black belt that it came with which i tied in a Bow shape, hence the Title of this Post.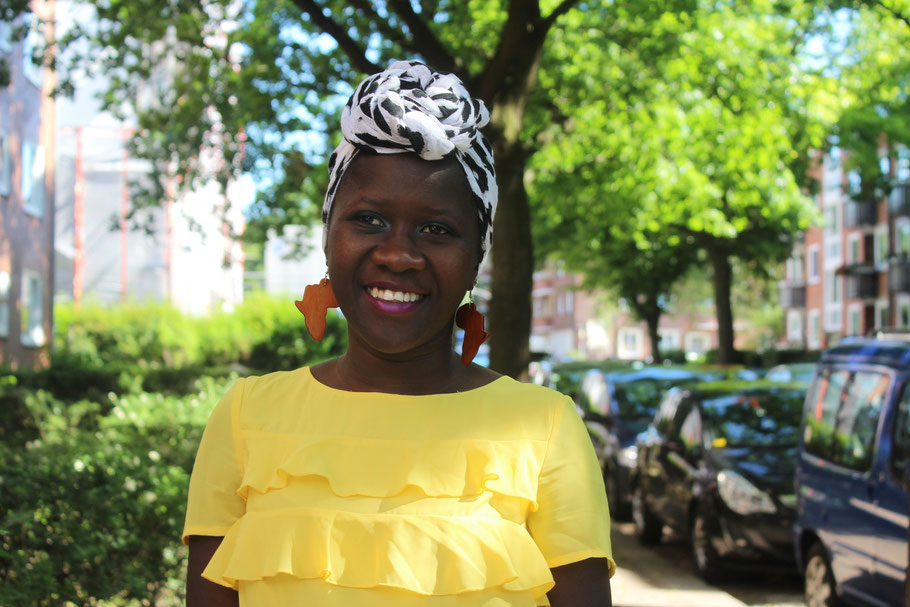 The dress(old), from H&M which I got on Ebay just has a way of brightening up even the dullest day, (similar styles here. These Roman-inspired sandals are also from Ebay which are so comfortable & perfect for this Hot weather & I love the fact that they have a back zipper & are easy to put on. The Turban is a scarf from H&M that saves me on most 'Bad hair days' & I accessorised with my favourite 'Africa' shaped earrings,  which will soon be available on the online shop.
Wish you all a lovely week.