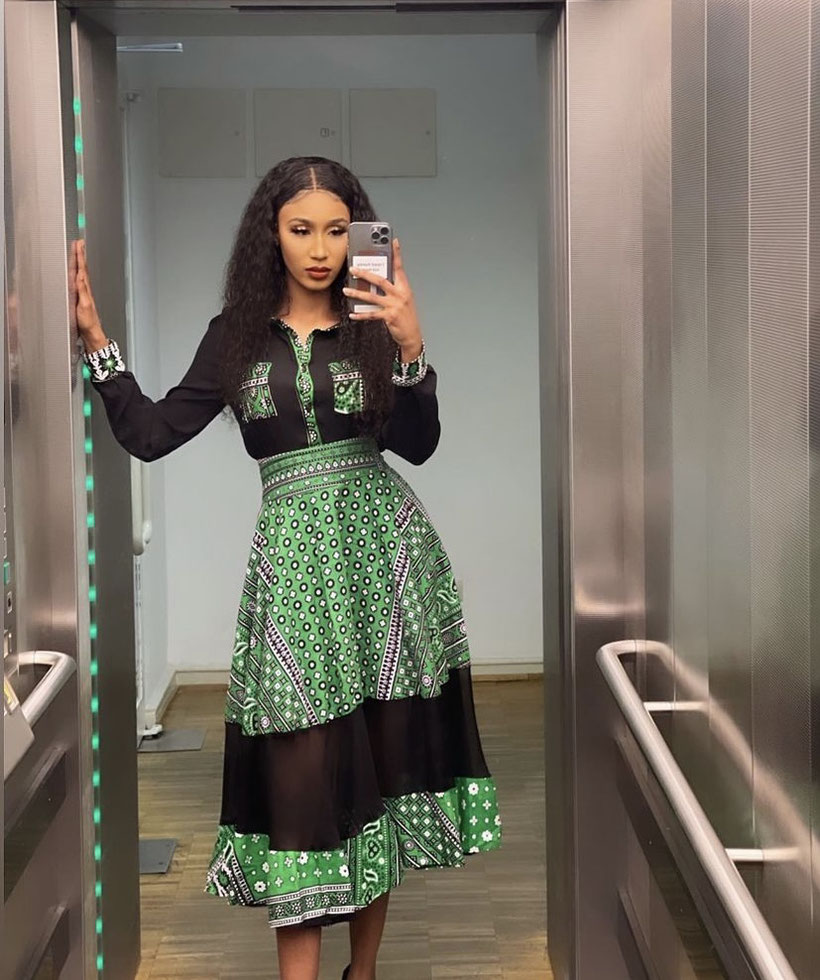 'Minimalism' to me means intentionality which is basically choosing what I allow & bring into my life & making sure that these things (or individuals) add value into my life. Even minimalists too shop when they need/ want something. How do I go about this? Here are a few tips that I use as a form of guidance: (PS: Afroschick is having its Black Friday Sales with uptown a 30% price reduction so if you've been eyeing any of my pieces, please check them out.).
Make a Plan

; I do some research, think about what I need or want, why I like it. This means taking my time to find out how much it costs, can I work it into my budget. This creates intention around my decision.

Wait on it

; I give myself time, anything between 24 hours to 30 days before clicking on that 'Buy' button.

Visualize the item

; I think about how I am going to use this particular item, in my life. If it's a piece of clothing, I make sure that there are at least 5 outfits that that item is going to match. 

One in One out

; I try & prevent things from building up by decluttering an old piece when I bring in something new.

Assess my intention

; I ask myrself why I want it? Why do I want to bring it into my space? Is it going to add value to my life?

Does it align with my values & goals

; for example my financial goals, debt-free goals, aesthetics, personal values & do the company values align with mine.

Functionality; 

Am I really going to use this? Is this a fantasy thing or is it something that I can actually incorporate into my everyday life, to augment my life?

What does 'Joy' mean to me?

; 'Spark Joy' Am I experiencing joy or a dopamine rush? Am I feeling stressed or does my heart start to race while trying to rationalize buying the item? How will I be able to pay for it?

Listening to my gut

; Creating space from the place of Impulse (I want I want) to the thoughtful, slower version.